Shorts: Modern Life
A programme of short films from emerging filmmakers aged 16 - 25.
Thursday 15 February 2018 11:00
Total running time 80 mins
How would you describe modern life? For some, it is their relationship to technology that defines it. For others, the perpetual bombardment of information, sounds, lights and colours is the key to formulating a definition. The current political situation, the way we organise work and communicate with others are other important elements of the modern life puzzle. This selection of shorts explores what it means to live in the 21st century.
5%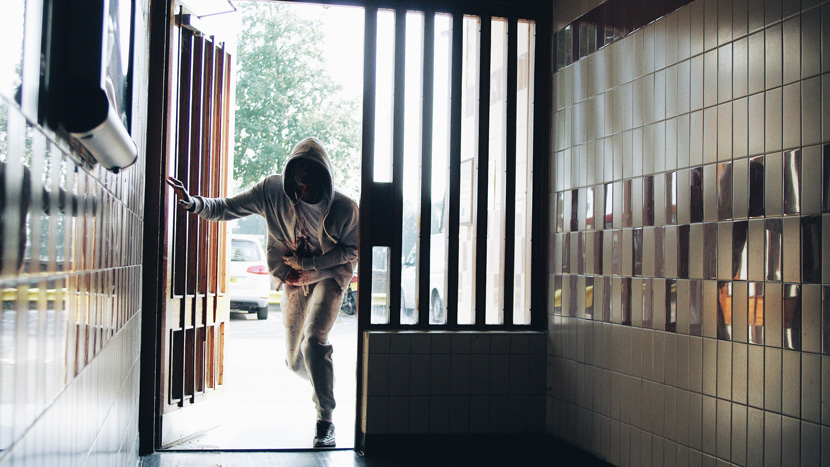 Dir Greg Bushell, UK
A Jerry Amongst Jerrys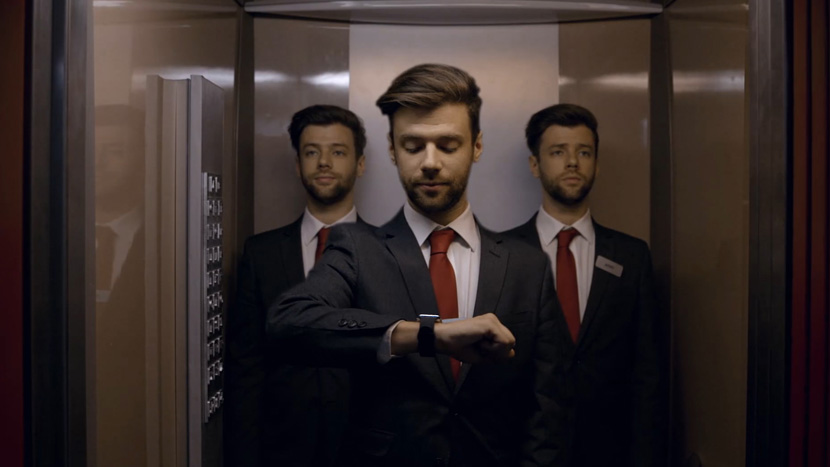 Dir Scott Piggott, UK
All The Busy Ings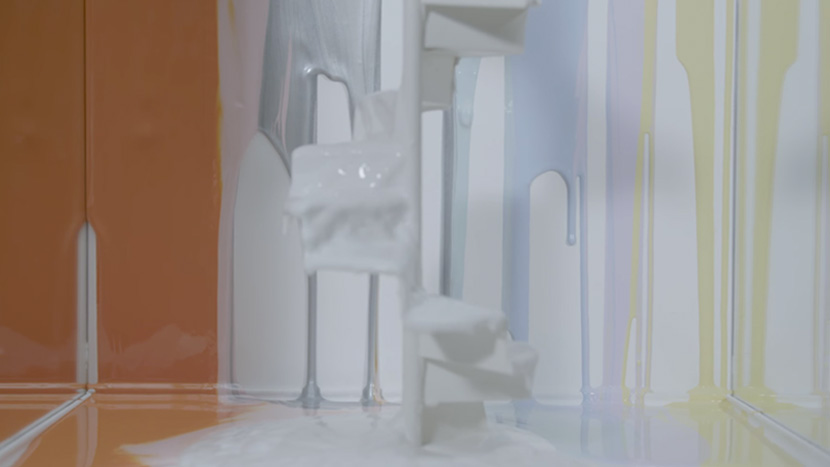 Dir Robyn Wilton, UK
Apply Within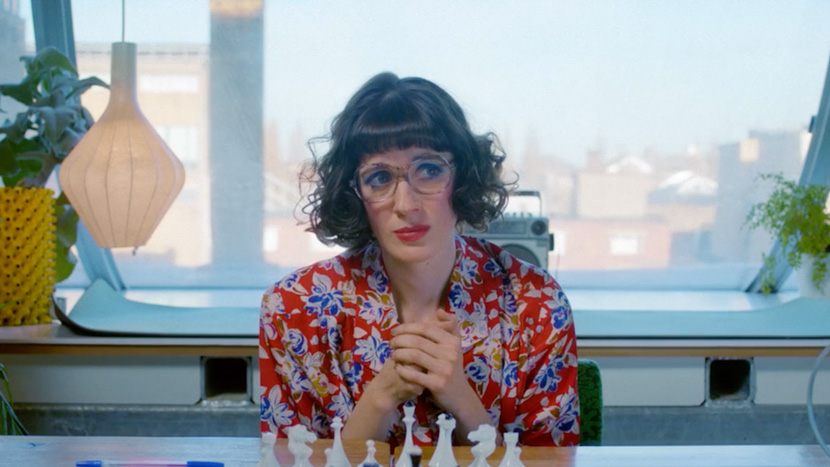 Dir Jason Imlach, UK
Elegy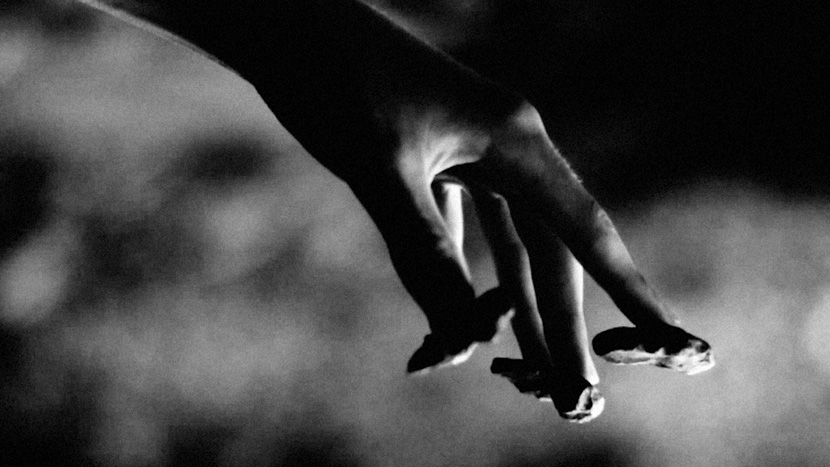 Dir Louis Rizzo-Naudi, UK
Honk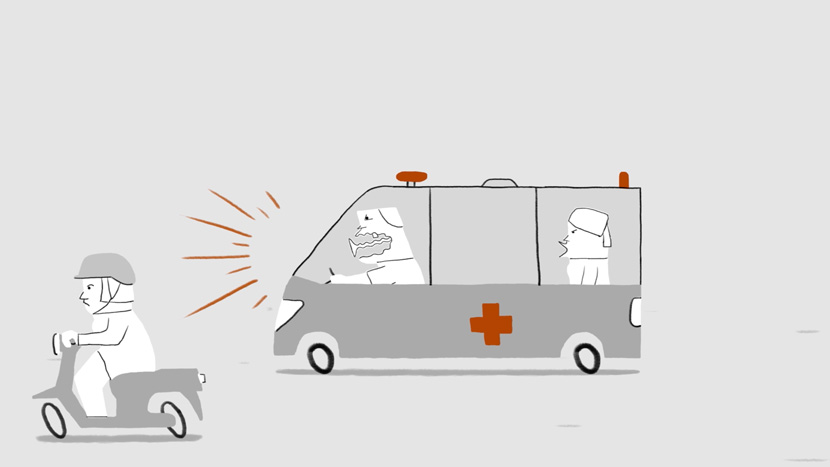 Dir Triet Le, USA
Lost Control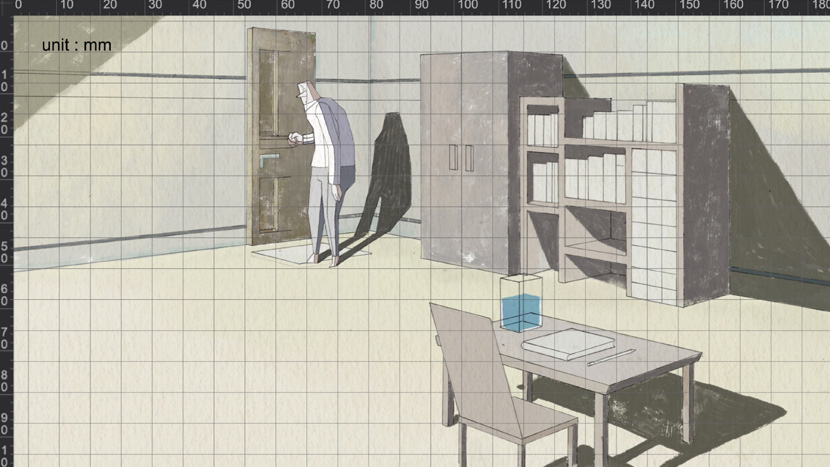 Dir Chia Tse-Chang, Taiwan
Masterpiece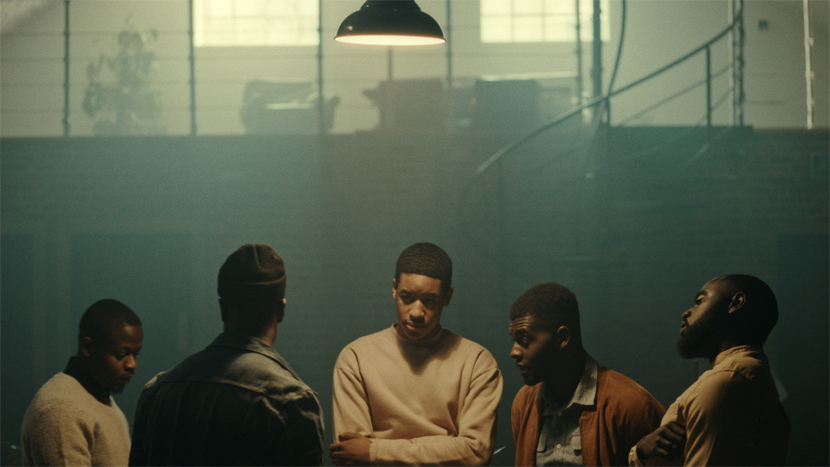 Dir Runyararo Mapfumo, UK
Ms. Belly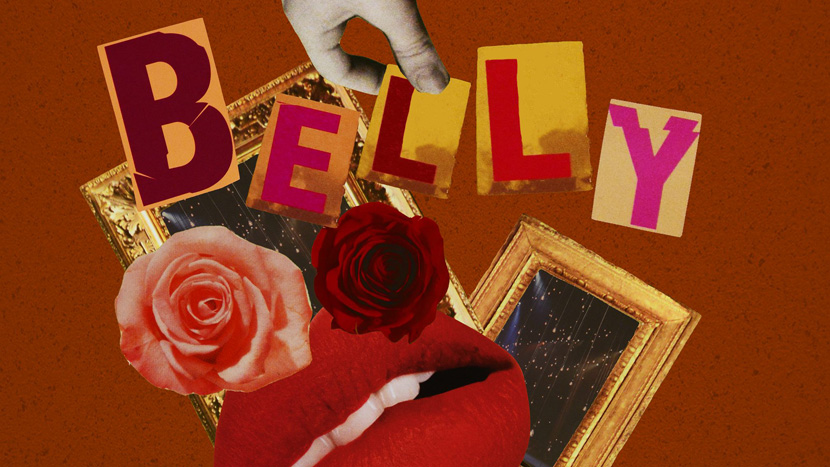 Dir Chih-Yu Lin, Taiwan
String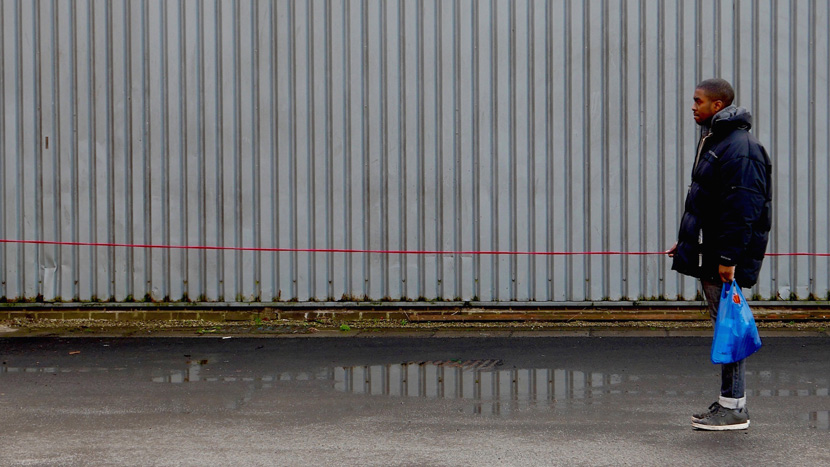 Dir Chris Pugh, UK
The Last Portrait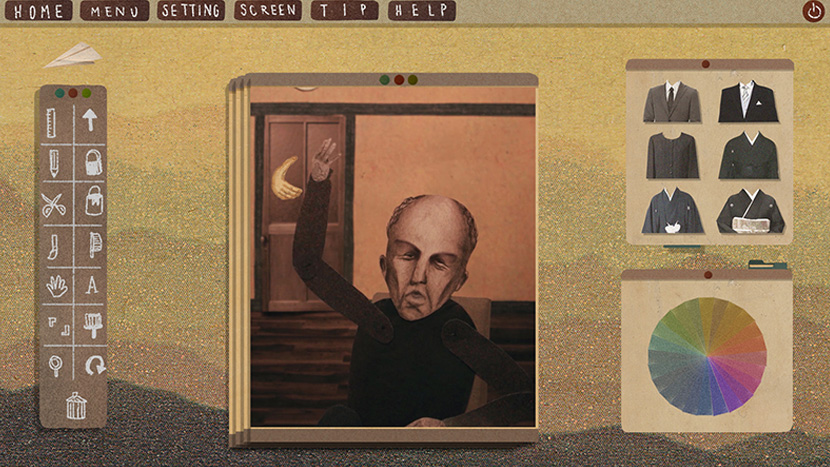 Dir Hina Fujimoto, Japan
The Law of the Sea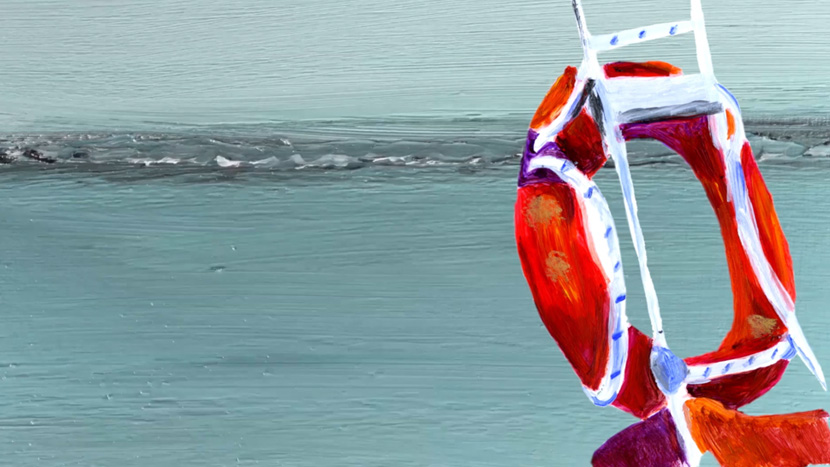 Dirs Elmaz Ekrem and Dominika Ozynska, UK
Y2K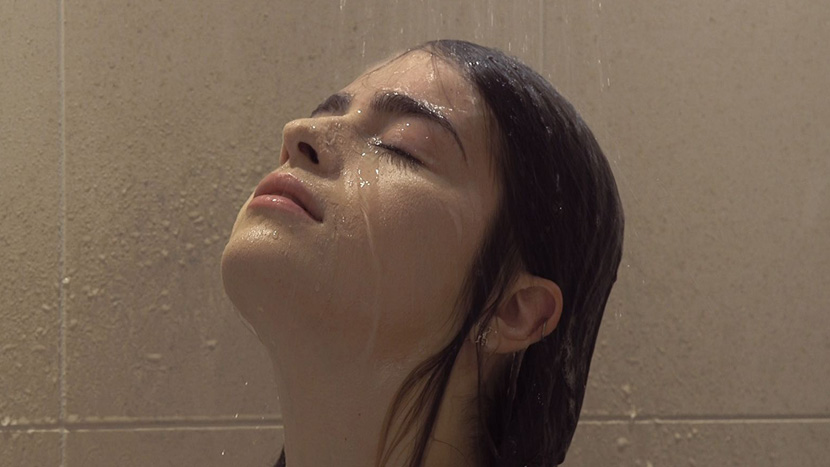 Dir Charlotte Halpern, UK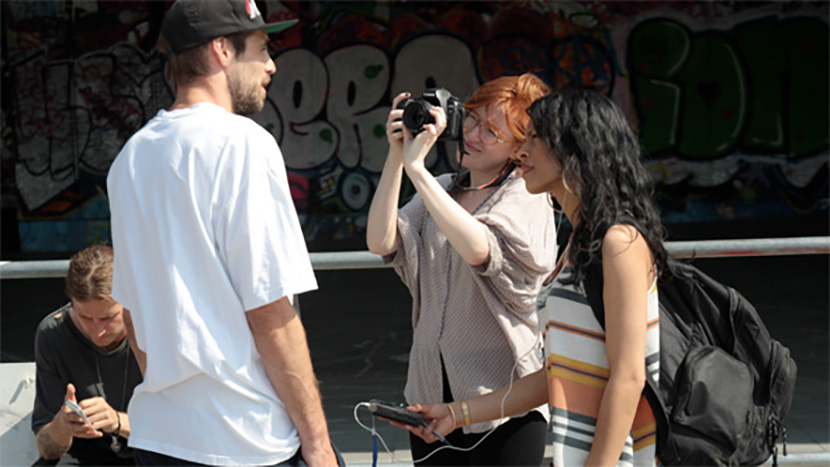 Future Film at BFI Southbank
A monthly programme of screenings and workshops for 16-25 year olds.