Shorts: Female Portraits
A programme of short films from emerging filmmakers aged 16 - 25.
Content warning for discussion of necrophilia and sexual assault which some viewers might find distressing.
Friday 16 February 2018 11:00
Total running time 82 mins
We celebrate the diversity of female experiences presented by this year's young filmmakers. There are portraits of girls and young women who experience difficult and traumatic situations, and find their own path and voice within these challenging and unusual environments. There are also personal and intimate accounts of everyday struggles that female protagonists go through. What these short films have in common is their unique perspective on strong women characters.
1 in 5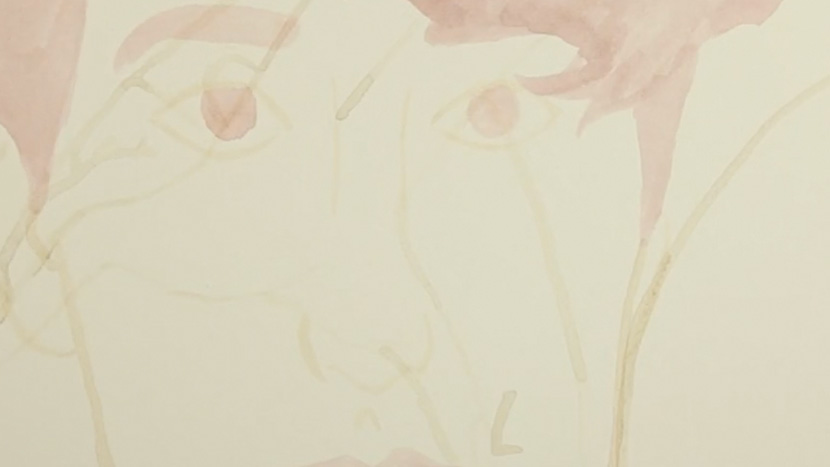 Dir Kathryn Olson, USA
Amygdala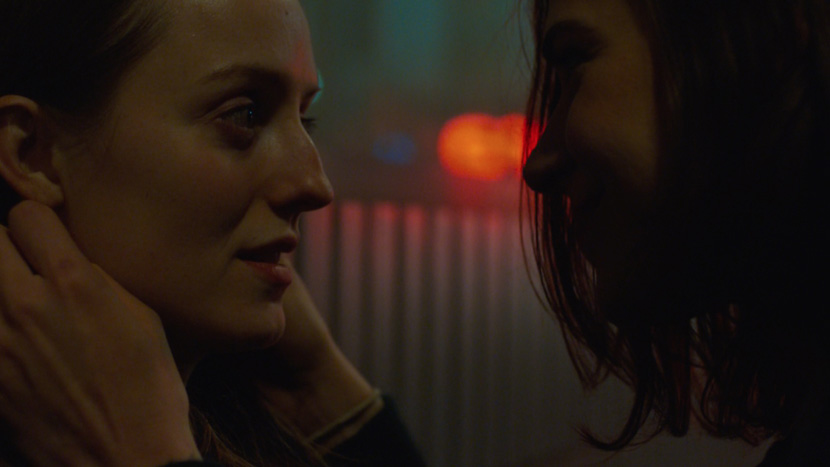 Dir George Graham, UK
Beneath the Surface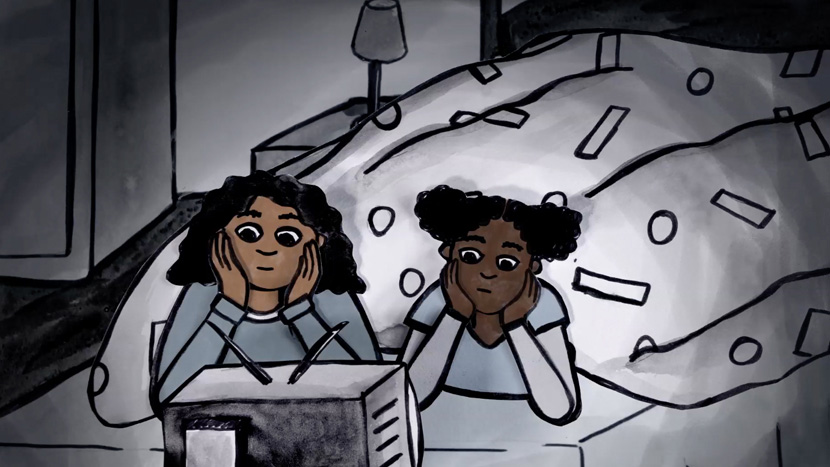 Dir Yero Timi-Biu, UK
Calling Home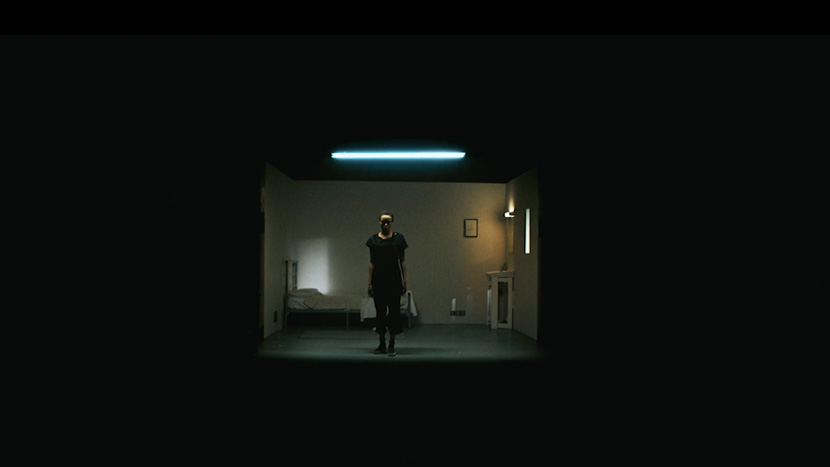 Dir Jade Jackman, UK
Can I Please Go to the Bathroom?
Dir Jessie Zinn, South Africa
Dead. Tissue. Love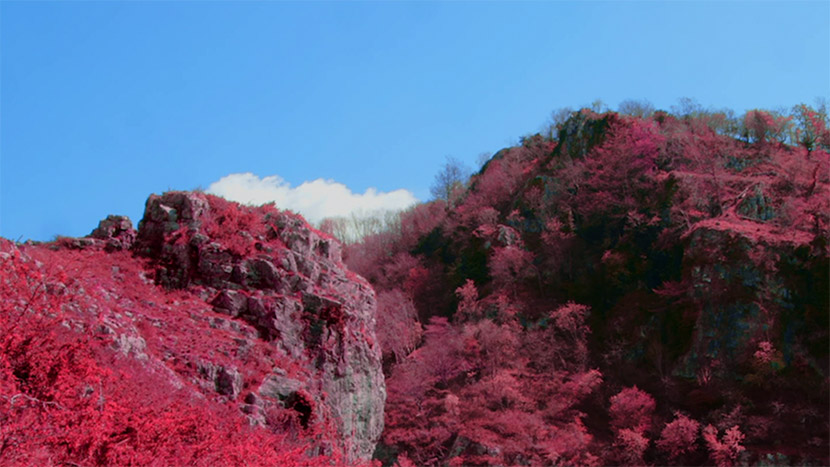 Dir Natasha Austin-Green, UK
Guy's Girl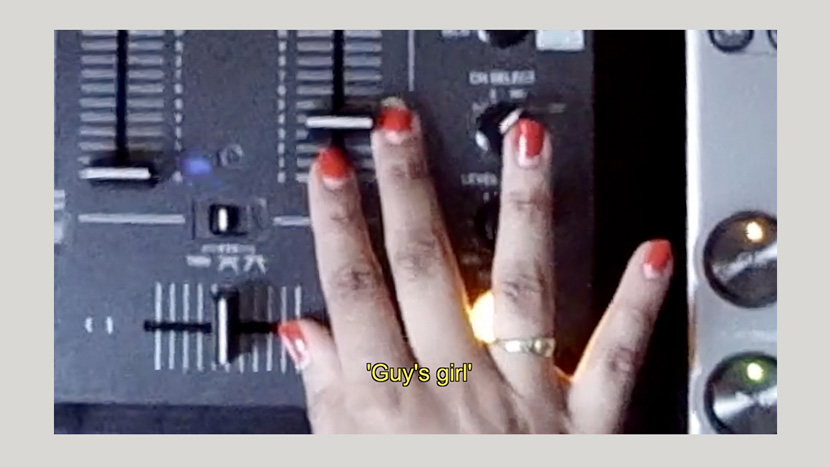 Dirs Leah Rustomjee and Tali Ramsey, UK
Ifigenia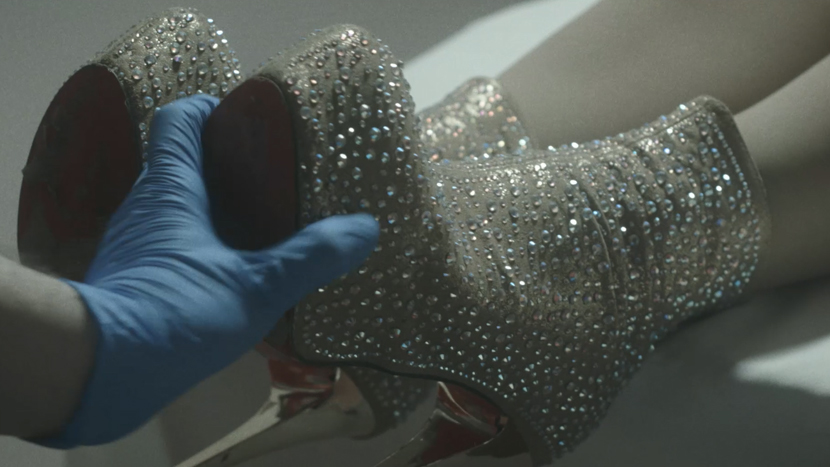 Dir Aliki Tsakoumi, Greece
Ilmatar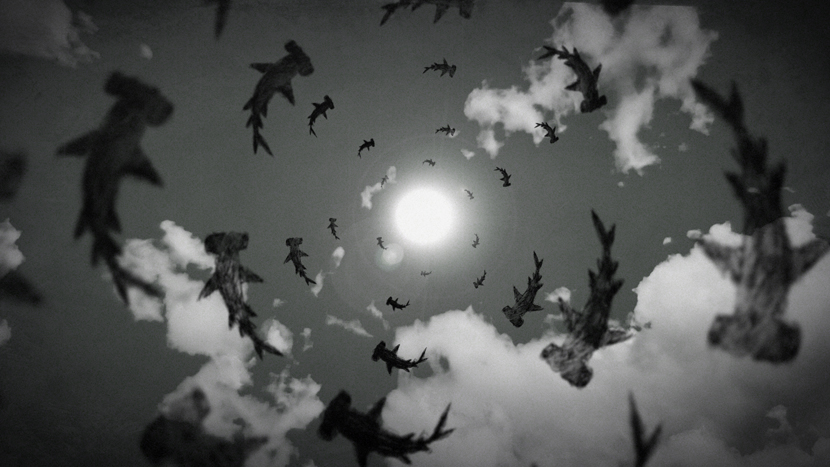 Dirs Alexandra Anokhina and Mikhail Shepilov, Russia
Lilith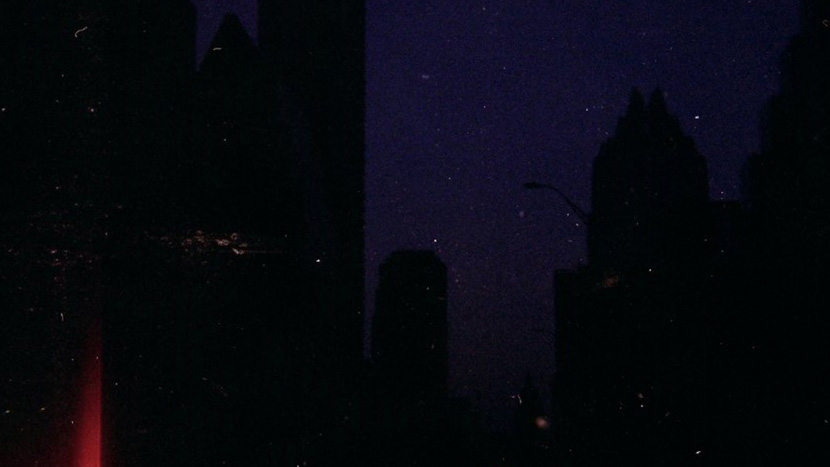 Dir Elizabeth Evans, UK
Like Sunday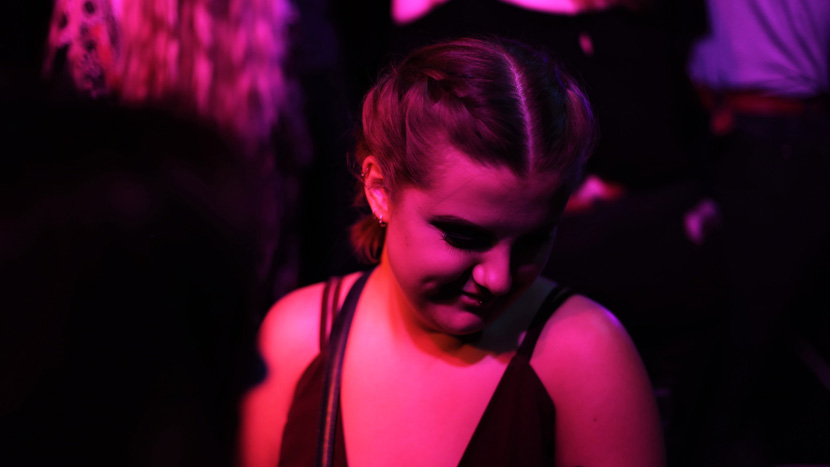 Dir Ella Bee Glendining, UK
Led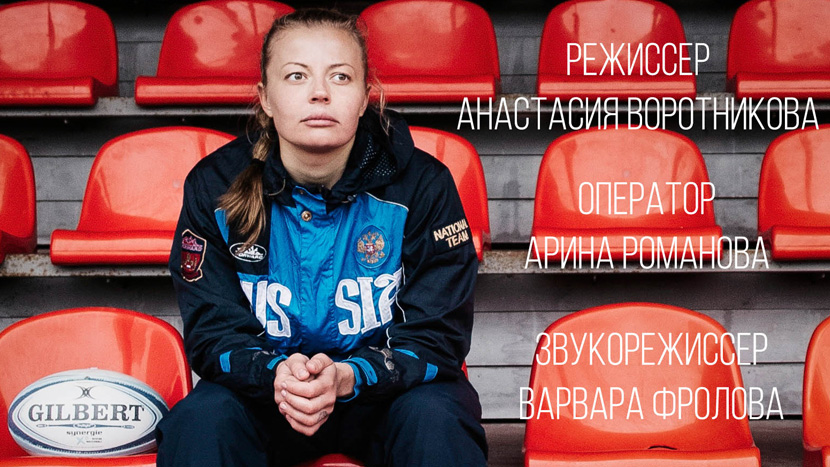 Dir Anastasia Vorotnikova, Russia
Wekwaindu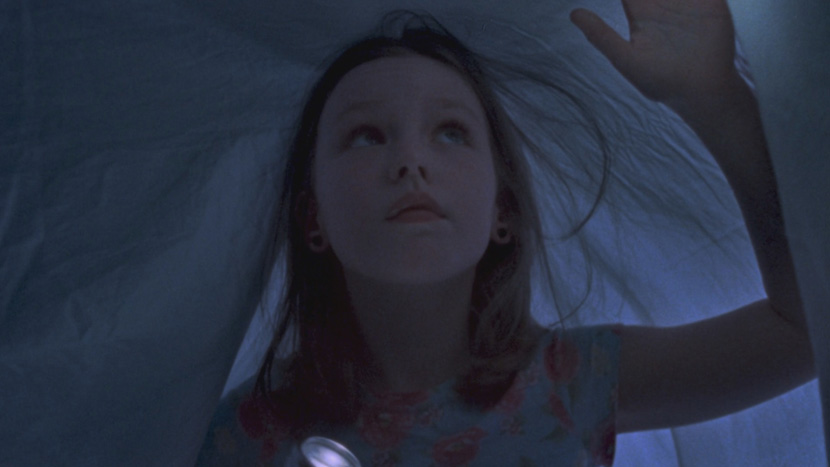 Dir Lucila Mariani, Argentina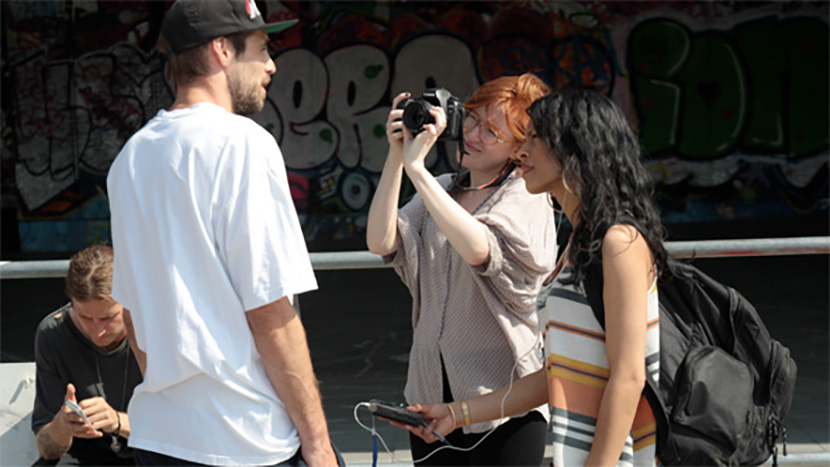 Future Film at BFI Southbank
A monthly programme of screenings and workshops for 16-25 year olds.