Producer Masterclass: Robyn Slovo
Join producer Robyn Slovo (Tinker Tailor Soldier Spy, Morvern Callar) for a masterclass discussing her career.
Friday 16 February 2018 15:00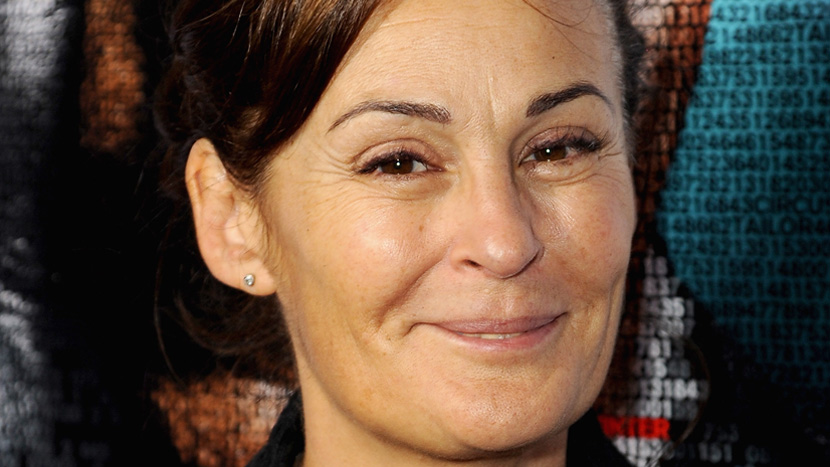 Join producer Robyn Slovo for a masterclass discussing her career. Robyn Slovo began her career writing and producing for the stage. She segued to reading and story-editing for film and television, and in the mid nineties became executive in charge of all development for BBC Single Drama/Films. In 1997, Robyn joined George Faber and Charlie Pattinson in forming Company Pictures. Whilst there Robyn worked on Shane Meadows' early films 24/7 and Room For Romeo Brass along with producing Lynne Ramsay's Morvern Callar starring Samantha Morton.
Robyn has been an independent producer since 2010. Among her credits are co-producing Norman Jewison's The Statement; executive-producing Penny Woolcock's Mischief Night and Dan Wilde's Alpha Male; and producing Gimme Shelter, a short film directed by Ben Affleck. The latter was made in late 2008 in the Democratic Republic of Congo, for the United Nations High Commission for Refugees. For Working Title Films/Focus Features, Robyn produced Catch a Fire directed by Phillip Noyce and written by Ms Slovo's sister Shawn Slovo. For Working Title Films and Studio Canal, Robyn Slovo produced Tinker, Tailor, Soldier, Spy directed by Tomas Alfredson, written by Peter Straughan and starring Gary Oldman, Colin Firth and Tom Hardy. Her next film for WT/Studio Canal was The Two Faces of January written and directed by Hossein Amini, starring Viggo Mortensen, Kirsten Dunst and Oscar Isaac. And then for Working Title/Universal Pictures, Tomas Alfredson's film The Snowman, starring Michael Fassbender and Rebecca Ferguson. For television, in 2017 Robyn Executive Produced Hossein Amini and James Watson's 8 part TV series McMafia (Cuba Pictures/BBC/AMC) and Tony Grisoni's TV four-parter The City and The City (Mammoth/BBC). Both to be transmitted early 2018.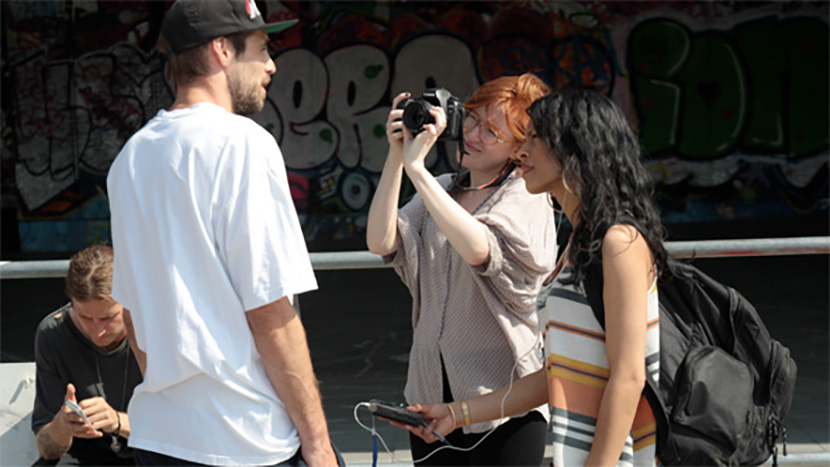 Future Film at BFI Southbank
A monthly programme of screenings and workshops for 16-25 year olds.