LaCie Professional Workflow Session
A case-study on filmmaking with LaCie.
Sunday 18 February 2018 15:00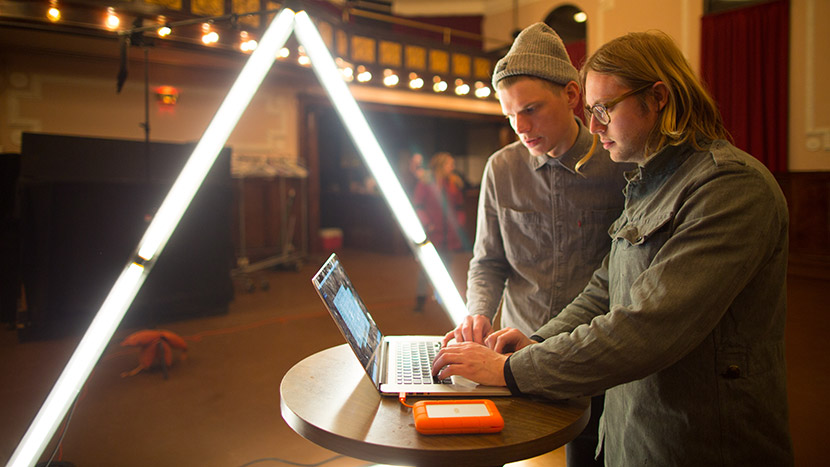 Documentary/commercial filmmaker Adam Roberts delivers a workshop on professional life and how LaCie technology has helped optimise his workflow. Roberts' works include commercials about homelessness, working with major brands including Ford, Jaguar and Honda, and creating a music video for The Domino State.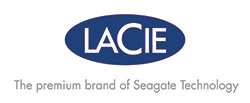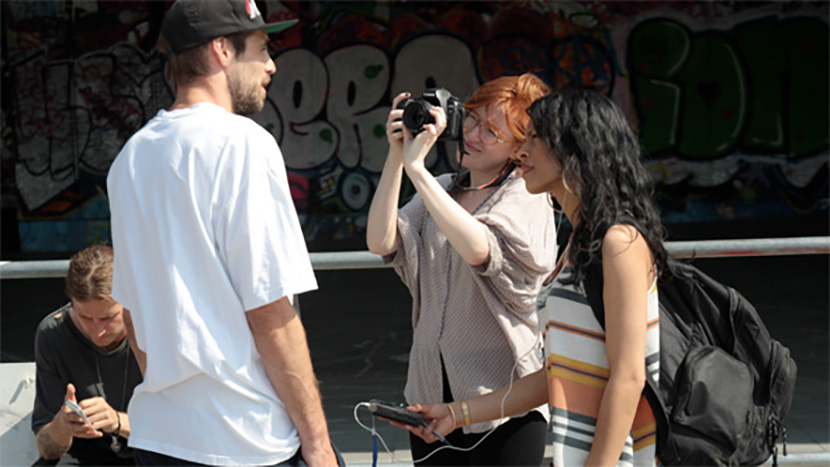 Future Film at BFI Southbank
A monthly programme of screenings and workshops for 16-25 year olds.