Keynote Speech: Eloise King
Start the day with our keynote speech from Eloise King.
Saturday 17 February 2018 10:30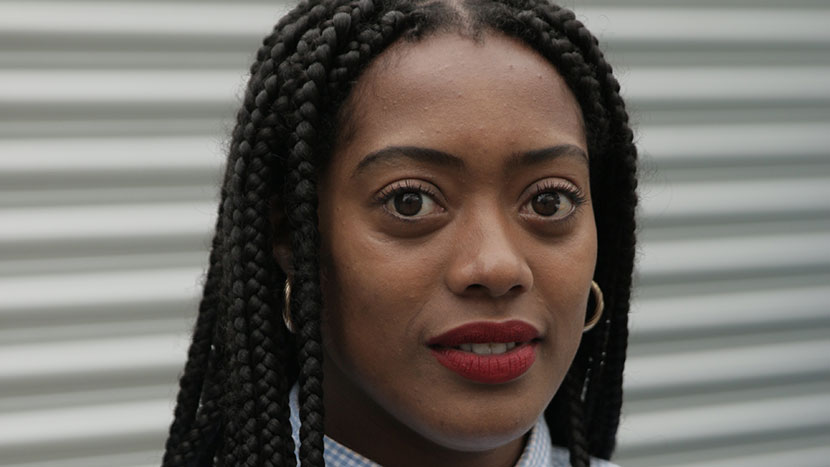 Eloise is digital programming executive, Vice UK and global executive Producer, i-D. Across Vice's multi-award winning content business, King has been instrumental in the production and programming strategy of cross-platform documentaries and factual series, including vice.com feature-length reports, Acid Attacks, Raised Without Gender and Targeted Individuals; i-D films Grace Neutral Beauty, Global Street Style Ukraine and JME x Jeremy Corbyn; and Viceland TV series Needles & Pins.
Throughout her career, King's work as both producer and director has a strong focus on telling powerful human-interest stories from the perspective of marginalised voices, most notably: Kids Behind Bars ITV / BBC3, The Divorce Clinic BBC2 and Gurls Talk i-D. As co-founder of Women on Docs, she also curates monthly screenings and panel events celebrating the contribution of women to documentary film.
Prior to Vice, King's documentary production credits have ranged across several International territories including MTV, Channel 4, E4, BBC, BBC New York, ITV, The Fine Living Channel US and Al Jazeera English.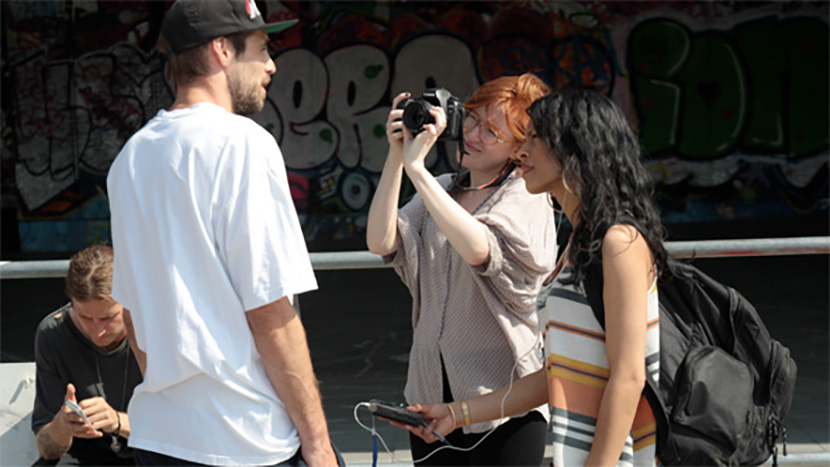 Future Film at BFI Southbank
A monthly programme of screenings and workshops for 16-25 year olds.