Inside the Art Department
Explore the process of production design with this session focused on the art department.
Saturday 17 February 2018 13:30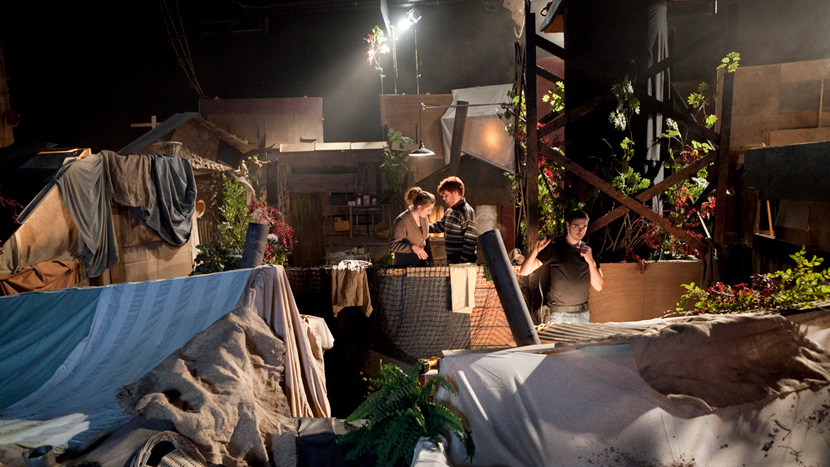 VFS
Explore the process of production design with this session focused on the art department. Speakers include Sarah Finlay and Matthew Price, chaired by Kerry Bradley.
Kerry Bradley (Chair)
Kerry is a freelance designer, maker, art director, production buyer and set dresser. She has her own production company, Anorak films, set up in order to make two short films with poet Aoife Mannix. One of them 'Best' was shortlisted in the Shot Through the Heart competition at the Southbank Centre in 2014. Most recently she was production buyer on 3 short films for BBC I-Player and art directed a short film 'The Briny', written and directed by Lucy Kirkwood for DNA films. A recent interactive exhibition she worked on called 'Masquerade' opened in 2016 in the new European gallery at the Victoria & Albert Museum. She is currently employed as full-time Course Leader on the BA (Hons) Production Arts for Screen course, incorporating Set Design for Screen and Technical Arts & Special Effects at UAL Wimbledon College of Arts. kerrybradley.com
Sarah Finlay (Production Designer)
After completing a Masters in production design for film and television at Kingston University, Sarah started working in the art department. Initially working on short films, she made her way into television and film as an assistant and worked her way up through the art department in a variety of roles. She has worked under a range of designers and art directors, and as a designer on films with directors including Andrew Haigh, Hope Dickson Leach, Sebastian Lelio and Jesse Peretz. Her credits within the art department include 'In the Heart of the sea', 'Beauty and the Beast', 'Sense8', 'Berberian Sound Studio', and 'Victoria And Abdul', and she has designed the films, '45 Years', 'The Levelling', 'Disobedience' and 'Juliet, Naked'.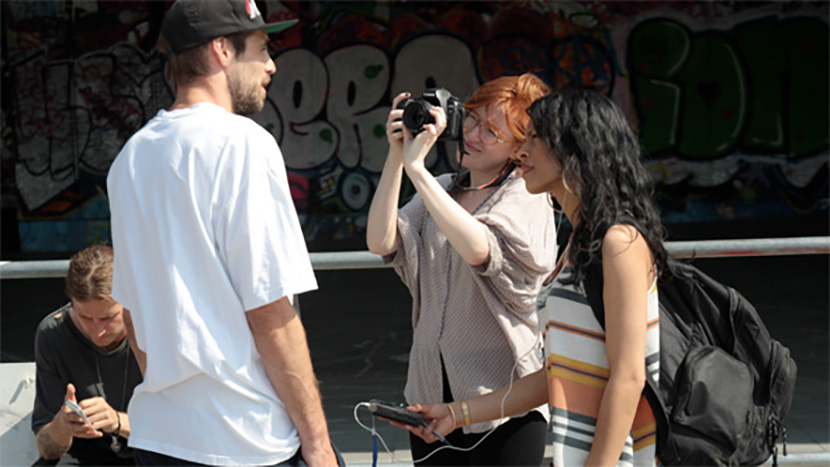 Future Film at BFI Southbank
A monthly programme of screenings and workshops for 16-25 year olds.