Shorts: Home is not a Place but a Feeling
What makes a home? This selection of films attempts to provide an answer.
Friday 17 February 2017 11:00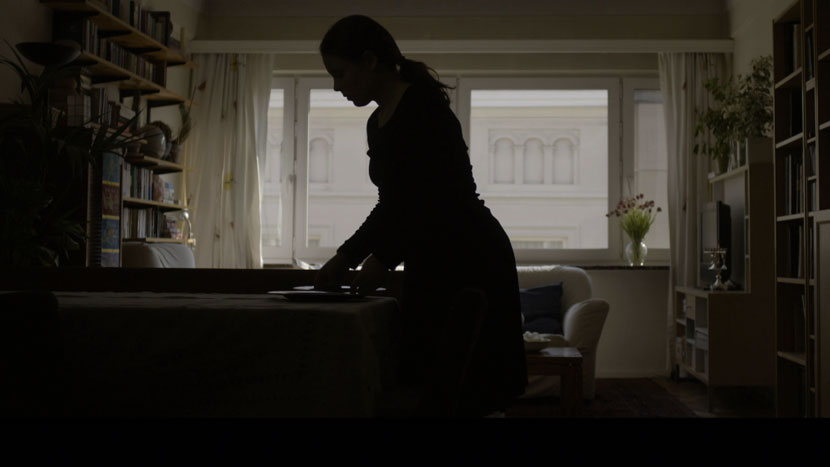 Runtime: 75 mins
These filmmakers explore and challenge the idea of what 'Home' means to us. What it means to inhabit such places; to create and belong to communities and to feel foreign or unwelcome in these spaces. What makes a home? What is the role we play in creating these environments?
Reaching
Dir. Sophia Yuet See, UK
Tower XYZ
Dir. Ayo Akingbade, UK
GIRL
Dir. Megan K. Fox, UK
Voyager
Dir. Cameron Turnbull, UK
Wilton
Dir. Cecile Emeke, UK
Counting Sheep
Dir. Matthew Jopling, UK
Addy
Dir. Matty Crawford, UK
Hiraeth
Dir. Jacob Roy, UK
Never Land
Dir. Anna Hoghton, UK
Coach Pamz
Dir. Bennett Johnson, USA
Chilli
Dir. Martina Mikušová, Slovakia
Miriam
Dir. Sarah Lederman, Belgium