Film Festival Circuit
Finished your film but what's next? Hear from our friends from festivals around the world about how to get your film screened and making the most of the film festival circuit.
Friday 16 February 2018 15:00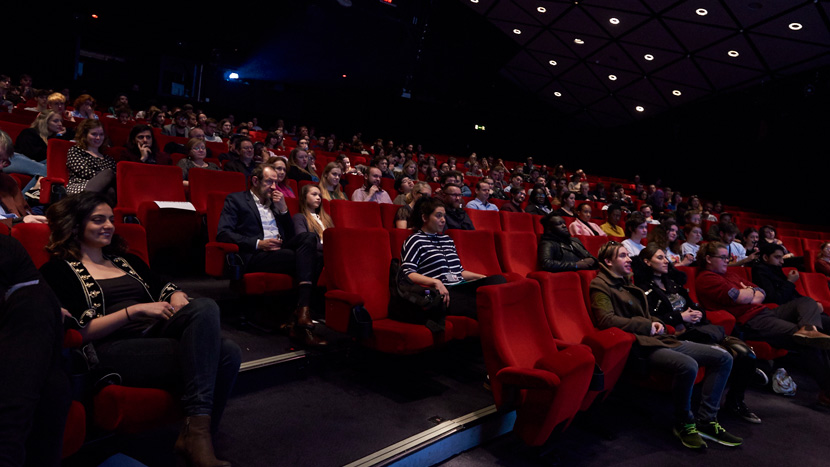 Finished your film but what's next? Hear from our friends from festivals around the world about how to get your film screened and making the most of the film festival circuit.
Kyle Seago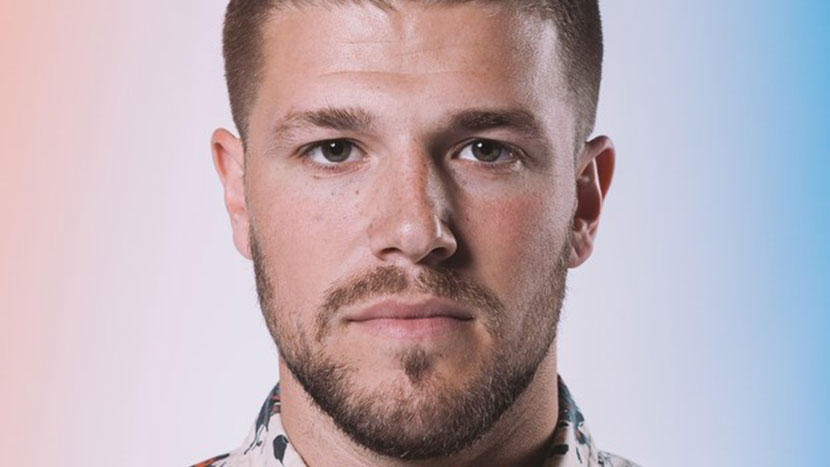 The son of an acclaimed deaf actor, Seattle native Kyle Seago was raised with a visual eye and a creative mind. In high school, Kyle's film projects earned awards at international film festivals. After helping co-found the National Film Festival for Talented Youth (NFFTY, now the largest youth film festival in the world), Kyle began working as a TV producer on shows such as CW's America's Next Top Model and MTV's The Phone. Kyle has produced over 30 hours of primetime television and travelled in over 15 countries for international shoots. Kyle worked as a commercial producer for companies such as Microsoft, Volvo, McDonalds, Harley Davidson and opened up a documentary film production studio, Seago Media.
He currently splits his time documenting international tours and shows for musicians and directing short and long-form documentary film projects. His projects include a documentary based in Zimbabwe, a six-part television documentary series based in Alaska, and several arts/artist based films. Kyle's work focuses on human interest stories, often with a focus on the arts and the creative process. As NFFTY grows and enters its eleventh year in 2018, Kyle remains heavily involved as the director of programming and board president.
Anna McGrenaghan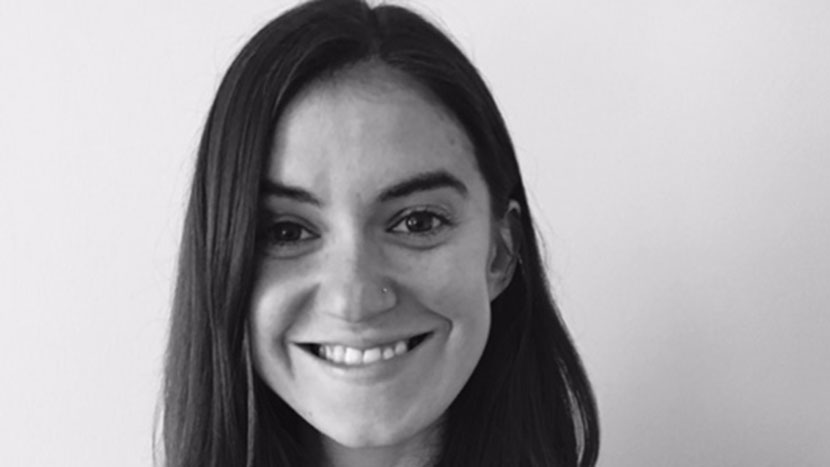 Based in Toronto, Anna McGrenaghan is the inflight entertainment programming coordinator at Spafax, where she handles the programming and acquisitions of short film and television for Air Canada's inflight entertainment systems. She has attended many short film festivals across Canada as a buyer for the airline and has served as an industry jury member for Toronto's Youth Shorts Film Festival.
From 2015 to 2017, Anna was lead programmer of the Air Canada enRoute Film Festival, an inflight film festival for emerging short filmmakers across Canada. She has curated many educational panels for short filmmakers, including student focused sessions with VICE Canada.
Jitendra Mishra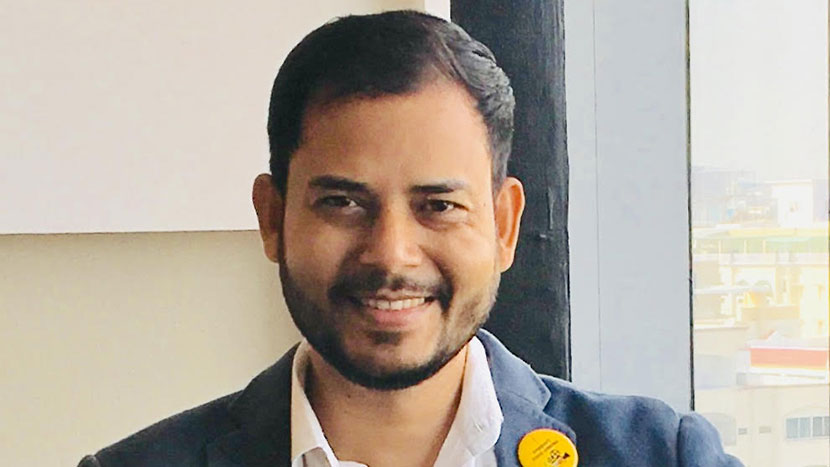 Jitendra Mishra is one of the few Indian film producers and promoters who have been able to create a benchmark in 'alternative method of film production, distribution and promotion' at international level. Committed to meaningful cinema, Jitendra has been associated only with socially relevant films made for children and youth. He has already been associated with the production, distribution and promotion of more than 110 films in all categories. Many of them have gained worldwide acclamation and recognition. Apart from this, he has been the festival director of the unique film festival SIFFCY (Smile International Film Festival for Children and Youth) for Smile Foundation, India. Jitendra has been awarded with many national level awards in India, including the prestigious 'Son of Odisha', 'Young Jury', 'Youth Icon' and 'Youth Inspiration' awards, and has been selected for the jury of many leading international film festivals and forums.
Mark Vonesch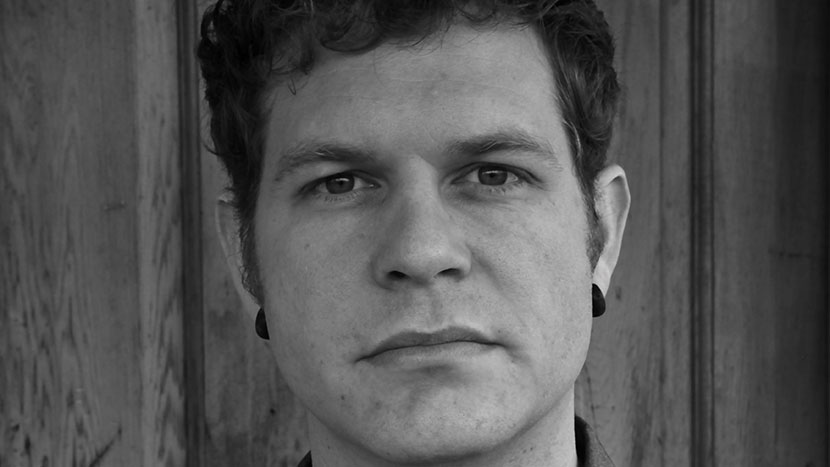 Mark Vonesch is a filmmaker, arts-based facilitator and the founder and director of Reel Youth, a youth film production and distribution project based in Vancouver, Canada. Mark has mentored the production of over 2,000 issue-based films with young people in Canada, the US, India, Nepal and Vietnam. Under Mark's leadership, Reel Youth has grown to produce 100+ short films and tour a festival of youth-made shorts to 30 locations every year.
Whether it's working with child soldiers in Nepal, incarcerated young people in BC, or indigenous communities in the Arctic Circle, Mark leads programmes that are as much about the process as the final product. His programmes build community, support leadership development and build valuable storytelling and media production skills in participants. Visit www.reelyouth.ca for more information about his work.
Marija Ratkovic Vidakovic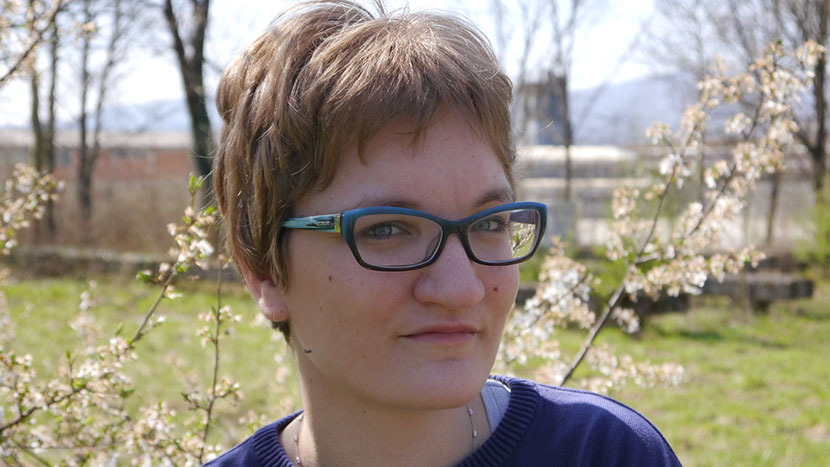 Marija Ratkovic Vidakovic completed BA studies in film, TV and stage production, as well as MA studies in performing arts production at the Academy of Dramatic Art in Zagreb.
From 2012 to 2017 Marija was employed at the Croatian Film Association, first in the production department, later on as the manager of festival programmes. For the last two years she has been general secretary of CFA, taking care of all of its programmes: festival management, education, art cinema, production and film publishing.
From 2007 to 2017 she was managing director of Four River Film Festival, an international festival of high school film, based in Karlovac (Croatia), which became one of the most important gatherings for youth filmmakers. She is also actively involved in the Youth Cinema Network (a worldwide network of youth film festivals, organisations, media teachers and film professionals) and has been since its very beginning in 2012. Youth work is one of her major interests.
Currently she lives in Sweden and is finishing her first feature documentary, a Croatian-Swedish co-production that deals with identity issues.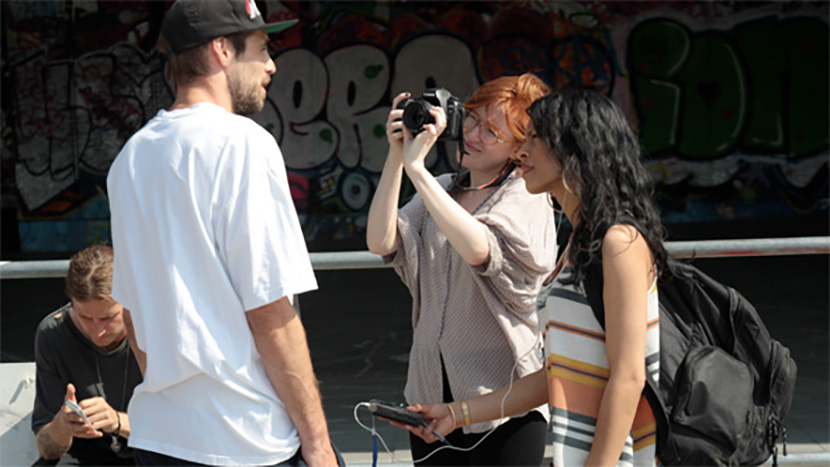 Future Film at BFI Southbank
A monthly programme of screenings and workshops for 16-25 year olds.