Film programme
We're pleased to announce the short film programme for the 15th BFI Future Film Festival.
Our film programme is separated into 8 strands focused on love, family, technology, the climate and more.
A Family Affair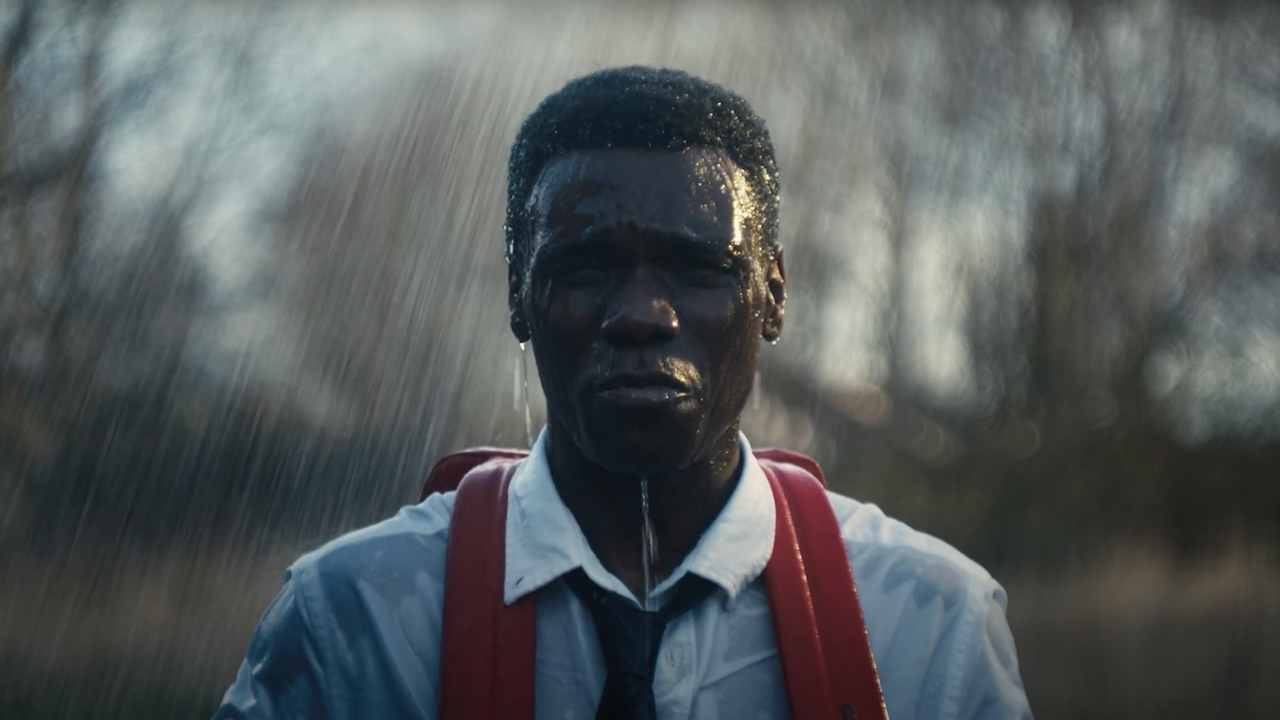 We can't choose our family, but we can choose how they define us. This collection reveals that, for better or worse, blood is definitely thicker than water.
Bud, Dir Jack McLoughlin, United Kingdom
Fart Car, Dir Fraser Scott, United Kingdom
Hope And Her Two Daughters, Dir Tobore S Dafiaga, United Kingdom
Lone Wolves, Dir Elliot James Gaynon, United Kingdom
Mirrored Family, Dir Evan Kerbage, Germany
SANTI, Dir Harry Richards, United Kingdom
This Camera Is Broken, Dir Joshua Hext, United Kingdom
Citizens of Earth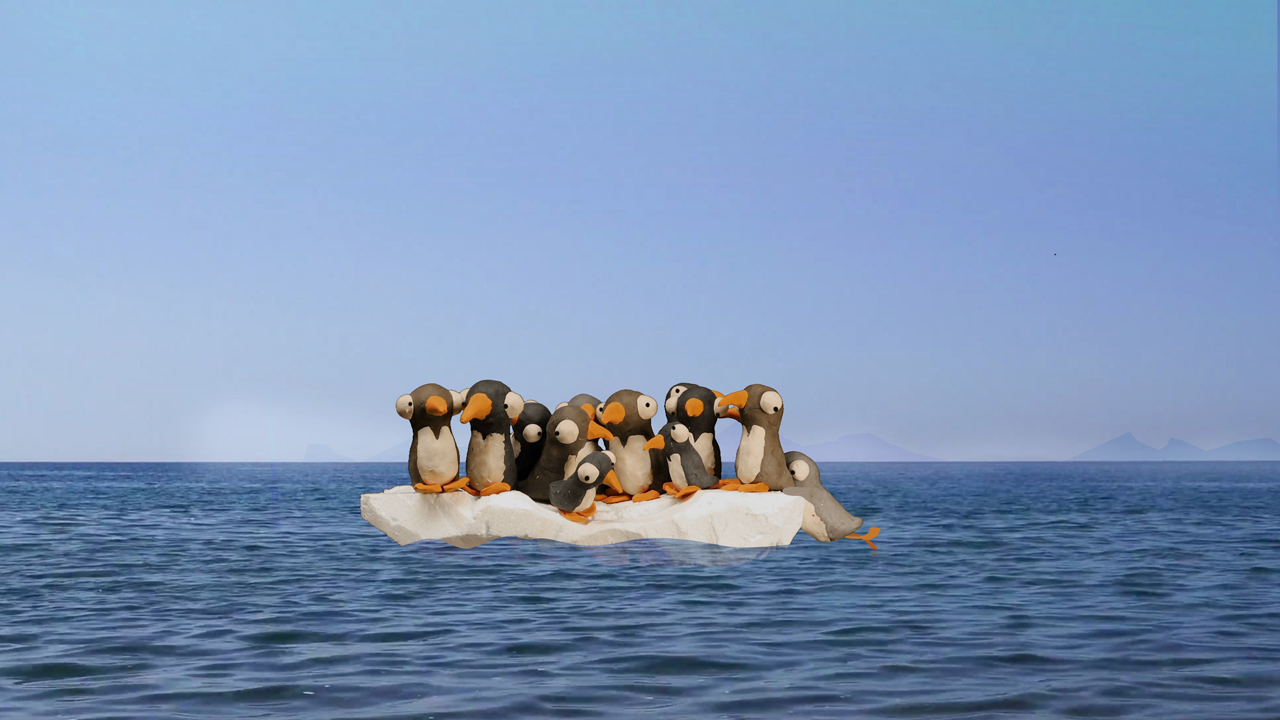 Our relationship with planet Earth is a troubled one. These films remind us that, in this time of climate crisis, we urgently need to reconnect with our planet before it's too late.
Astralium, Dir Lucie Andouche, France
FORESIGHT, Dir Jack S Lowe, Norway
Metamorphism, Dir Kate Saltel, United States
Pengugee, Dir Stephen Quenet, United Kingdom
Suburb, Dir Miles Jezuita, United Kingdom
In Someone Else's Shoes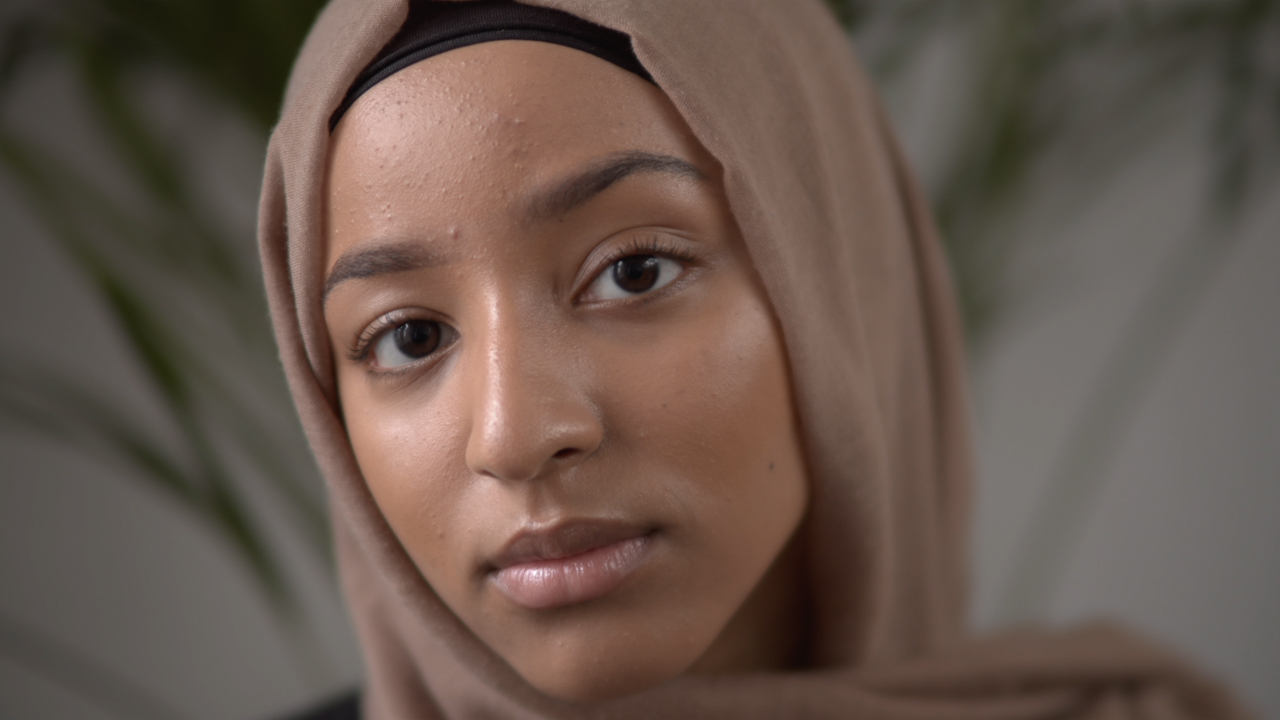 Film puts viewers in situations they'd never otherwise experience. These diverse stories remind us that appearances (and social media) can be deceiving; we can never really know what's going on in someone else's life.
Bratus, Dir Christian Schifano, United Kingdom
COCOABEAN, Dir Tanya Bittar Massally, United Kingdom
Exhale, Dir Adekemi Roluga, United Kingdom
Sometime, Somewhere, Dir Jaime Weston, United Kingdom
The Boy & The Balloon, Dir Lucas James, United Kingdom
The Last Page, Dir Kota Nakamura, Japan
In My Skin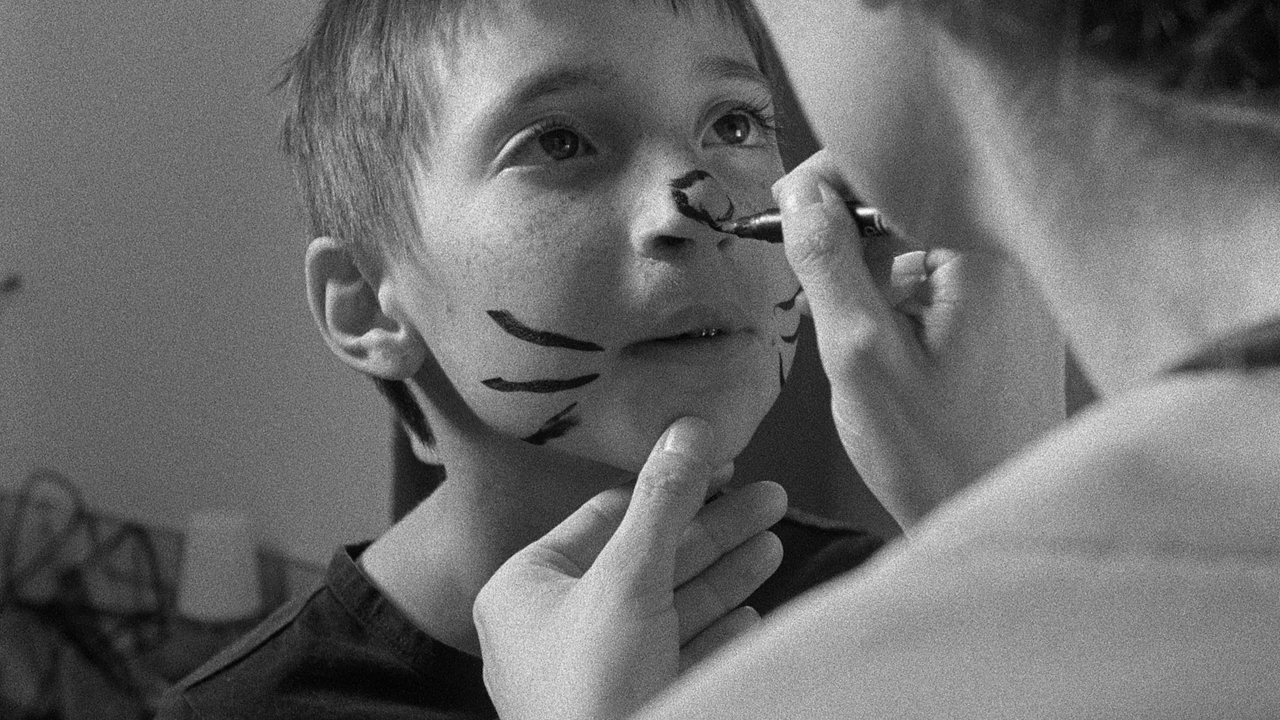 Our relationships with our bodies can be fraught. These stories highlight how feeling connected to (or disconnected from) our bodies impacts how we move through the world.
Blackmael, Dir Bradley Banton, United Kingdom
Carry me in, Dir Rebecca Penner, United States
Joychild, Dir Aurora Brachman, United States
Nudity, Dir Jáchym Bouzek, United Kingdom
Silvering, Dir Eilidh Nicoll, United Kingdom
Wash Day, Dir Kourtney Jackson, Canada
The Funny Side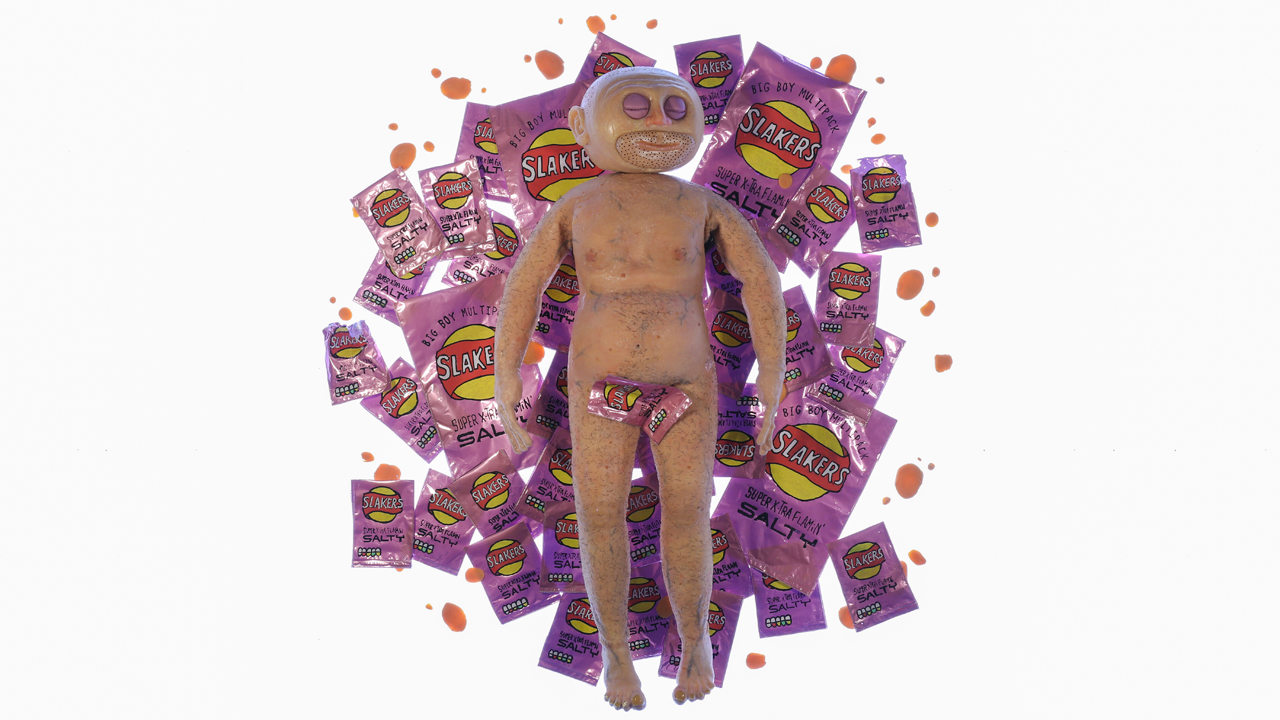 In a time of unprecedented challenges, sometimes all you can do is laugh. This hilarious collection will remind you that laughter really is the best medicine.
Criminal$, Dir Frank Welsh, Australia
Divination Dave, Dir Georgia Madden, United Kingdom
Perfect, Dir Daniel Epega, United States
The Gospel According to Gail, Dir Florence Winter Hill, United Kingdom
The Last Song, Dir Charlie Li, China
This is Why Girls Go to the Bathroom Together, Lydia Reid, United Kingdom
This Time With Feeling, Dir Spencer Glassman, Canada
Untitled Project, Kacper Buratyński, Poland
We Are Not Our Trauma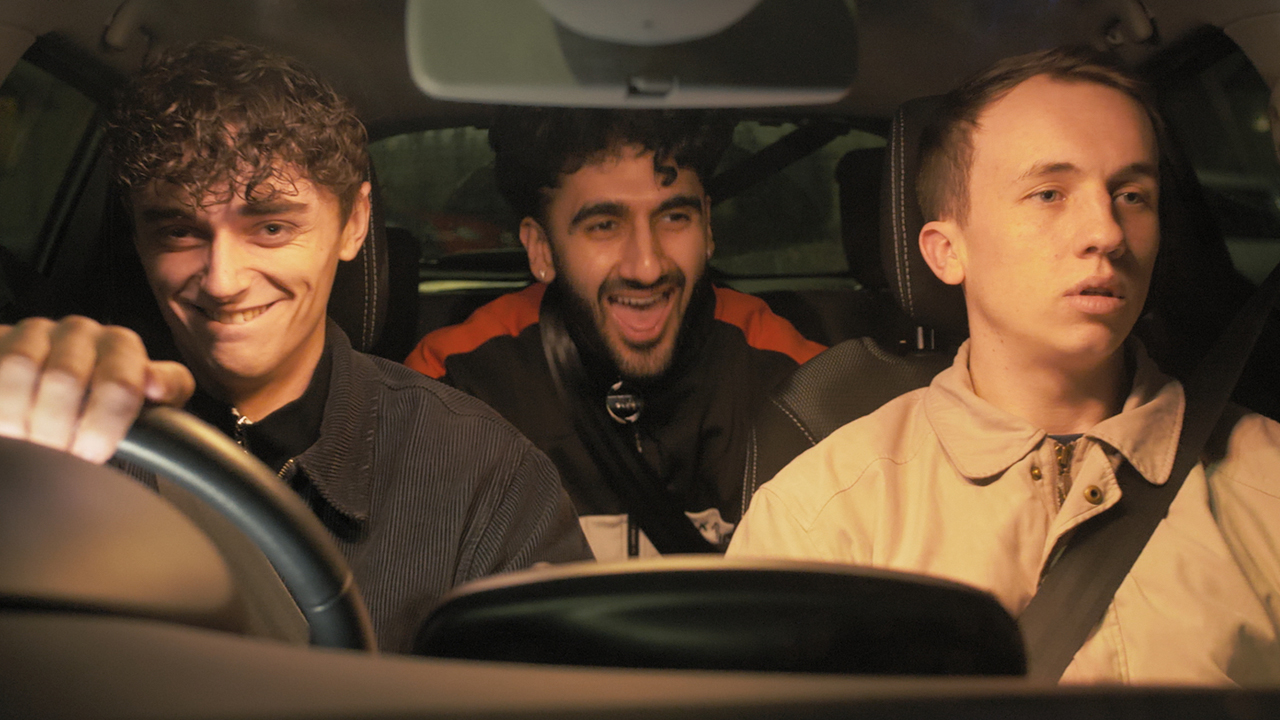 In a period of unbelievable challenges, we're all just trying to get by, one day at a time. But these aren't tales of hopelessness; they're meditations on the power of community.
+1, Dir Willy Suárez, Spain
Backpack, Dir Carlos C. Dala I, Philippines
Nestor, Dir João Gonzalez, United Kingdom
Stolen, Dir Christina Giordano, United States
Thought Cabinet, Dir Xavier Wehrli, Canada
Traffic, Dir Jack Darrer, United Kingdom
You Look Fine, Dir Katie Byford, United Kingdom
Through the Looking Glass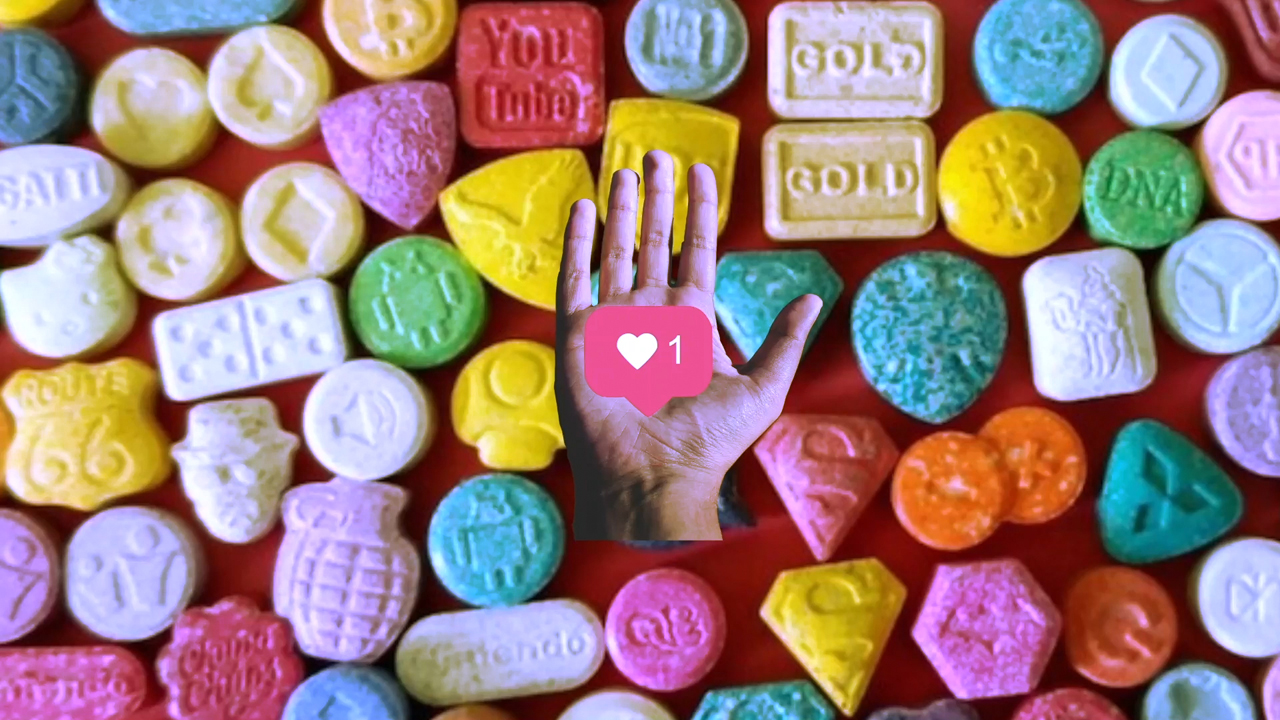 We are constantly staring at screens, but what looks back at us? Tech provides unlimited opportunities for connection; we're still figuring out how humanity fits in.
@scroll_alice, Dir Céline Ufenast, United Kingdom
Being Black, Dir Michael Junior Onafowokan, United Kingdom
HOMEBOUND, Dir Lucy Werrett, United Kingdom
Life's Meeting Room, Dir Becky-Lulu Dartnell, United Kingdom
One Call Away, Dir Camila Marcano, Venezuela
Picking Up On Things, Dir Hannah Tasker, United Kingdom
Hearts on Fire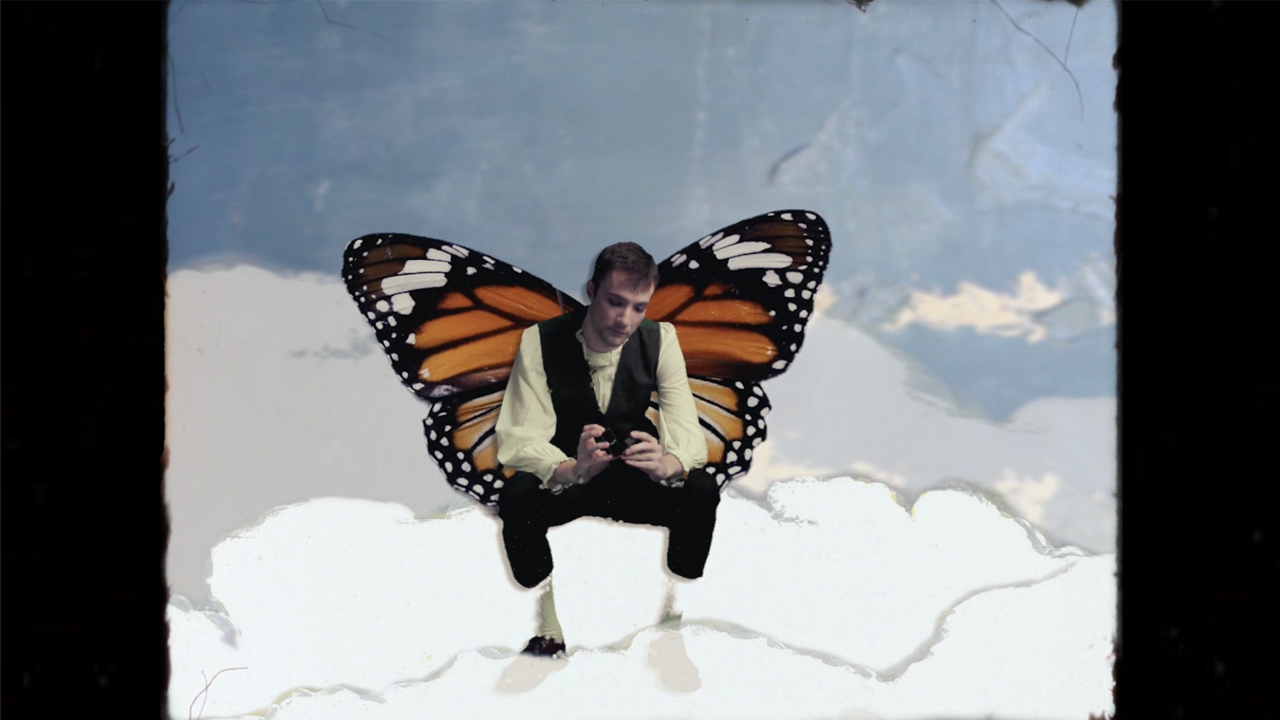 Love really does make the world go round. This collection reminds us that love is inconvenient, often messy and always imperfect, but it sure does inspire a lot of great cinema!
Butterflies in the Stomach, Dir Miriam Lazrak, France
Heart Failure, Dir Will Wightman, United Kingdom
Prangover, Dir Celine Buckens, United Kingdom
The Butterfly, Dir Dhara Wright, United Kingdom
Wet & Soppy, Dir Cliona Noonan, Ireland
Image credits: Fart Car, Pengugee, COCOABEAN, Joychild, Divination Dave, Traffic, @scroll_alice, The Butterfly