Saturday Shorts
Incredible short films made by emerging young filmmakers aged 16-25.
Saturday 22 February 2020 3:00 PM
NFT1
Total running time c.111min
2.3 x 2.6 x 3.2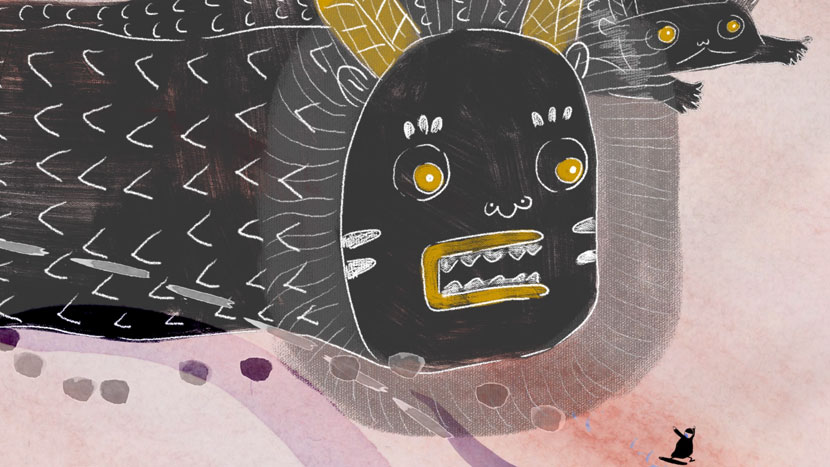 Dir Jiaqi Wang, China. 4min
A Kareau is a wooden figure from the Nicobar Islands, put outside a sick person's house to drive away the bad spirits thought to be causing the disease.
Motherland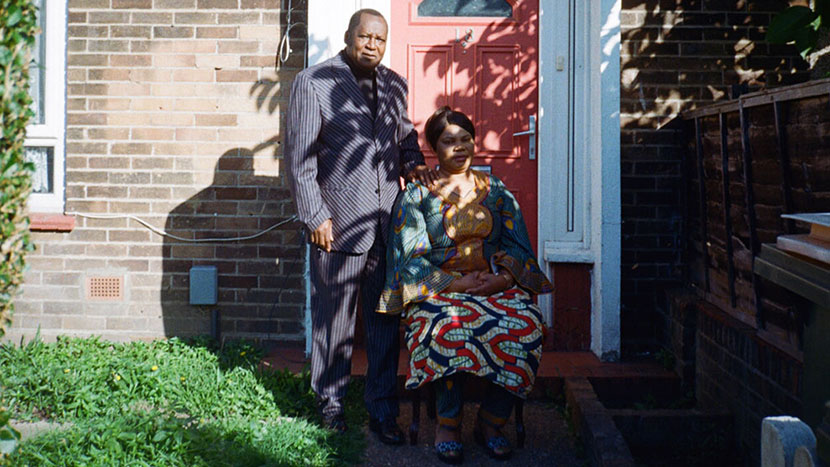 Dir Tracey Lopes, Alicia Quayson, UK. 3min
A mother recounts her experience of growing up in Congo.
Cancel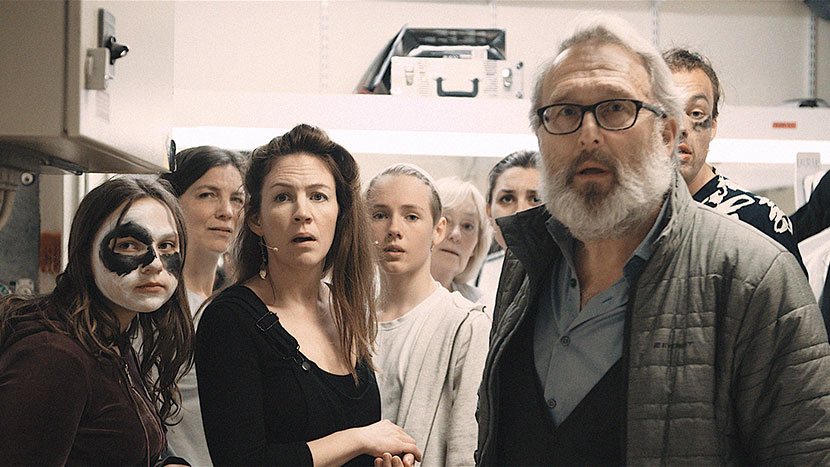 Dir Sebastian Johansson Micci, Sweden. 9min
A theatre ensemble prepares for their performance of the evening when they find out that one of the main actresses is ill. The show must go on... or?
GASP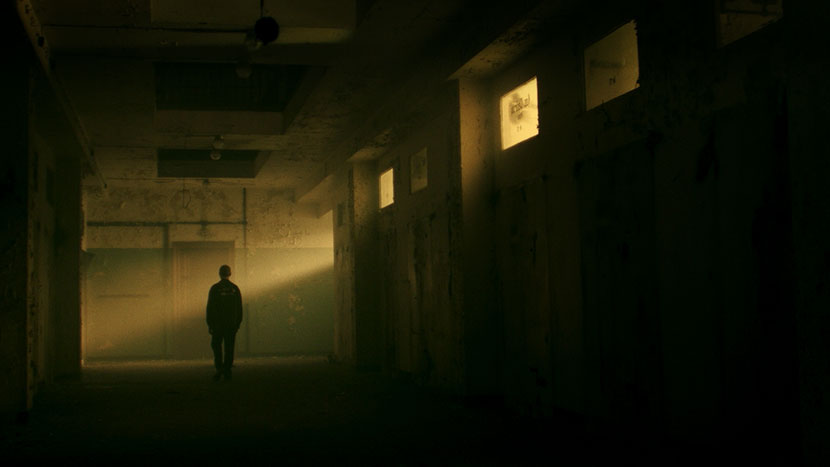 Dir Maksymilian Plater-Zyberk, Poland. 5min
A young boy idolises his older brother. One night he decides to follow him and witnesses events that may change their relationship forever.
Wither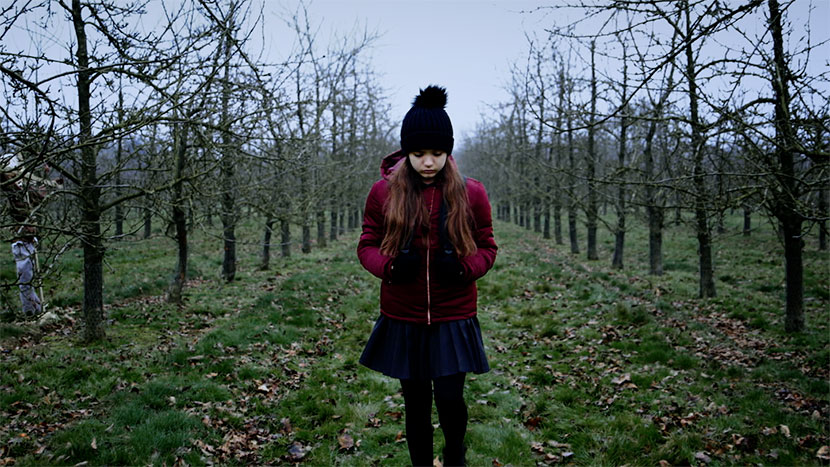 Dir Ethan Evans, UK. 4min
In a town acclaimed for honouring ancient folklore, a young girl finds herself vulnerable to a sinister mythological farmer after failing to participate in the annual tradition.
Women Uprooted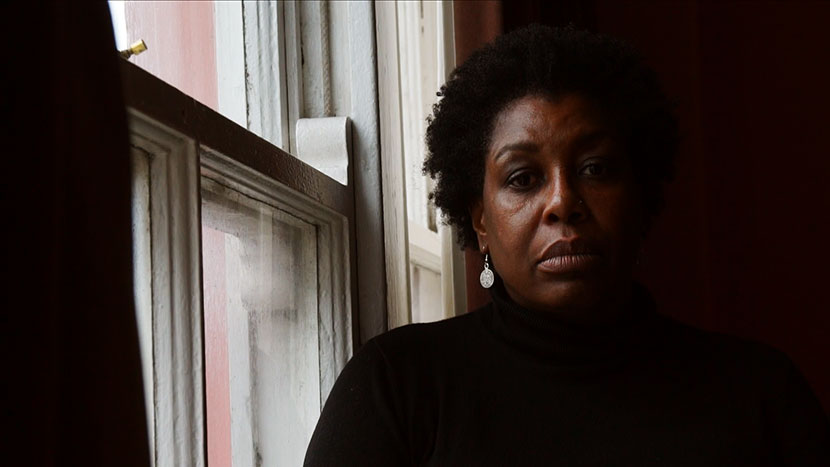 Dir Dominique de Villiers, UK. 9min
From asylum-seeker to refugee, a mother recalls the struggles of resettlement in the search for a home.
Territory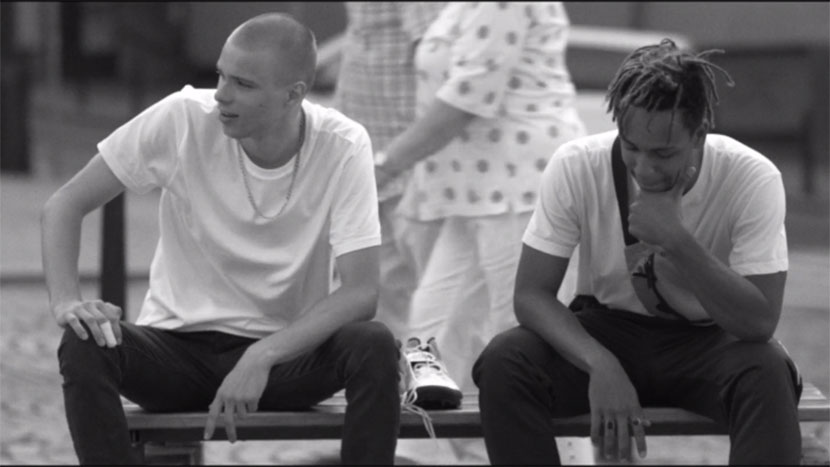 Dir Anthony Coveney, Canada. 10min
Vojta and Rami roam around Prague, witnessing the damage caused by mass tourism.
Padma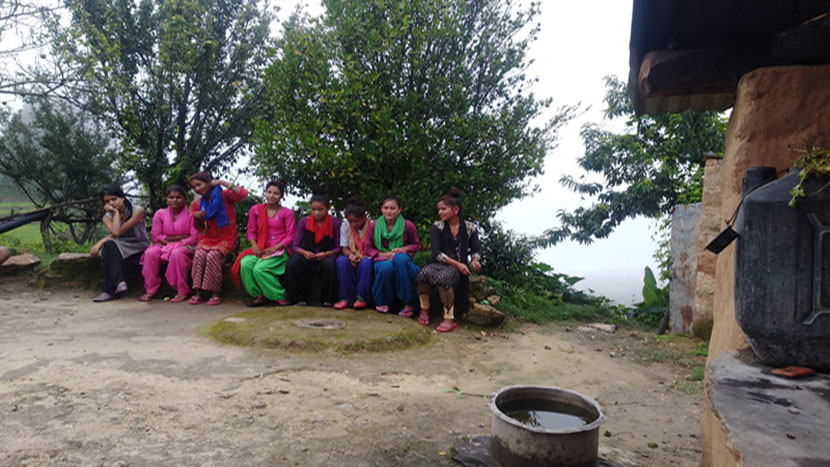 Dir Dipendra Malla, Nepal. 10min
A young girl struggles in a society where women's dignity is not valued.
The Cafe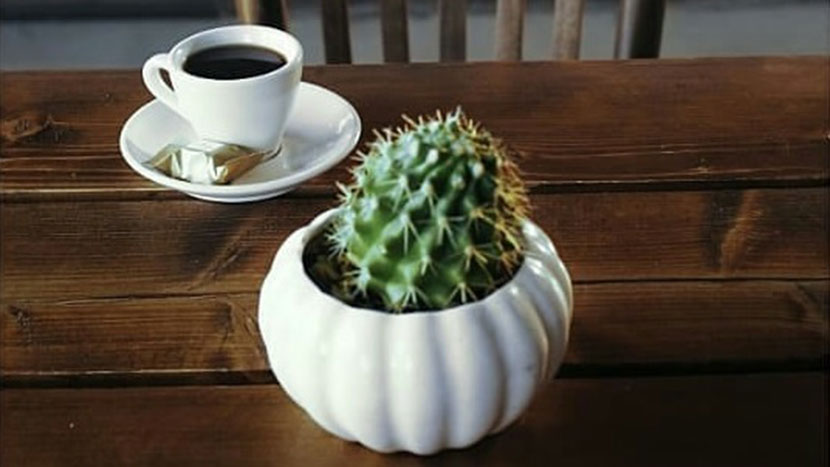 Dir Javad Hakami, Islamic Republic of Iran. 6min
A man enters the strange world of the people sitting in a cafe.
Audition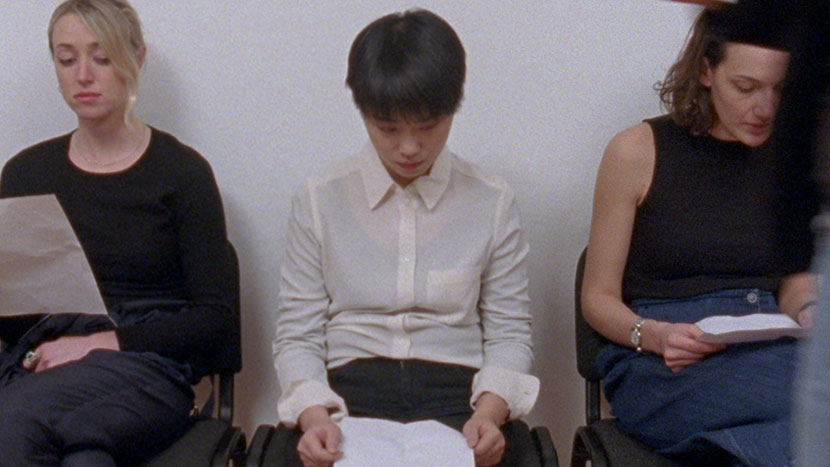 Dir Zhizi Hao, UK. 4min
A Chinese girl living in London finds it difficult to adapt to Western society.
Joyride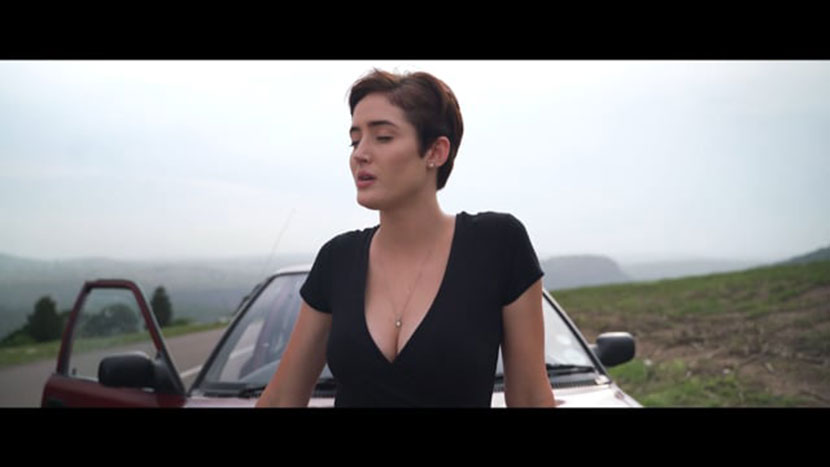 Dir Jodi Bos, South Africa. 7min
Two strangers try to fix a car. This film was made for the 48-Hour Film Project.
Tuna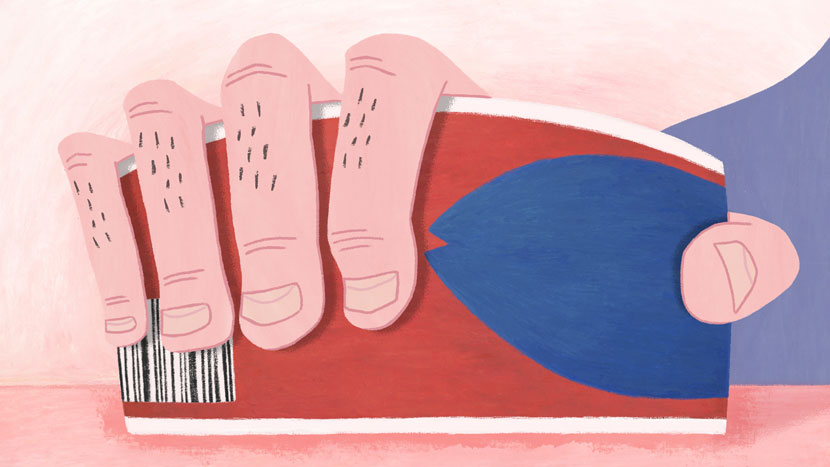 Dir Cliona Noonan, Ireland. 6min
A late-night supermarket cashier with a strange obsession is visited by a mysterious customer.
Virginia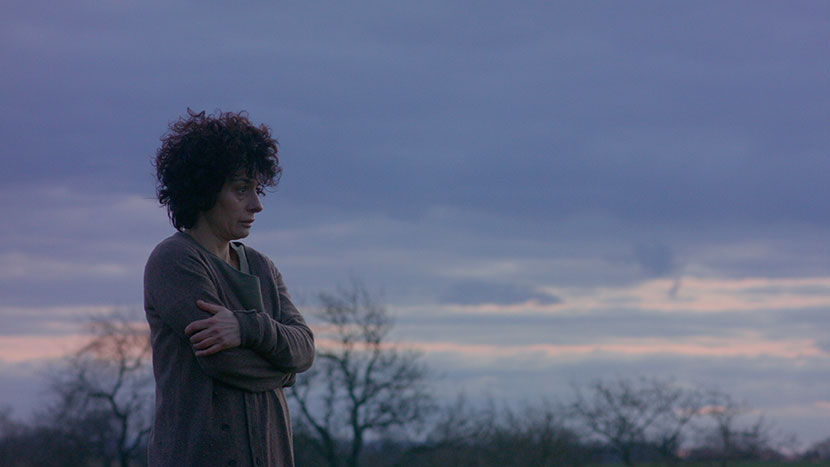 Dir Francesco Puppini, UK/Italy. 12min
A psychic living in a petrol station doesn't want her son to leave home. An old memory of a fire haunts her.
Time to Forget Mother's Cooking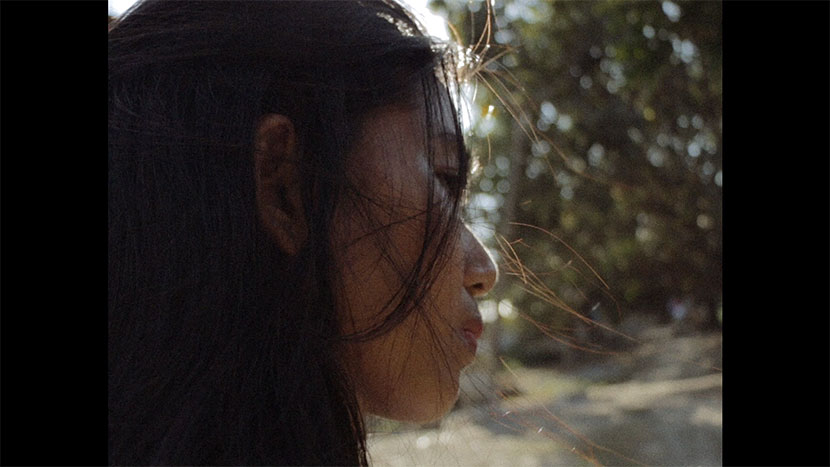 Dir EJ Gagui, Philippines. 12min
Letty returns to her hometown on the first anniversary of her mother's death. Her relatives force her to make her mother's signature cuisine and, in doing so, deal with her grief.
Murmur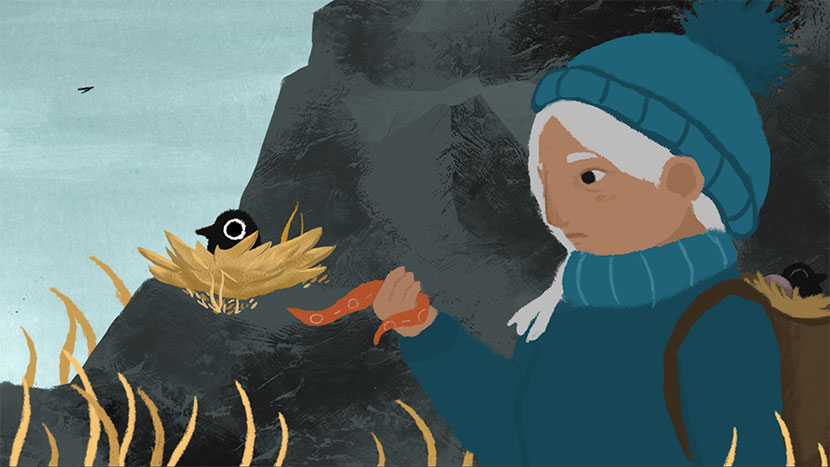 Dir Rachel Middleton, UK. 3min
Two islands, each with a lonely resident. How will they reach each other?
Big Toast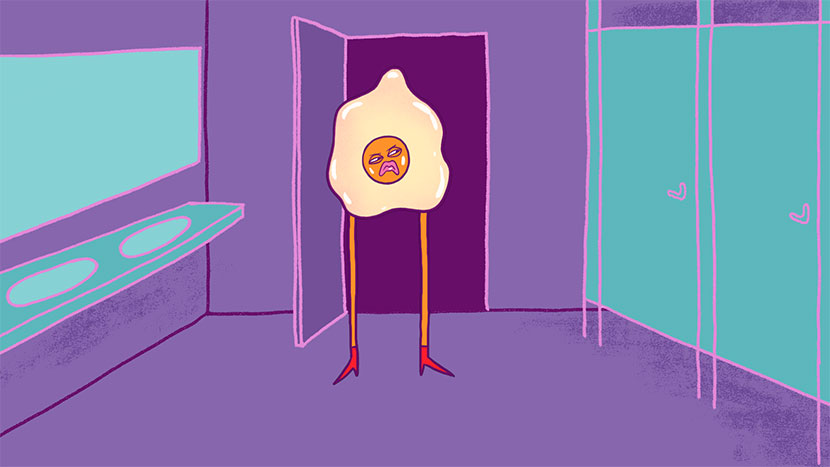 Dir Sacha Beeley, UK. 4min
Sleazy and vain Toast tries to win back an ex flame, the beautiful Egg, but the hideous Big Toast is now on the scene.
The Visible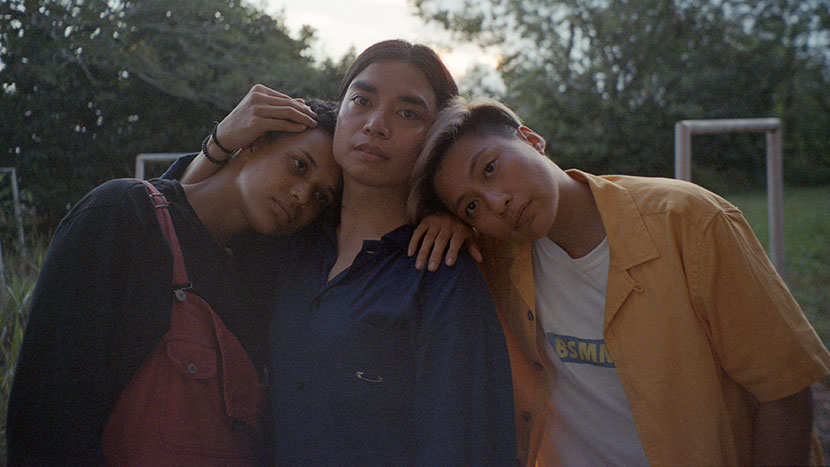 Dir Atikah Zainidi, Brunei Darussalam. 4min
Three young women live in a society which has ingrained gender roles as law. They face the difficulties of being queer women in a close-knit religious society.