Saturday Shorts: Tripppin'
Incredible short films made by emerging young filmmakers aged 16-25.
Saturday 23 February 2019 3:00 PM
NFT2
Total running time 79min
Come on a journey with this set of films exploring what it means to take a step into the unknown. Journeys can mean many things - some personal, some physical, but they all change us in some way. Across borders, dimensions, time and space, these films question what it means to go on a journey, and how journeys both big and small transform us forever.
Braska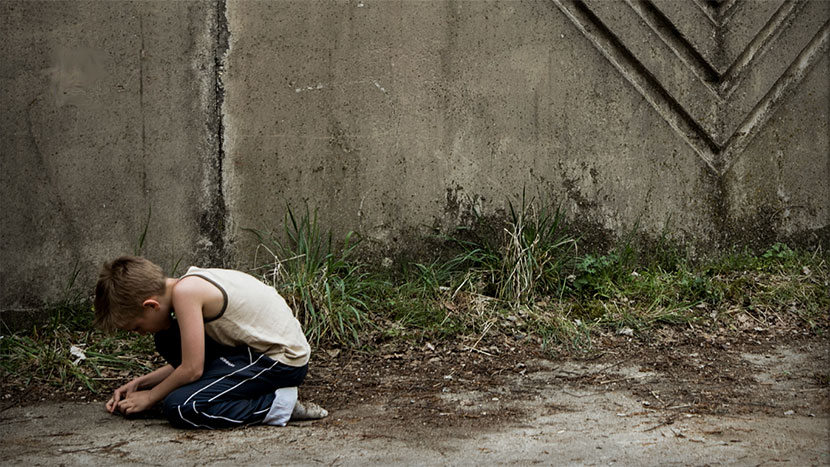 Dir Kelly Butler. 7min
Aleš wants to hang out with a group of friends, but is responsible for his younger brother. When his younger brother refuses to leave, Aleš's desire for acceptance in this group could come at a cost.
Random Space Trivia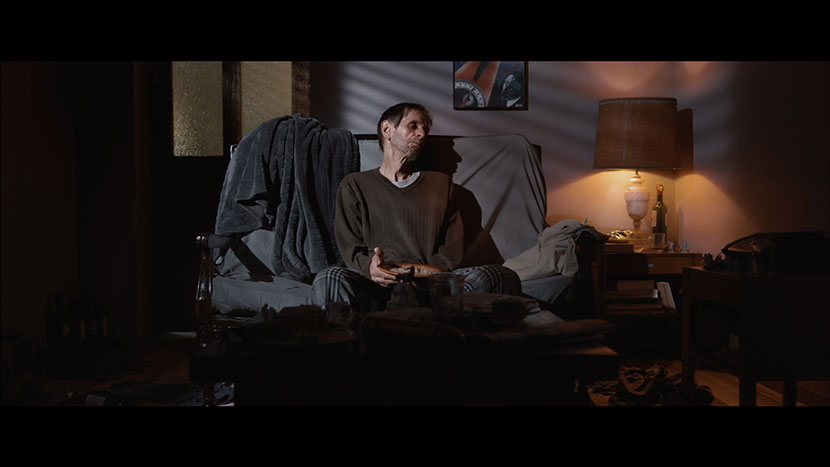 Dir José Andrés Aguayo. 10min
Pablo spends his time remembering old achievements from the age of aerospace. His routine gets interrupted by Yuri Gagarin, who invites him to participate in a TV show called "The Random Space Trivia".
Spaghettify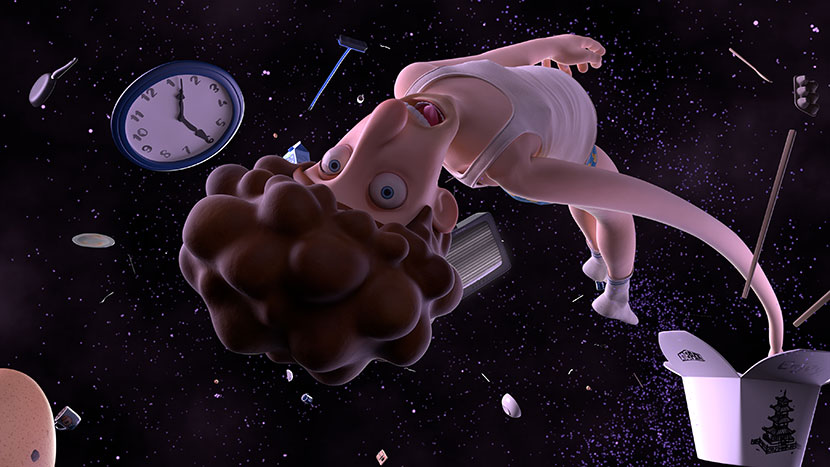 Dir Mark Spokes. 2min
Spaghettify is a 3D animated, sci-fi/comedy short starring Kevin, a layabout slob who lives alone in a filthy apartment. One night, when trying to reheat a spaghetti dinner, he leaves a metal fork in the microwave and subsequently rips a hole in time and space. What follows is a hilarious, pasta-filled thrill-ride for all ages.
Dreamers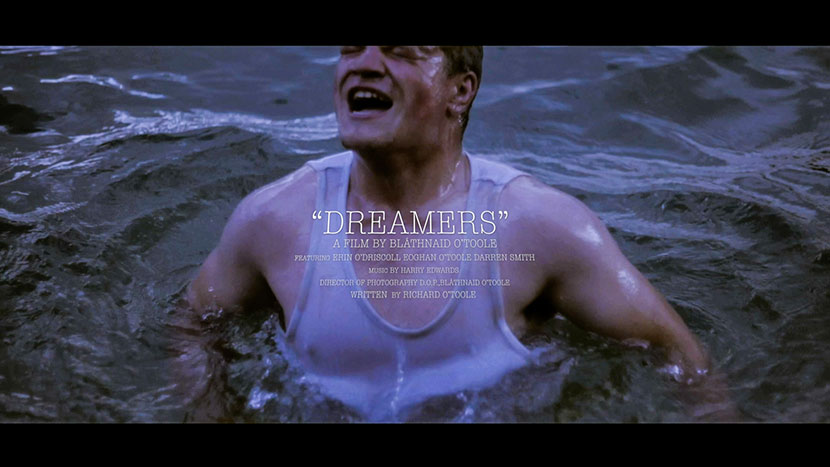 Dir Bláthnaid O'Toole. 3min
Poem film.
Into the Other-Side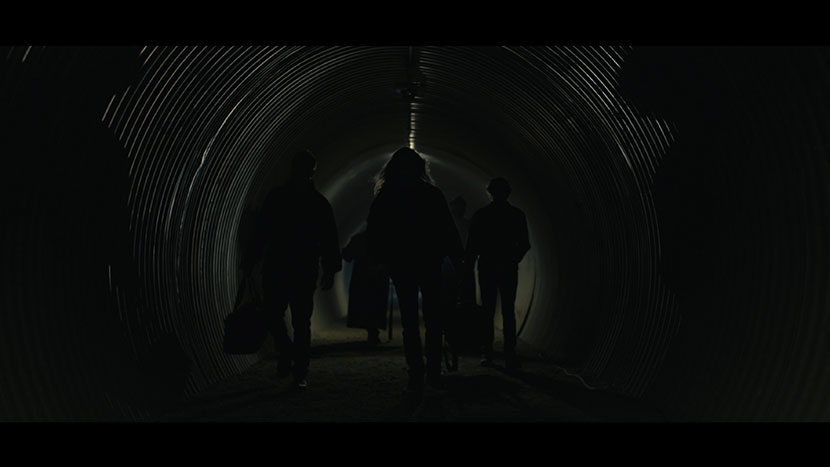 Dir Kerim Banka. 13min
A disaffected man embarks on a journey to a mysterious community in the hope of meeting the woman he has been communicating with through text message conversations.
Atrocity Exhibition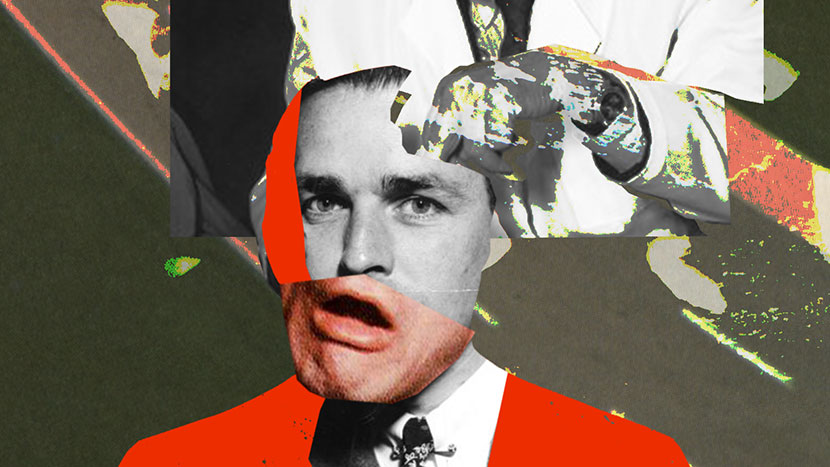 Dirs Brenda Muliawan, Tom Hallgarten. 2min
An abstract interpretation of the themes and concepts in J.G. Ballard's experimental novel The Atrocity Exhibition. In two minutes we discussed media saturation, consumerism, 1960s pop culture, cold war paranoia and psychosexual fantasy.
Standby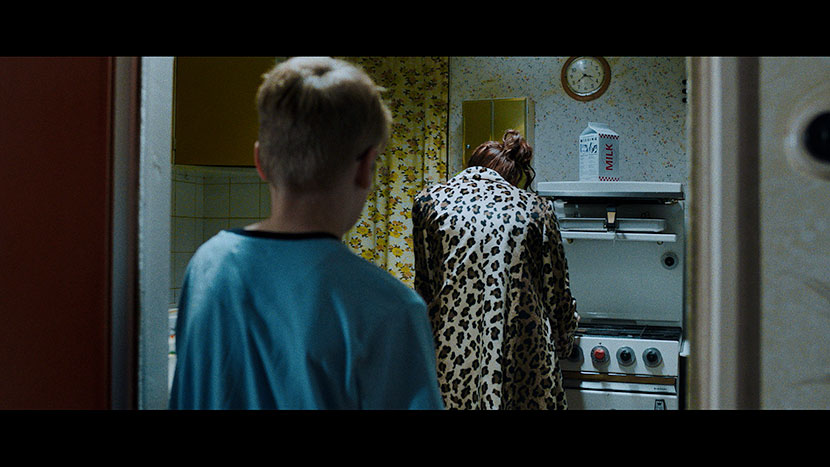 Dirs Ethan Evans, Sean Toshach. 9min
Set in an alternative world in the 1980s, a secluded young boy unintentionally enters the magical world of his television, only to discover a darker truth to the happy facade.
Grounded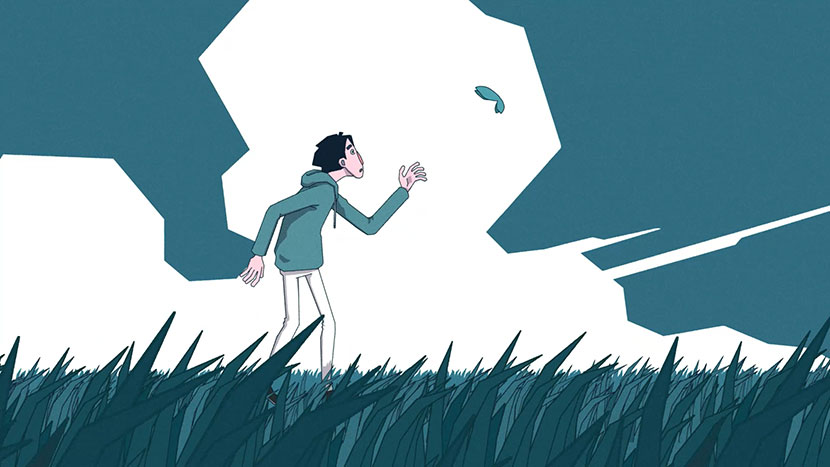 Dir Nyan Kyal Say. 4min
An animated music video that is going to blow your feelings out and make you miss something, someone or some moment in your life. This animated music video is produced by Pencell Animation Studio, and the music is electro rock, alternative created by Big Bag band.
The Rocket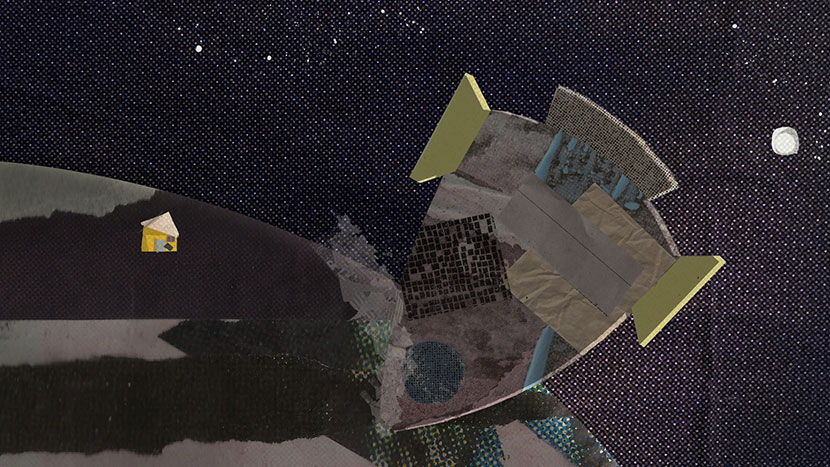 Dir Violeta Favier, Bruno Alexander, Magdalena Billorou. 3min
In a grim not so distant future, humanity is now flying around in rockets, but they still aren't accesible to everyone. Alone in his humble cottage, Bruno dreams of once soaring through space and discovering the wonders beyond.
Red Hill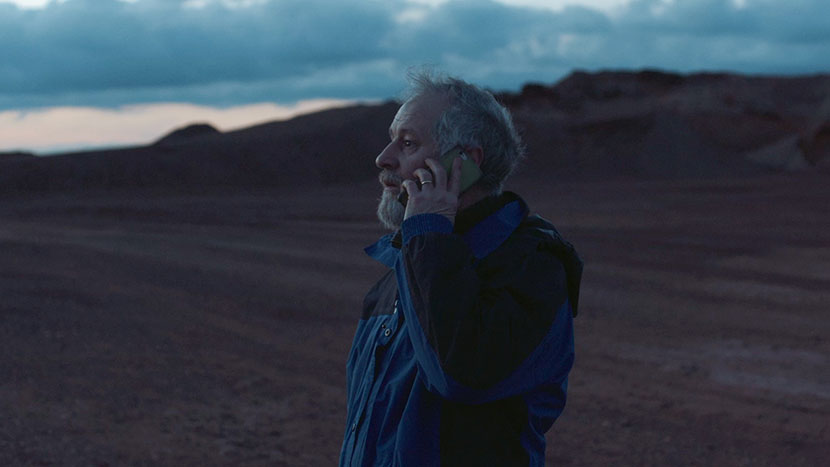 Dir Laura Carreira. 10min
Jim, an isolated ex-miner who works as a night-shift security guard, faces his last day at work before retirement. He spends the night patrolling the slag heap of a former coal mine - a remnant of Scotland's industrial past. The film explores the intrinsic relation of an individual to work and asks what's left when, at the end of a lifetime of labour, a man loses his purpose.
There Must Be Land on the Other Side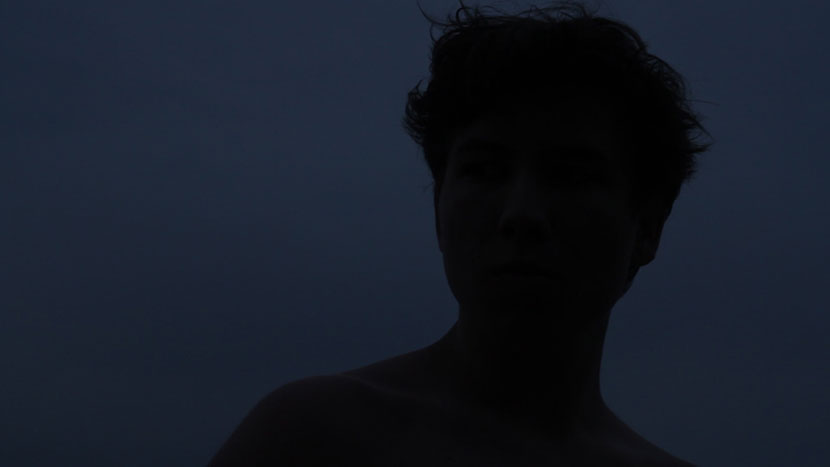 Dir Petra Priskin. 1min
A young man, trapped in his dark thoughts and overwhelming melancholia, drives to Italy for the first and last time. Narration is Verzweiflung by Friedrich Nietzsche.
Metamorphosis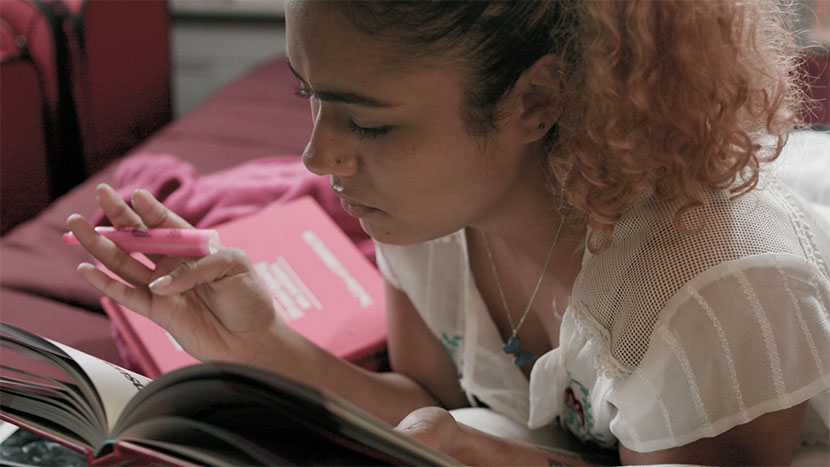 Dir Natalie Harris. 9min
A queer and inexperienced girl seeks guidance after a game of "Never Have I Ever".
Girl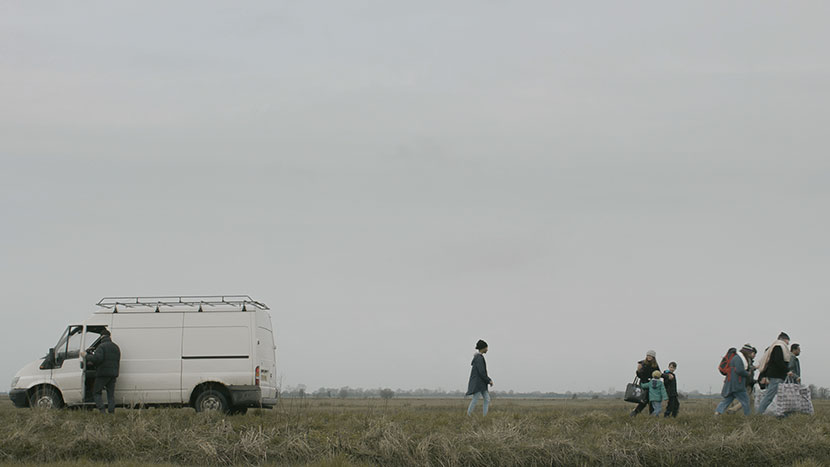 Dir Lowri Roberts. 6min
A young migrant gets her period whilst on the move.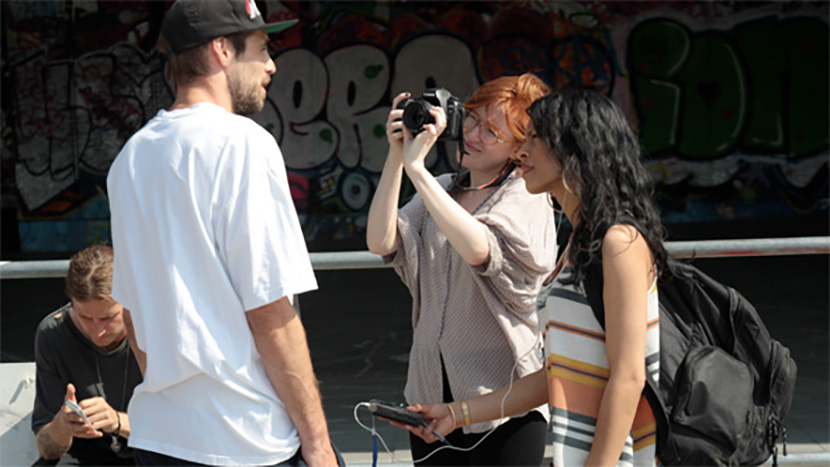 Future Film at BFI Southbank
A monthly programme of screenings and workshops for 16-25 year olds.