Editor Masterclass: Joe Bini
Learn the art of the cut with editor Joe Bini (Grizzly Man, We Need to Talk about Kevin, American Honey).
Thursday 15 February 2018 11:00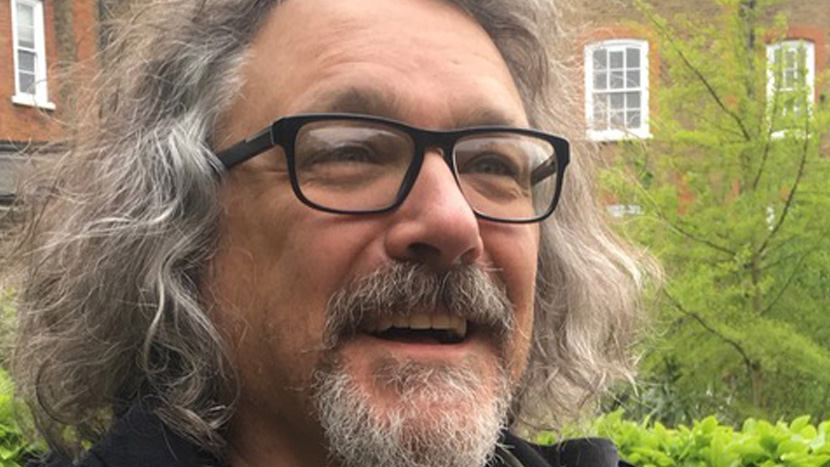 Join Joe Bini for this masterclass on his work as an editor. Bini has worked professionally as an editor and writer for over twenty years in both documentary and fiction forms. He is best known for his long-time collaboration with Werner Herzog, which extended through such notable documentaries as, Little Dieter Needs to Fly, Grizzly Man, and Into the Abyss, and narrative films such as Rescue Dawn, and The Bad Lieutenant: Port of Call New Orleans. He has also worked twice with Lynne Ramsay on We Need To Talk About Kevin and the forthcoming You Were Never Really Here, and Andrea Arnold on American Honey, as well as Nick Broomfield on Tales of the Grim Sleeper. He has also been an advisor for the Sundance Institute's Documentary Story Labs for over ten years.
In partnership with LaCie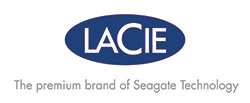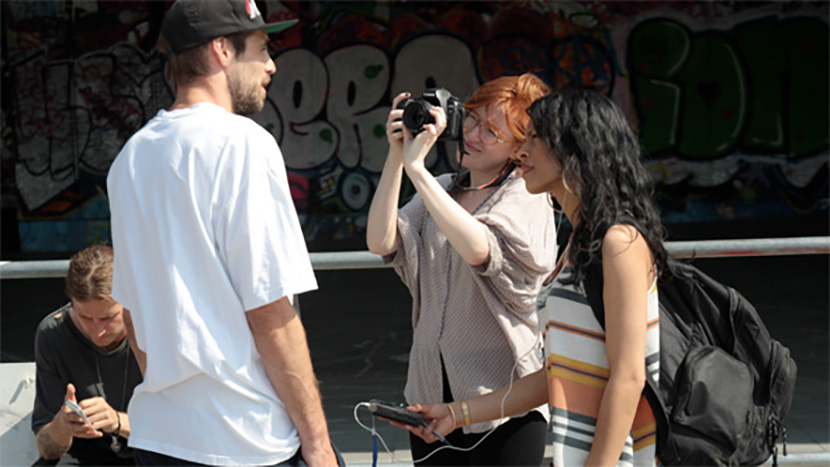 Future Film at BFI Southbank
A monthly programme of screenings and workshops for 16-25 year olds.