Documentary Interviewing
Filmmaker Duncan Cowles hosts a session on interviewing skills for emerging documentary filmmakers.
Saturday 17 February 2018 11:00
BAFTA Scotland-winning documentary filmmaker Duncan Cowles has produced numerous short personal films such as The Lady with the Lamp, Directed by Tweedie, Isabella and Taking Stock, which have travelled the film festival circuit internationally. In this relaxed and informal session he will talk about the documentary interviewing process, and give his tips on approach, coming up with questions, conducting, editing, ethics and ultimately nailing the interview you want for your documentary film. Using some examples from well known filmmakers such as Werner Herzog and Nick Broomfield, along with drawing on his own experience, he will deconstruct why a documentary interview works or doesn't.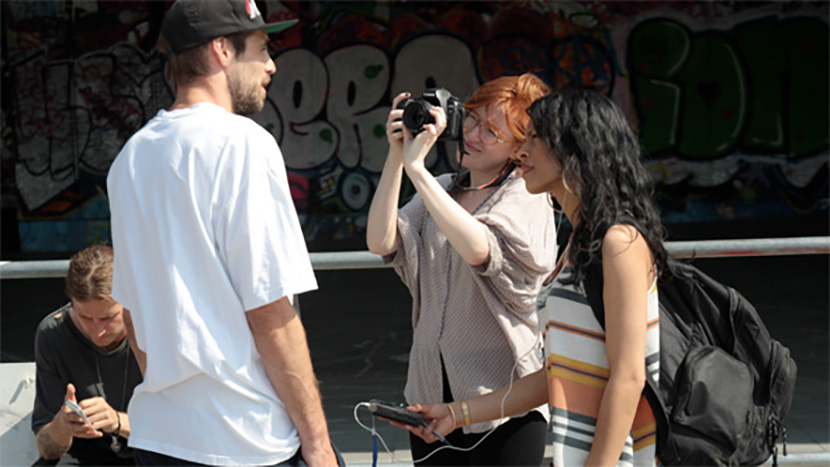 Future Film at BFI Southbank
A monthly programme of screenings and workshops for 16-25 year olds.