Making a Micro-Budget Feature with Chee Keong Cheung
Meet the team behind the ambitious UK zombie feature film Redcon-1, and gain invaluable insight into the world of independent cinema.
Sunday 24 February 2019 1:30 PM
TBC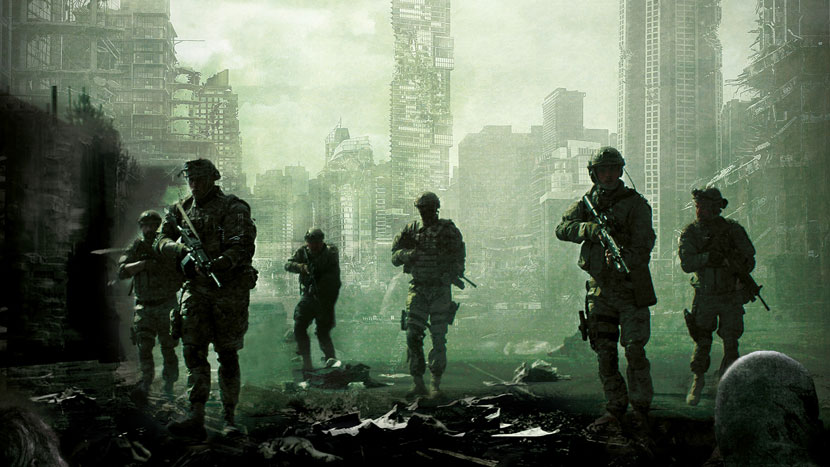 Meet the team behind the ambitious UK zombie feature film Redcon-1, and gain invaluable insight in to the world of independent cinema, ideal for all aspiring writers, directors and producers looking to launch and produce successful low budget feature films. The event will will cover screenwriting, raising finance, casting, production, post production, and distribution.
The event is led by Chee Keong Cheung, a British-Chinese filmmaker who has proven his aptitude for high-octane action cinema and riveting, character-led drama with his first two feature films which he wrote and directed, 12 and Bodyguard: A New Beginning. Chee Keong Cheung is one of the most exciting up-and-coming action filmmakers in the business today, and continues to redefine the perceptions of action cinema through evolving, ambitious projects.
Redcon-1 stars Oris Erhuero (Road to Yesterday, Highlander: Endgame), Carlos Gallardo (El Mariachi), Akira Koieyama (Street Fighter Assassin's Fist, Sense8), Mark Strange (Batman Begins, Stan Lee's Lucky Man) and Katarina Leigh Waters (Karate Kill, Impact and former WWE wrestler) and follows eight special forces soldiers on a mission to find the scientist who may hold the key to ending the viral outbreak that has caused a zombie infestation of the UK.
Redcon-1 was filmed in 12 different cities across the UK including Glasgow, Manchester, Lancaster and London and features tanks, helicopter, speedboats, humvees and over 1500 zombie extras.
Executive Producers include Kevin Eastman (Co-creator of Teenage Mutant Ninja Turtles), Stephen L'Heureux (Producer of Sin City: A Dame to Kill For) and Carlos Gallardo (Producer of El Mariachi, Desperado and Once Upon a Time in Mexico).
See our screening on 24 February - BFI Future Film Festival presents… Redcon-1 + Q&A.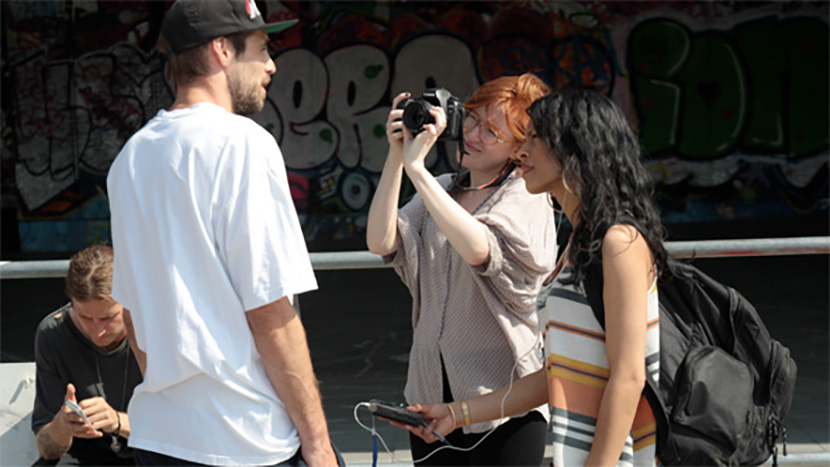 Future Film at BFI Southbank
A monthly programme of screenings and workshops for 16-25 year olds.