And the winner of the Best Animated Short Film is…
Hear from our panel of animators who have all been nominated for the BAFTA Award for Short Animated film in recent years about how they got into animation, what it meant to them professionally and where they are now
Sunday 18 February 2018 15:00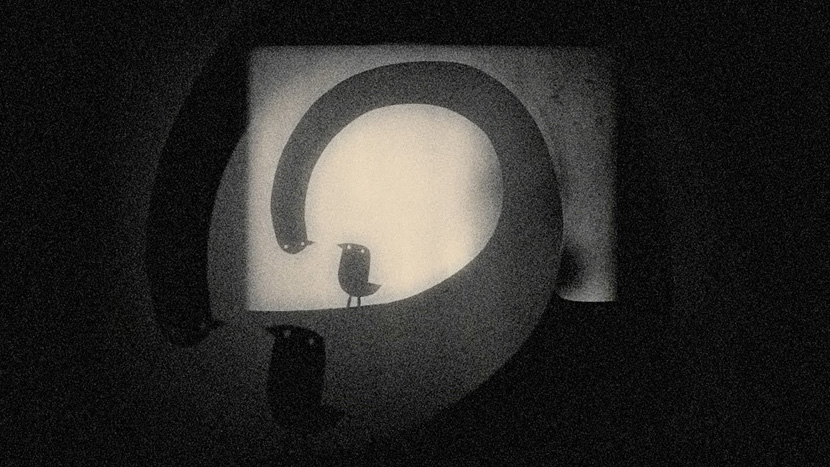 While the UK animation industry is growing, there is a skills shortage that could prevent it from reaching its potential. With this in mind, we talk to some of the animators who have been nominated for the BAFTA Award for Short Animated film in recent years and ask them how they got into animation, what it meant to them professionally and where they are now. The panel will include Nina Gantz, Yousif Al-Khalida, Emma Lazenby, Dave Prosser and Will Anderson.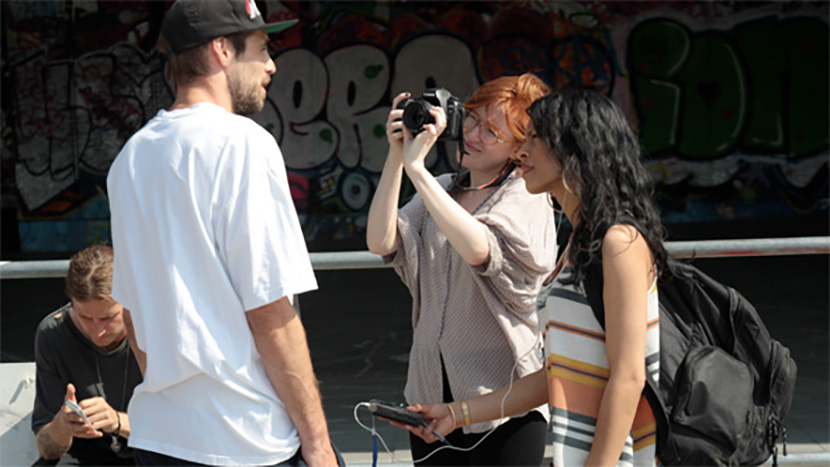 Future Film at BFI Southbank
A monthly programme of screenings and workshops for 16-25 year olds.