11th BFI Future Film Festival
15-18 February 2018
The UK's most important film industry festival for young, emerging filmmakers is back with another jam-packed line up of events that will inspire you to make films and provide you with the industry insights you need to pursue a career in the film, TV and creative industries.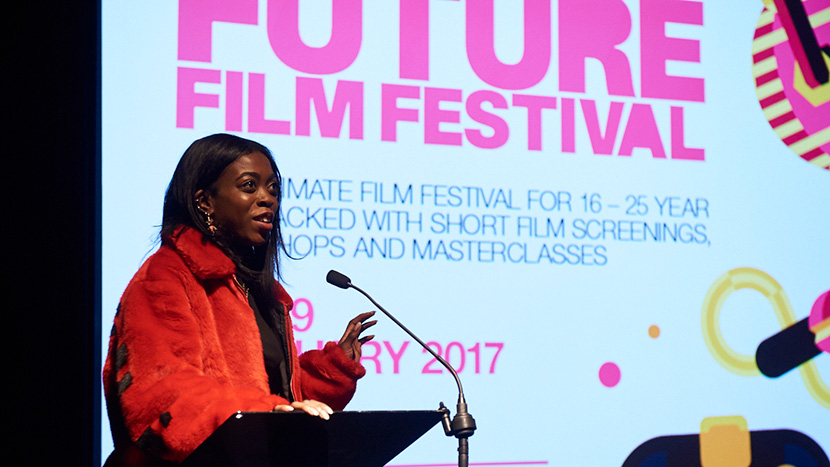 We have programmed events that span the breadth and depth of the film industry covering animation, fiction, docs and experimental filmmaking, with industry professionals representing a huge range of job roles taking part in interactive master classes, industry workshops, screenings and Q+A's, as well as networking opportunities. Just click on the calendar on the top-right to see which events are happening on each day throughout the festival. Alongside some specially selected feature films we'll be screening the best short films that have been submitted to this year's BFI Future Film Festival (and that's no easy task with over 2000 entries!) And we'll be giving awards and prizes to some of the most talented emerging young filmmakers with films in the festival at this year's Future Film awards ceremony on the evening of Thurs 15 Feb - see the UK award nominees. Check out the film programme from the drop down menu at the top of the page or download the 2018 festival guide.
We are continuing our work of championing diversity in filmmaking throughout the festival and will be kicking off every day with a keynote speech by incredible female filmmakers.
We're incredibly excited this year to announce and welcome our new headline partner LaCie - designers of world class storage solutions for creatives - to this year's festival. We're delighted to have their support for the festival, our Future Film Lab Award and Future Film programme year round. Be sure to look out for special sessions delivered in partnership with them across the festival.
We are also taking the BFI Future Film Festival into more international waters, thanks to the kind support of our friends at The London School of English. This year we'll have TWO international awards to give away and we'll be welcoming industry professionals from across the globe and partners from international film festivals to join us at BFI Southbank.
As with all BFI Future Film activities, the festival has been designed in collaboration with young creatives and film fans (from the film selection and events programme to this year's festival artwork and our festival trailer) providing the most engaging and enriching content for young people aged 16 – 25, at all experience levels.
Tickets start at just £12 for a full day pass (which includes access to the daily Keynote speech, attendance at three events/screenings per day, the option to attend our daily networking drinks event, and access to our Behind the Scenes delegate area), or you can come to all four days for just £40. So, buy your ticket and kick start your film career now!
Oh, and don't forget to follow us on Facebook for regular updates and festival announcements.
Headline partner                           With thanks to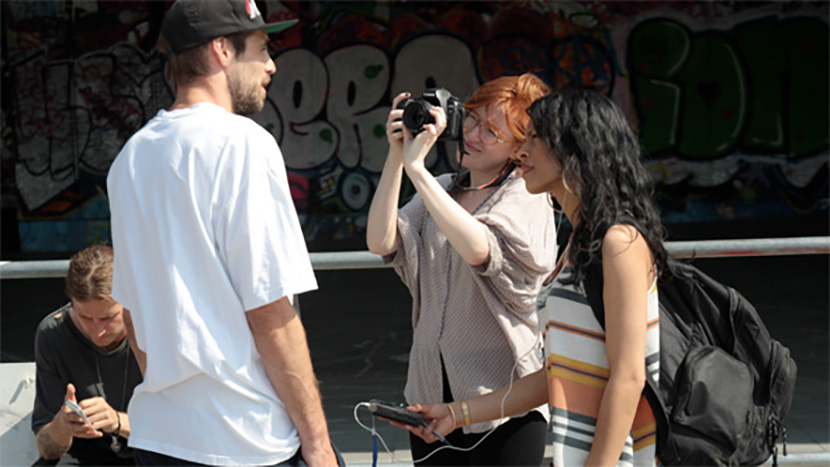 Future Film at BFI Southbank
A monthly programme of screenings and workshops for 16-25 year olds.