11th BFI Future Film Festival
15-18 February 2018
The BFI Future Film Festival is the UK's most important industry film festival for young filmmakers aged 16-25. Join us in 2018 for our 11th edition of the festival.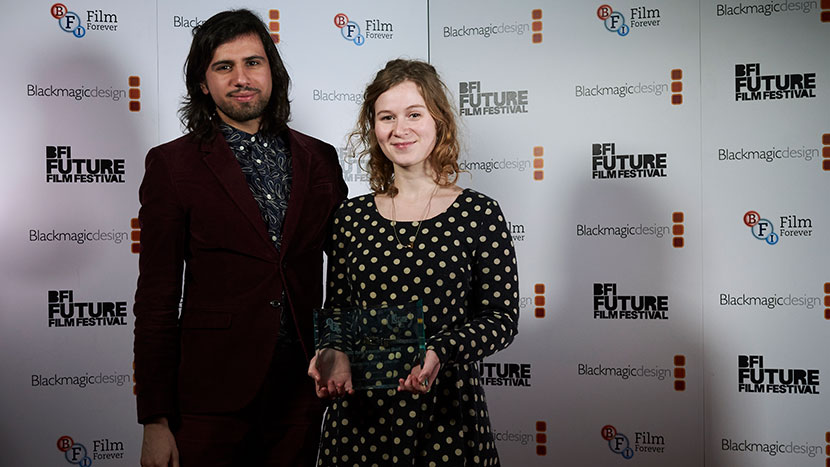 The next BFI Future Film Festival is to be held between 15-18 February 2018 at BFI Southbank with another packed line-up of workshops, masterclasses, networking opportunities, screenings and Q&As that will give you industry insights and inspiration to make films and pursue your dream careers.
Submissions have now closed, and we'll be announcing the programme of films and events and releasing tickets in early January 2018.
As the festival has grown so has our international reach, with more short film submissions coming in from all over the world every year. To reflect this the 11th BFI Future Film Festival will feature a greater international focus, generously made possible by the increased support of the London School of English.
Keep an eye here and on our Facebook page for more updates and announcements.
And if you can't wait that long then why not come to one of our weekly Future Film Recommends screenings or our monthly Future Film Labs. Find out more.
Drop us a line at futurefilm@bfi.org.uk if you have any questions.
Additional support provided by the Chapman Charitable Trust.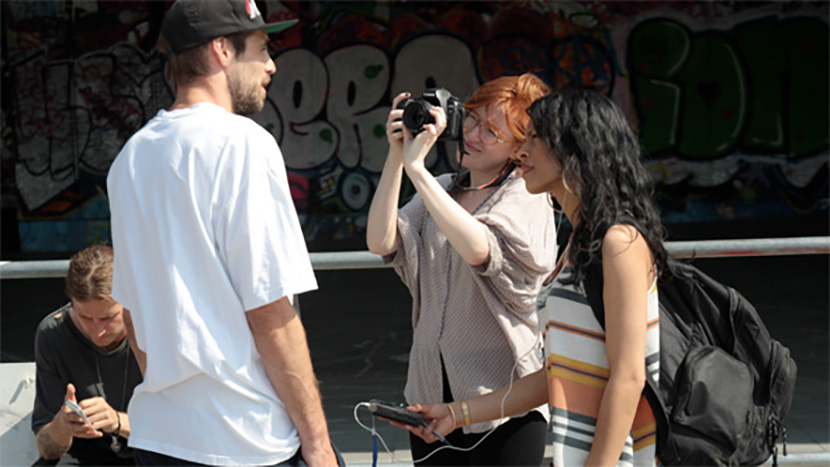 Future Film at BFI Southbank
A monthly programme of screenings and workshops for 16-25 year olds.