Meet Silas: From By Hook or By Crook to Transparent
An opportunity to catch up with filmmaker Silas Howard and to watch some of his work, from music videos to features.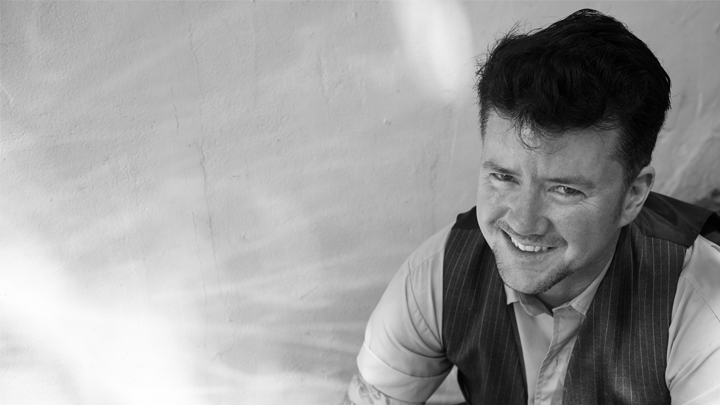 The first transgender director of Jill Soloway's Emmy and Golden Globe-winning hit series Transparent, Silas Howard has steadily built a distinctive career as an independent filmmaker since his ground-breaking 2002 feature debut By Hook or By Crook. Formerly a member of queer punk band Tribe 8, music still plays a significant role in his work, as seen in sexy, gorgeous music videos for the likes of Peaches and Justin Vivian Bond. Alongside our screening of By Hook or By Crook, Howard will join us to show a selection of his work. With much time for questions from the audience, we'll explore themes that fascinate him, how he chooses and develops projects and also take a wider look at how things have changed for queer and trans filmmakers over the last 15 years.
There is a screening of By Hook or By Crook after this event.
Tricia Tuttle
Photographs by Miranda Penn Turin
Image gallery