Don't Call Me Son
Mãe Só Há Uma
Gender fluid teen Pierre becomes the focus of a shocking family secret on a journey of displacement and discovery.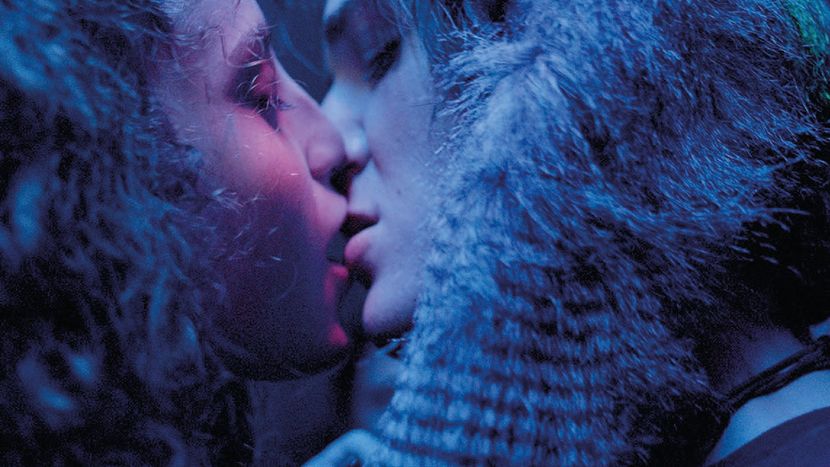 Dir-Scr Anna Muylaert
Prod Maria Ionescu, Sara Silveira, Anna Muylaert
With Naomi Nero, Daniel Botelho, Dani Nefusi
Brazil 2016
84min
Sales Loco Films
Pierre is a typically narcissistic teenager, spending much of his time skateboarding around the city with his friends. However, within the privacy of the bathroom, he explores gender identity by extensively shaving, wearing dresses and experimenting with make-up. His world is suddenly upturned when his mother is arrested for having abducted him and his sister when they were babies. The siblings are separated and Pierre is returned to the biological parents who have been searching for him all this time. His new family are wealthy and this shift from humble origins to life in a bourgeois, gated community leads to a culture clash. Anna Muylaert's (The Second Son) ingenious and compassionate examination of motherhood and class division sees Dani Nefusi play both abductee and birth mother in a double-turn so convincing one could be forgiven for not noticing it.
Zorian Clayton
Image gallery