Cassandro, the Exotico!
Marie Losier captures a beautiful 16mm portrait of an ageing but passionate queer lucha libre wrestler.
Dir Marie Losier
Prod Carole Chassaing, Antoine Barraud
Scr Marie Losier, Antoine Barraud
France
2018
73min
Sales Urban Distribution International
Cassandro is a lucha libre (professional) wrestler known for outrageous gender presentation and equally spectacular wrestling moves. Shot on 16mm over the course of five years, Losier's film follows a champion coming to terms with his body. We see the injuries and ice plunges, which contrast with the flamboyant masks and aerial manoeuvres. Even in his 40s, Cassandro catapults himself at opponents from great heights. But we also see him plunge to troubling depths, as his past struggles with addiction and abuse continue to haunt him. Losier locates her subject in Mexico's cultural traditions, locating him firmly within the rich desert landscape and indigenous practices that both haunt and motivate his art.
+ Carlito se va para siempre
Dir Quentin Lazzarotto
France-Peru-Spain
2018
8min
Carlito, a young man living in an indigenous village at the heart of the Amazonian jungle, decides to leave and change his life forever.
Jay Bernard
Additional information
16-25 year olds can book advance £3 tickets. Find out more!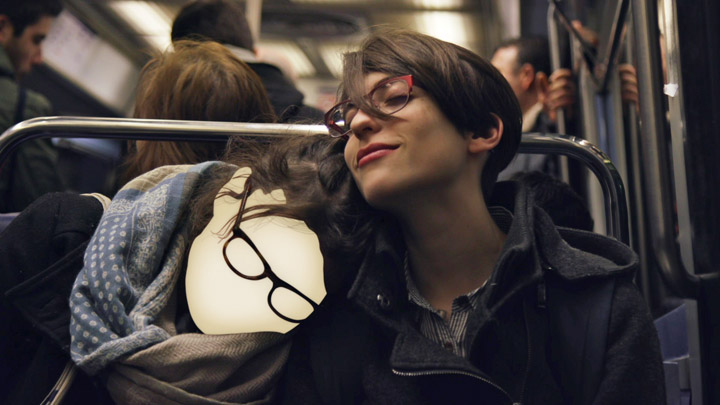 Love BFI Flare? To enjoy priority Festival booking, become a BFI Member.