Making History
These shorts chronicle the LGBTQ+ past to uncover community histories, evoke forgotten lives and honour legendary pioneers.
Programmed by Zorian Clayton | Total running time 89min
This programme contains sexually explicit scenes, viewer discretion is advised.
Films in this programme
Film 1
Framing Agnes
Angelica Ross, Silas Howard and Zachary Drucker enact newly discovered trans testimonials from the 1950s.
Dir Chase Joynt, Kristen Schilt. Canada-USA 2018. 19min
Film 2
Meet Me Under the Clock
This shadow-puppet tale finds Toronto's queens and clones forging queer spaces in the 1970s.
Dir Lauren Hortie, Sonya Reynolds. Canada 2017. 14min
Film 3
Tomorrow Island
At the outbreak of the Cold War, a Russian Inuit couple try to outrun their harsh reality on the frozen Bering Strait.
Dir Gwenn Joyaux. Estonia-UK-Portugal 2018. 16min
Film 4
This Year, Here
Memories of a rural holiday cottage are shared by generations of extended lesbian families.
Dir Alison Taylor, Sabine LeBel. Canada 2017. 6min
Film 5
Wicked Women
A radical BDSM magazine makes waves in the 1980s gay scene Down Under.
Dir Anna Brownfield. Australia 2018. 6min
Film 6
Pirate Boys
1990s polymorphous queerness finds Del LaGrace Volcano evoking trans-masculine sexuality with feminist writer Kathy Acker.
Dir Pol Merchan. Germany 2018. 13min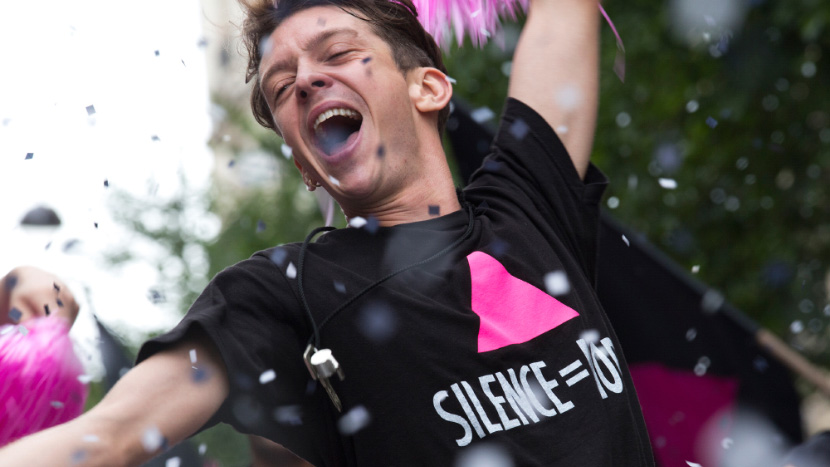 Love BFI Flare? To enjoy priority Festival booking, become a BFI Member.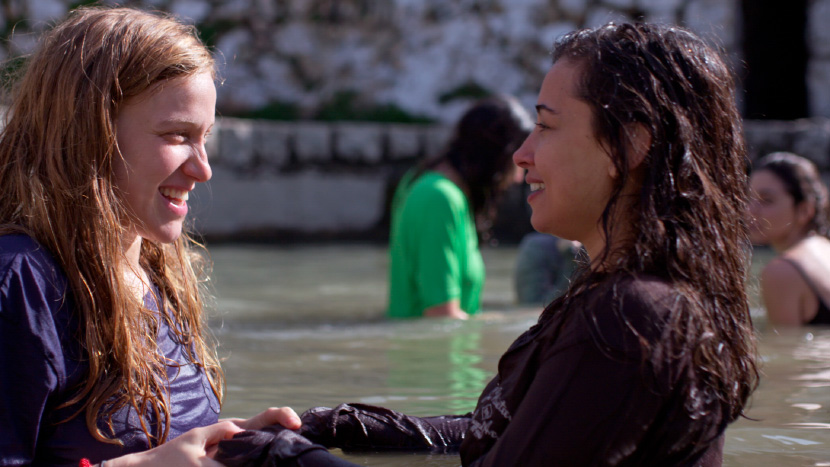 Watch Festival highlights, Q&As, trailers and interviews.