Zoe.Misplaced
Limited dating pools cause all-too-recognisable drama in this micro-budget indie with a smart script and fresh performances.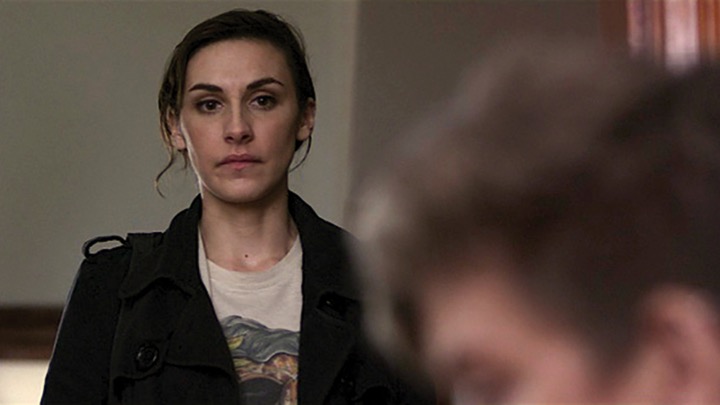 Open image gallery
Director Mekelle Mills
Producer Mekelle Mills
Screenwriter Mekelle Mills
With Hannah Raven-Smith, Kaska Zielinski, Clementine Mills
Australia 2014
113 mins
Production company Stylish Lullaby Productions
'There's no crime in going out for a drink with your flatmate's ex, is there?' asks 20-something Zoe in this Australian indie drama. Well, what if your flatmate and the ex had recently rekindled their romance? And what if there's an obvious sexual chemistry between you and the ex? Zoe's kept her life pretty simple up to now – studying, watching Dawson's Creek and knitting – but it's all about to get very complicated. The set-up is classic limited dating pool drama, but this is a fresh, confident piece of filmmaking that captures the heartbreak and upheaval of love. With a budget of under £5,000 sourced through crowdfunding, Zoe.Misplaced is rough around the edges, but shows just what can be achieved with a smart script and great performances.
Jason Barker