The Kids Are Alright
A selection of shorts about children and young people just being themselves.
Jason Barker
Total running time 90 mins
Tomgirl
Welcome to the wonderful world of Jake – a seven-year-old who doesn't conform to the gender binary.
Director Jeremy Asher Lynch
USA 2015
14 mins
Little Doll
Eleanor (10) and Alex (11) meet in a toy shop. All that they know for sure is that they really like each other.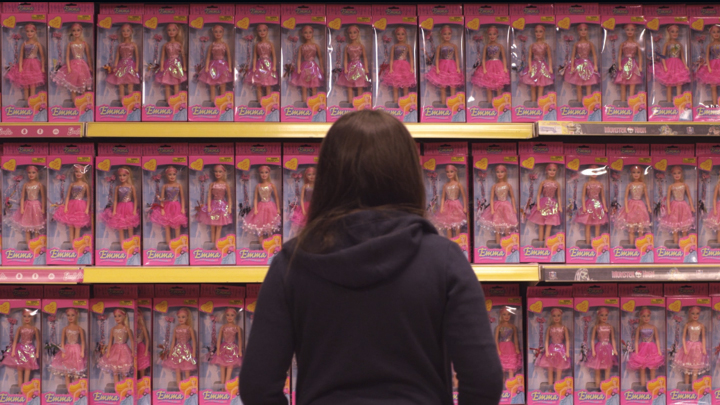 Director Kate Dolan
Ireland 2015
12 mins
Xavier
Nicolas notices his 11-year-old son pays a lot of attention to slightly older boys.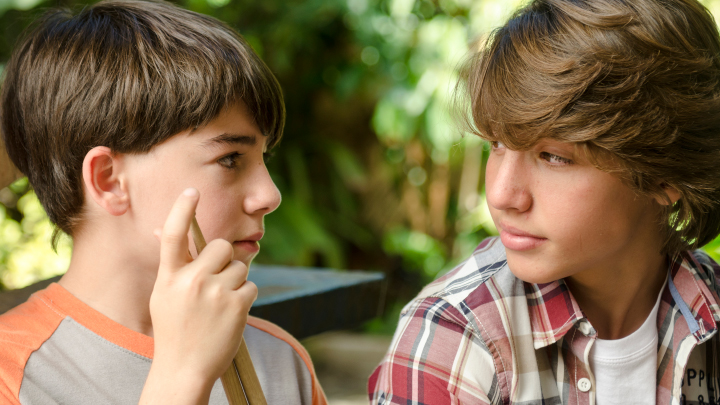 Director Ricky Mastro
Brazil 2016
14 mins
Sixth Grade Slow Dance
It's the last party before everyone goes off to different high schools and Amit would love to dance with his best friend Noam.
Director Yotam David Cytter
Israel 2015
17 mins
Nasser
When 13-year-old Nasser's period starts, her Mum thinks it's time she stopped wearing her baseball caps and started wearing dresses. Nasser has other ideas...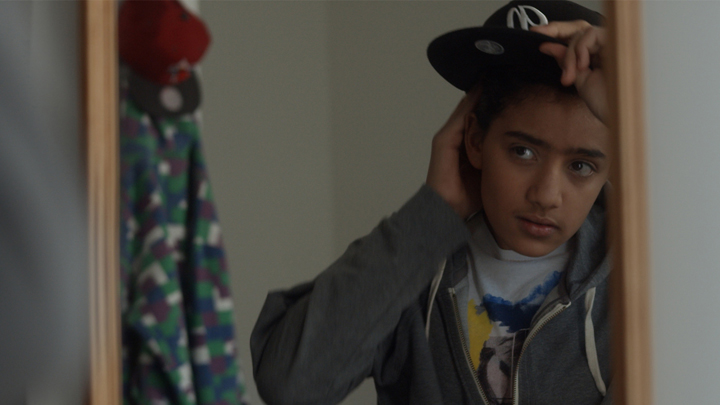 Director Melissa Martens
The Netherlands 2015
19 mins
Take Your Partners
Miss Paterson expects Ollie to make an Easter bonnet like the other girls. But Ollie is not like the other girls.
Director Siri Rodnes
UK 2015
14 mins