What Others Think
UK Queer Shorts
A selection of UK shorts that explore how others perceive us. From children who are figuring it out and friends trying to guess, to dads who think they know best and a nan who couldn't care less.
Jason Barker
Total running time 78 mins
Dawn
A chance encounter takes place while waiting for the first bus of the day.
Director Jake Graf
UK 2015
10 mins
Balcony
Tina strikes up a friendship with Dana, an Afghani girl. What's really going on? Themes revolve around violence, Islamophobia and rape.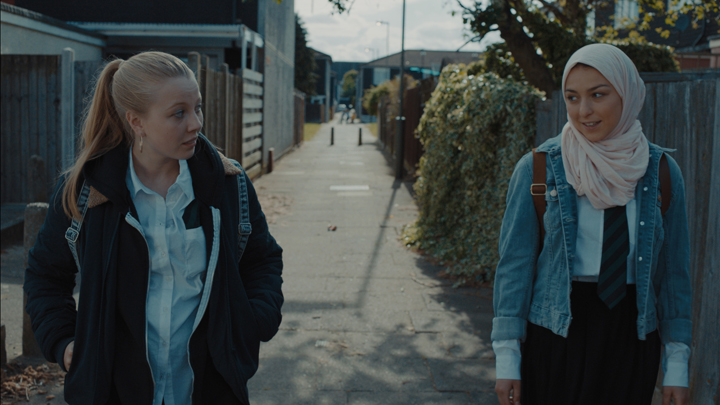 Director Toby Fell-Holden
UK 2015
17 mins
Strings
A boy waits in the car while his dad works. But what exactly does his dad do?
Director Richard Turley
UK 2014
13 mins
Breathe
An Irish traveller is increasingly concerned that his son is soft, so sets about toughening him up. Contains violence against a child.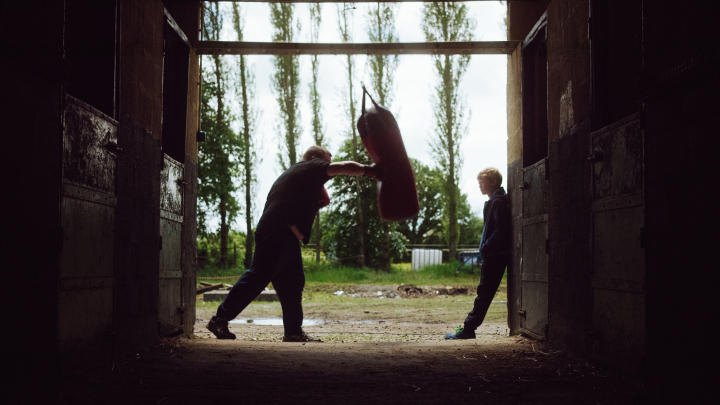 Director James Doherty
Ireland-UK 2015
14 mins
Leg, Arm, Head
Sometimes you have to dance as if no one is watching.
Director Scout Stuart
UK 2016
10 mins
Oh-Be-Joyful
A nan wants her granddaughter to experience the love of a good woman and the thrill of shoplifting.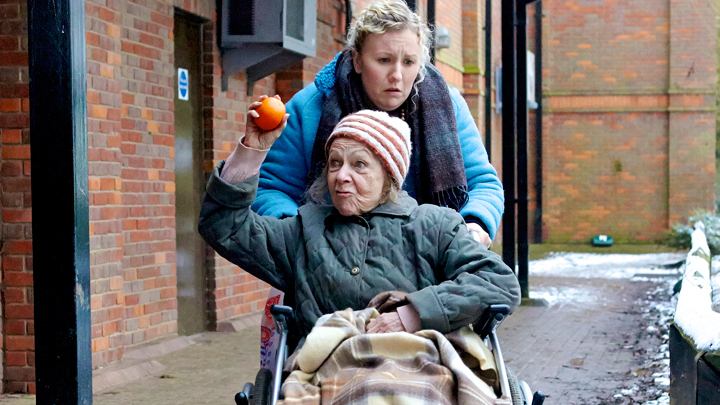 Director Susan Jacobson
UK 2015
14 mins