Mapplethorpe: Look at the Pictures
An unflinching and sometimes graphic account of the life, art and legacy of the legendary photographer Robert Mapplethorpe, with rich testimony from those who knew and worked with him.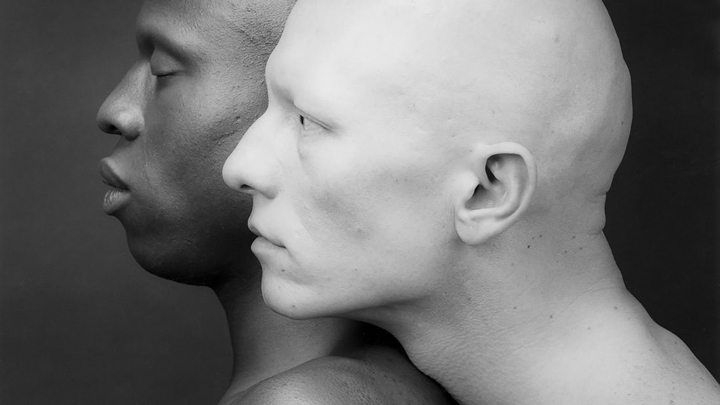 Directors Fenton Bailey, Randy Barbato
Producers Fenton Bailey, Randy Barbato, Katharina Otto-Bernstein, Mona Card
USA 2015
108 mins
UK distribution Dogwoof
Robert Mapplethorpe's work still has the power to shock, with its fearless depiction of the full spectrum of gay sexual practice, including sadomasochism, fetish and extreme sex. This in-depth portrait of the legendary photographer features an extraordinary range of interviews with family, friends, fellow students, artists, lovers, models and co-workers – rich testimonies from eyewitnesses at various stages of Mapplethorpe's career. Beautifully shot, it is a carefully constructed celebration of an individual's devotion to art and a record of the power of photographic expression. Mapplethorpe's work will be celebrated with two major exhibitions in Los Angeles this year, but Fenton Bailey and Randy Barbato's (RuPaul's Drag Race, Inside Deep Throat) unflinching film offers a wider audience the chance to revel in the boldly seductive and provocative images that are Mapplethorpe's enduring legacy, and to discover how many of his key images came to be made. It may unsettle viewers of a nervous disposition.
Brian Robinson
Contains scenes of a graphic nature. Over 18s only.
Image gallery