Yes, We Fuck!
Frank, fearless and nuanced exploration of people whose disabilities are a radical lens for understanding sexual pleasure.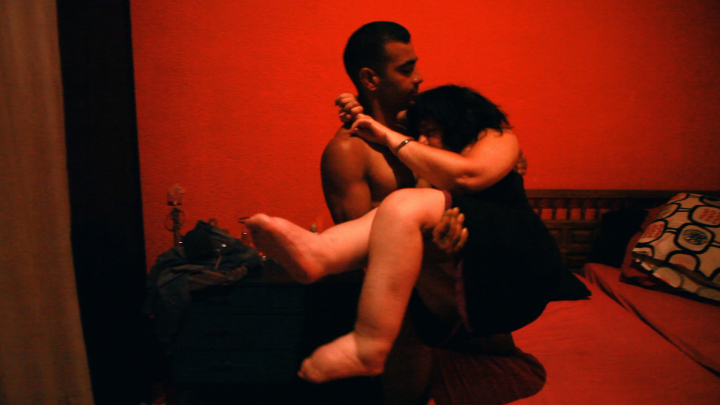 Directors Raúl de la Morena, Antonio Centeno
Spain 2015
59 mins
Production company Yes, we fuck!
The question of sexuality is often regarded merely as a matter of attraction. A less common consideration is sexuality as a question of access – the problem of physically getting what you want. That is precisely what Centeno and de la Morena explore here, in this profoundly insightful documentary about disabled people and the collectives, support groups and sex workers who help them to fully explore their sexualities. Yes, We Fuck! presents a range of experiences that deconstruct our ideas of what constitutes a relationship and in particular questions the taboo around paying for sex. We meet those who have never touched their own bodies and others who give a masterclass on getting exactly what they want.
Jay Bernard
Contains scenes of a graphic nature. Over 18s only.
The introduction/Q&A will be BSL interpreted on 28 March.
+ Bedding Andrew
A gay man with cerebral palsy recounts his first sexual experience.
Director Blair Fukumura
Canada 2014
5 mins
Image gallery