Winks and Nudges
An exploration (and reconsideration) of camp cinema.
What is the enduring appeal of the kitsch, cult world of camp? Evading a neat definition, its meaning has certainly shifted over time. But one thing is certain – you know it when you see it. Yet why do certain camp references prevail while others fade? Does camp still pack the same punch it once did for queer audiences? It's time for a reconsideration of camp cinema through the ages.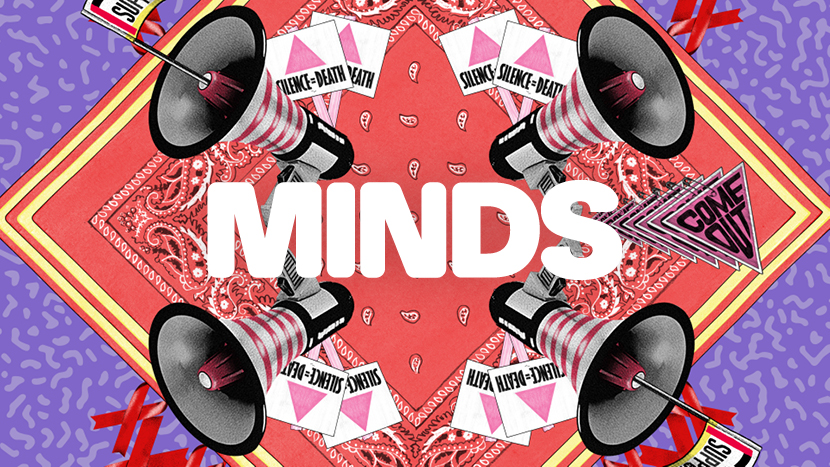 Join the BFI
BFI Members
Enjoy priority booking for BFI Flare, and a world of benefits year round.