We the Animals
Sensitive and increasingly different from his hyper-masculine brothers, a young boy faces the truth of his own desires.
These screenings sold out during BFI Members' priority booking period. More Festival tickets will be released from Thursday 14 March 2019 so keep checking the website or try your luck in the returns queue 45 mins before the screening.
Become a BFI Member to get to the front of the queue for BFI Festivals.
Dir Jeremiah Zagar
Prod Jeremy Yaches, Christina D King, Andrew Goldman, Paul Mezey
Scr Dan Kitrosser, Jeremiah Zagar
With Evan Rosado, Isaiah Kristian, Josiah Gabriel
USA
2018
94min
UK Distribution Eureka Entertainment Ltd
Three raucous brothers tear through their childhood in rural New York. Raised by loving but tempestuous parents, they are bonded by a rich private world of in-jokes and rituals. After a serious fight with their father, their mother takes to bed with depression and the boys must learn to fend for themselves. When they are caught raiding an allotment, a seemingly innocent engagement with their neighbour's grandson reveals the radically different paths the boys will take. Manny and Joel are confident, street smart and eager for manhood. But Jonah, the youngest, must find the courage to manifest the vibrant inner world he retreats to every night. Based on the novel by Justin Torres and with beautiful animated interludes, this is a heartrending account of early self-knowledge.
Jay Bernard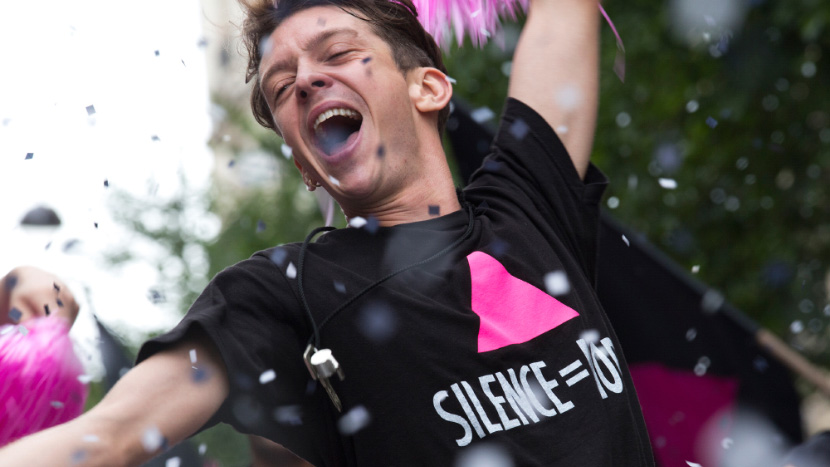 Love BFI Flare? To enjoy priority Festival booking, become a BFI Member.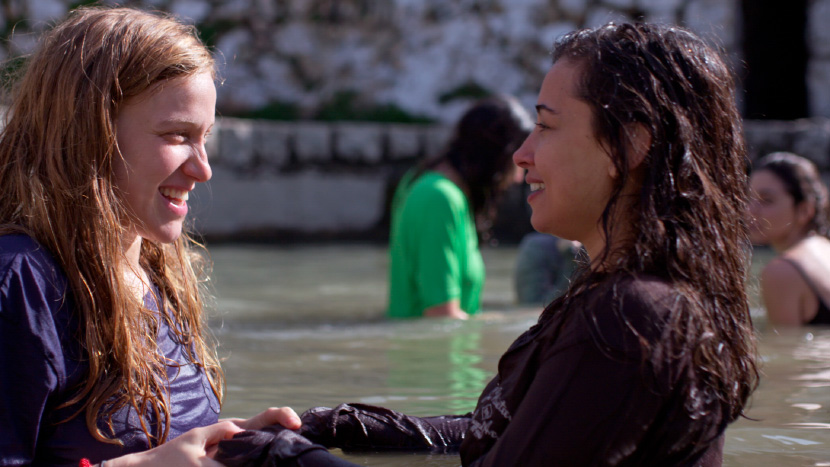 Watch Festival highlights, Q&As, trailers and interviews.