The View from Here
Whether you're in your teens or well into adulthood, coming out can be one of the most terrifying (and perhaps most thrilling) things you'll ever have to do, as demonstrated in this poignant collection of short films.
Michael Blyth
An Afternoon
En eftermiddag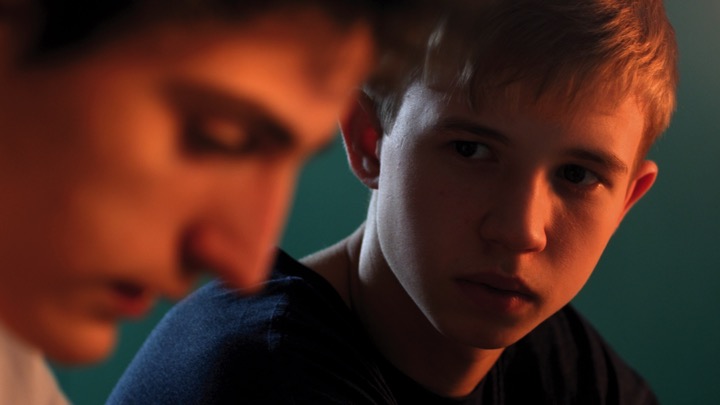 Open image gallery
Director Søren Green
Denmark 2014
9 mins
Mathias and Frederik hang out after school. But does Mathias have the courage to tell his friend how he really feels?
Morning Is Broken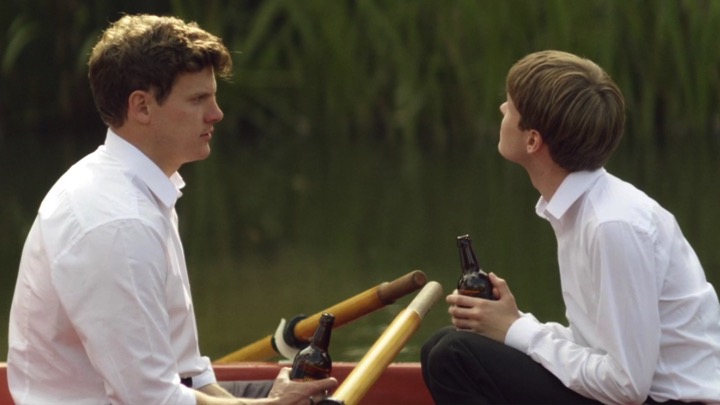 Open image gallery
Director Simon Anderson
UK 2015
11 mins
At his older brother's wedding, a young man struggles to deal with his sexuality.
Camouflage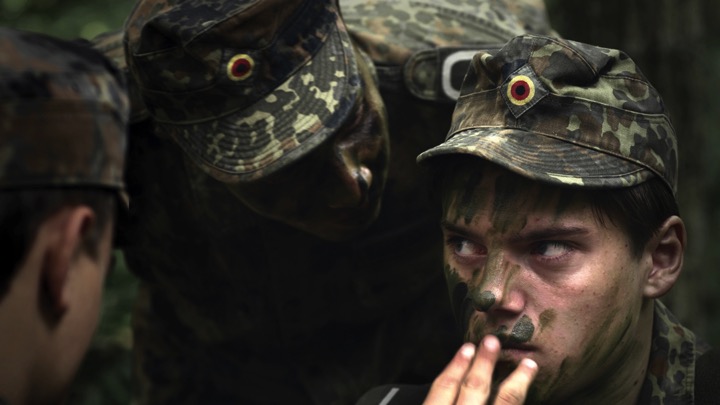 Open image gallery
Directors Stephan Kämpf, Andreas Kessler
Germany 2014
8 mins
As they apply camouflage paint to each other's faces, two soldiers explore an unspoken truth.
Stockholm Daybreak
Gryning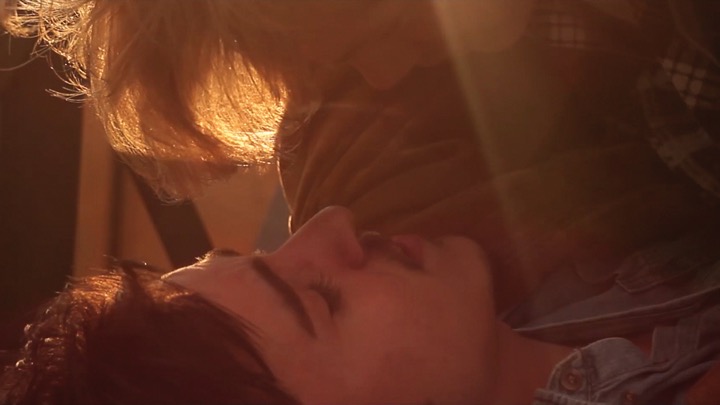 Open image gallery
Director Elin Övergaard
Sweden 2013
7 mins
In the light of a new morning, two adolescent boys start to see each other in a whole new light.
Mirrors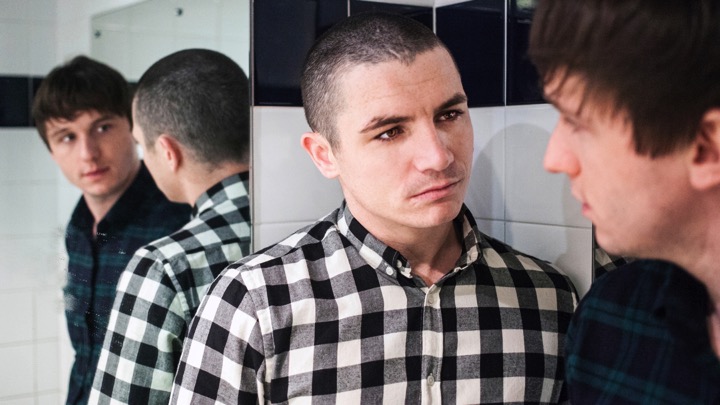 Director Neil Ely
UK 2015
12 mins
A pair of 'straight' guys discuss their feelings in the cramped confines of a gay club toilet cubicle.
The Return
La retour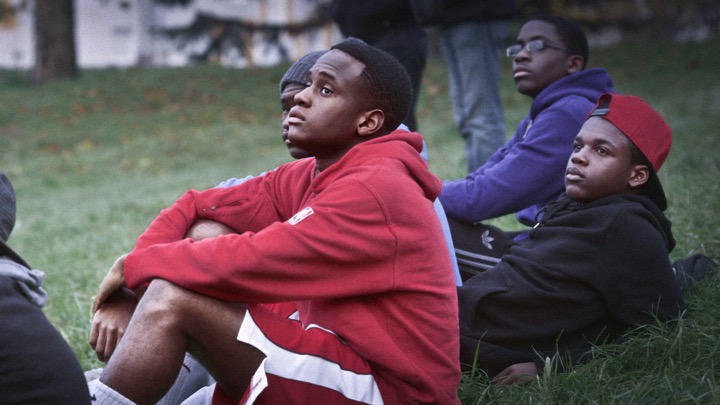 Open image gallery
Director Yohann Kouam
France 2013
22 mins
A teenage boy must make sense of the world around him after he learns the truth about his older brother.
Tomorrow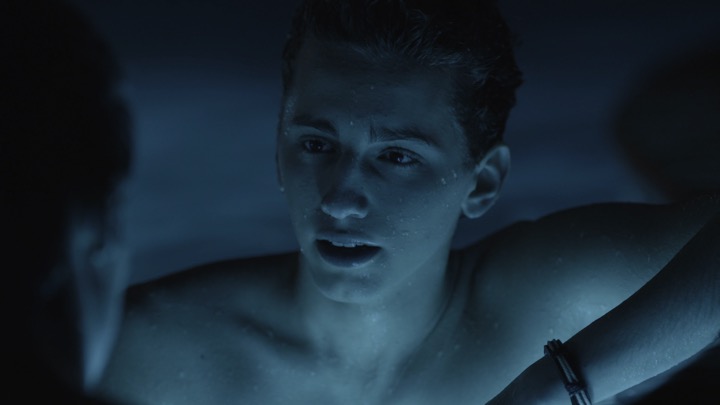 Open image gallery
Director Leandro Tadashi
USA 2014
13 mins
On New Year's Eve 1999, two young men worry about the future of their relationship.
Total running time 96 mins