United We Fan
A story of ordinary people and the television shows that they love so much they mounted massive campaigns to save them.
Dir Michael Sparaga
Prod Michael Sparaga, Joel Roff
With Amy Acker, Zachary Levi, Nichelle Nichols
Canada
2018
97min
Prod Co Pancakes and Eggs Productions
You don't have to be a television fanatic to enjoy Michael Sparaga's absorbing documentary about the cutthroat world of network TV, the shows that have to fight to stay on the air and the fans that rally the support for their renewal. There's the fabulously named Bjo Trimble who mounted the first letter writing campaign to save Star Trek back in the 1960s, right up to campaigning in the modern age with Kaily Russell, who's using the internet to rally support for Person of Interest, a show that has helped her accept her sexuality and come out to friends and family. United We Fan is a heartfelt tribute to super fans, queer and straight, the whole world over.
Emma Smart
To clarify, this film is in English and does not have English subtitles as stated on the calendar. However, the screening on Saturday 30 March 14:00 has English language subtitles, including descriptions of non-dialogue audio, for customers who are D/deaf or hard of hearing.
16-25 year olds can book advance £3 tickets. Find out more!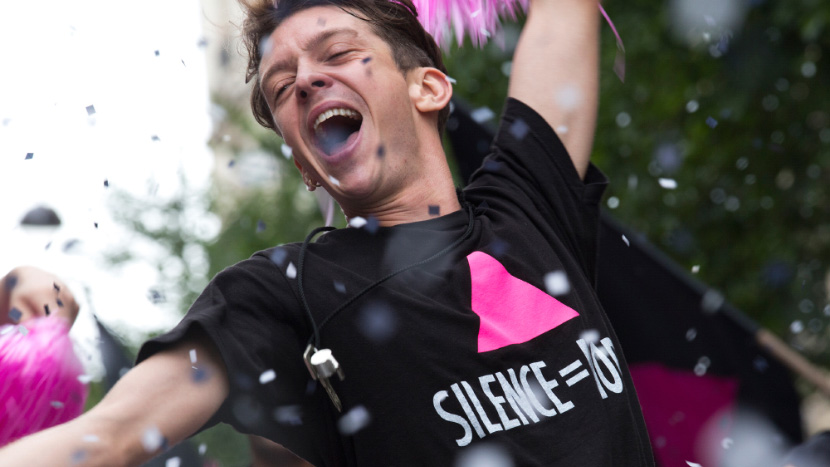 Love BFI Flare? To enjoy priority Festival booking, become a BFI Member.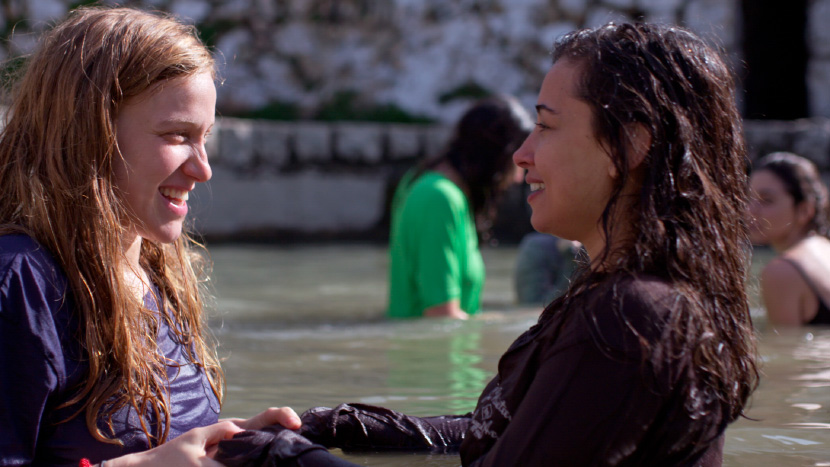 Watch Festival highlights, Q&As, trailers and interviews.