Tucked
A blossoming friendship between two drag performers born 60 years apart is the subject of this emotionally engaging comedy.
Dir-Scr Jamie Patterson
Prod Finn Bruce
With Jordan Stephens, Derren Nesbitt, Steve Oram
UK
2018
80min
UK Distribution Bulldog Film Distribution
Gender non-conforming Jackie is an 80+ drag queen with an acerbic nightclub comedy act. Diagnosed with cancer but determined to go out with a bang, they keep on performing and boozing. But at home Jackie is confronted with solitude and regret over family estrangements. Then young, non-binary performer Faith appears in the dressing room and Jackie must show them the ropes. Despite demographic differences, they realise how much they have in common and become each other's support network in this feel-good, Brighton-based comedy.
+ Battle Cry
Dir Kyle Reaume
Canada
2018
14min
Pearle Harbour, dubbed Toronto's most cerebral drag queen, keeps the home fires burning at the oldest queer theatre in the world.
Zorian Clayton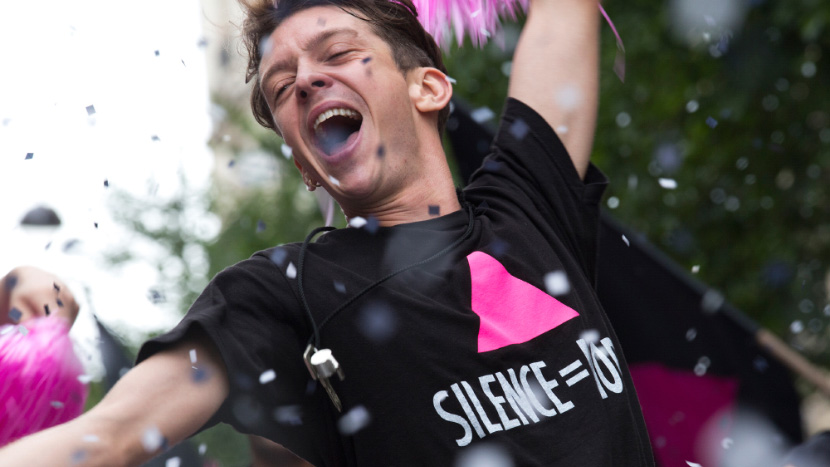 Love BFI Flare? To enjoy priority Festival booking, become a BFI Member.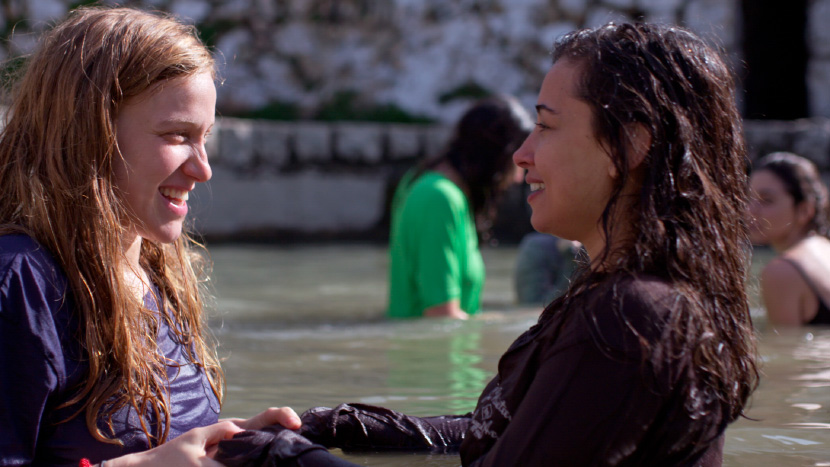 Watch Festival highlights, Q&As, trailers and interviews.