Trials and liberations
Personal stories of transgender and non-binary experiences from around the globe.
Total running time: 98min
Alice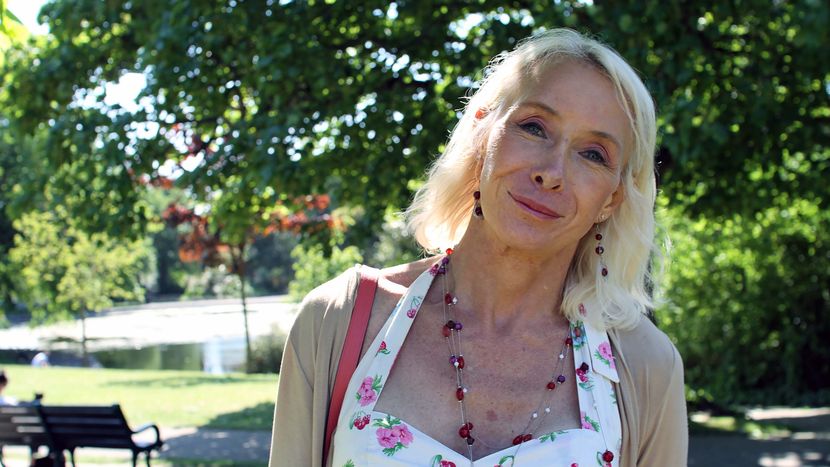 Dir Fox Fisher, Lewis Hancox
UK 2015
3min
Brighton-based tale of a trans woman's second youth.
Escaping Agra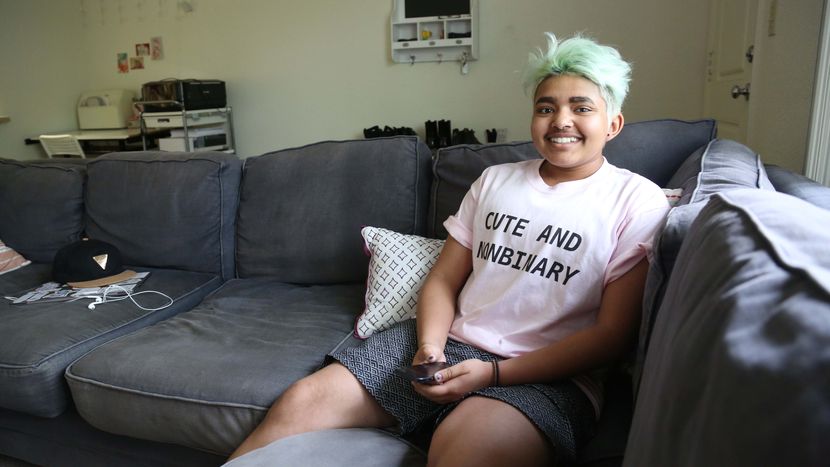 Dir Pallavi Somusetty
USA 2016
23min
Held captive by a family who did not support their non-binary identity, young Naveen stands up for their rights.
Skeleton in a Beret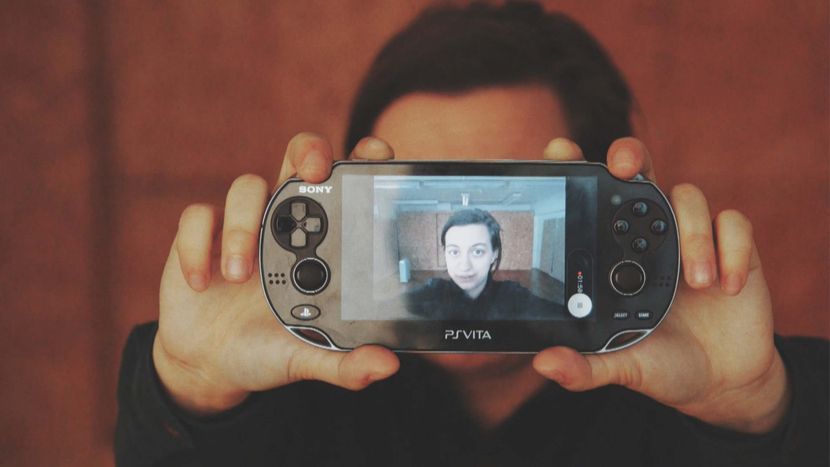 Dir Mabz Beet
UK 2016
7min
Exploring gender expression and beyond through the techno world of videogame avatars.
Places of Fear and Hatred
Lugares de Medo e Ódio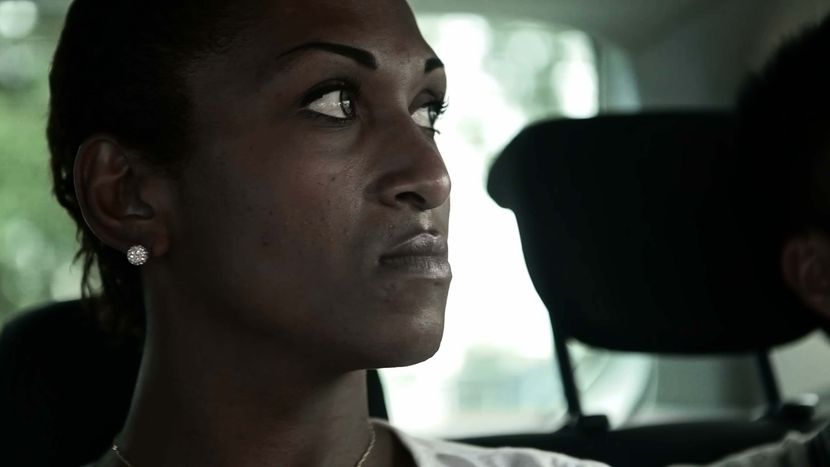 Dir Alexandre Nakahara
Brazil 2016
27min
Five diverse Brazilians speak out on surviving prejudice and violence.
Incomplete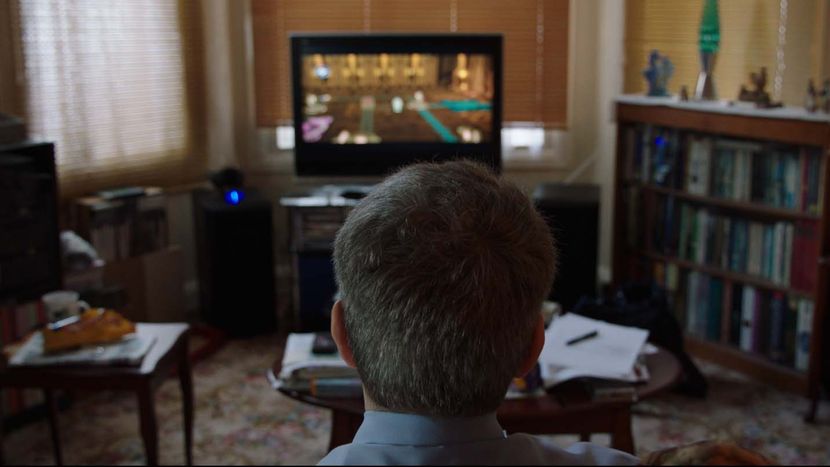 Dir Hilow
UK 2017
6min
The tale of a senior trans man and the Opening Doors befriending network.
Else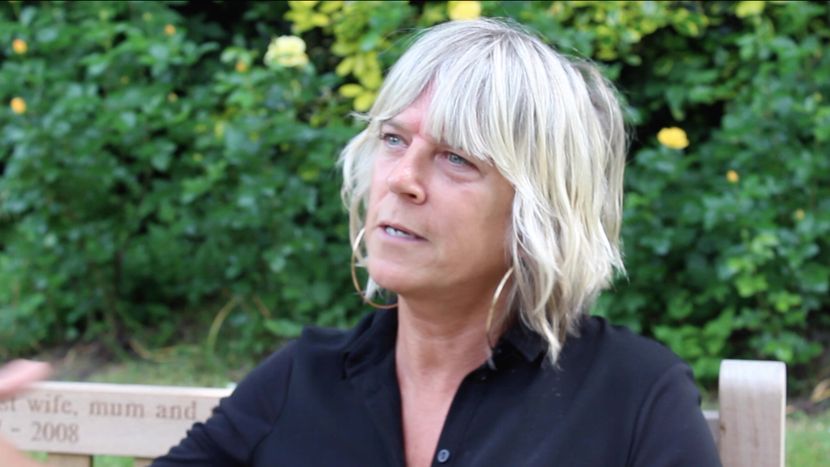 Dir Zeyad Salem
UK 2016
12min
A slice of trans and non-binary life in London, including the Alternative Pride Picnic.
Umbrella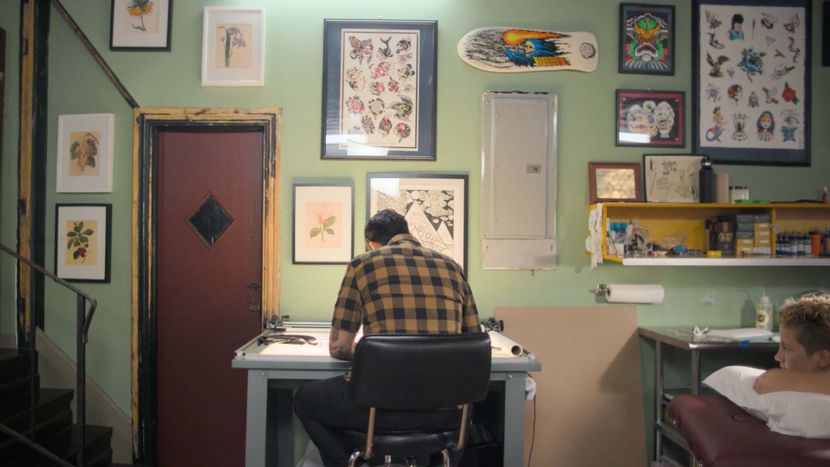 Dir Rhys Ernst
USA 2017
16min
Brand new short from the producer of Transparent documenting a queer tattoo shop and the creator of the Transgender Pride flag.
AYLA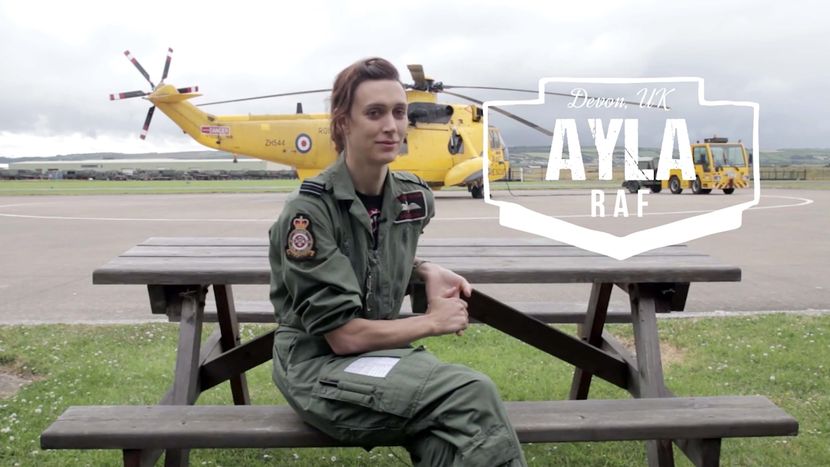 Dir Fox Fisher, Lewis Hancox
UK 2015
4min
A pleasing account of positive change in the military with this insight into the life of a trans RAF rescue pilot.
Image gallery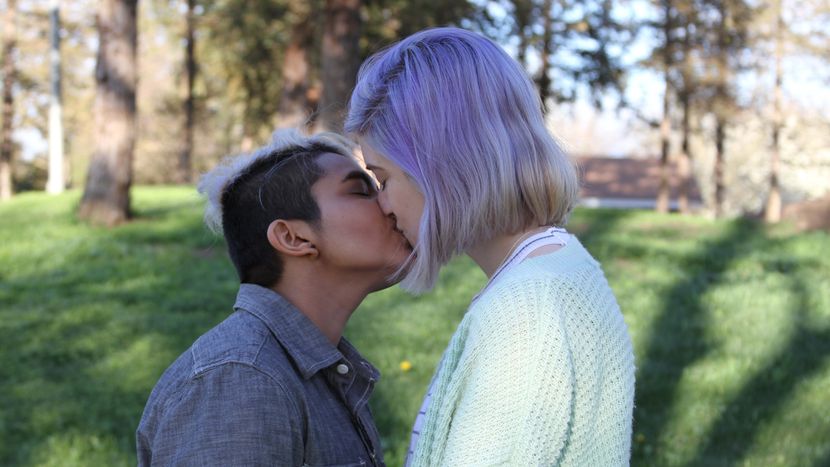 Escaping Agra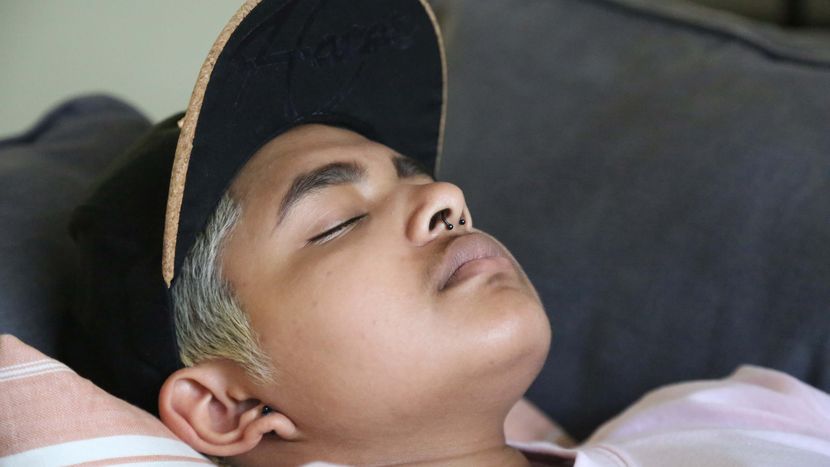 Escaping Agra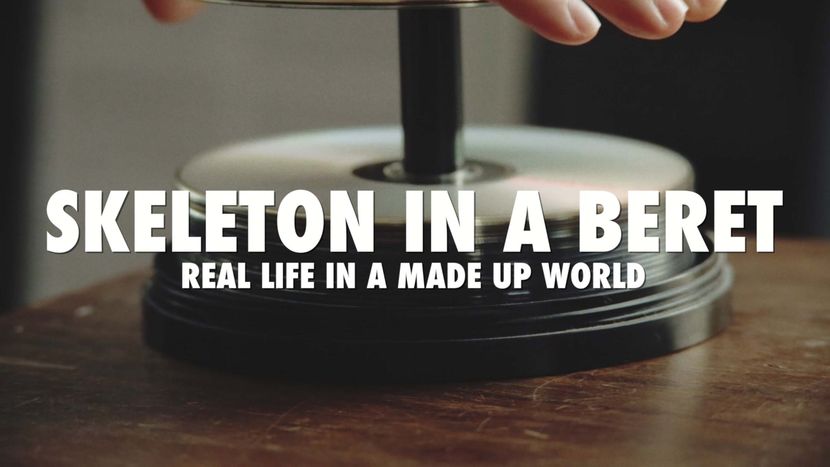 Skeleton in a Beret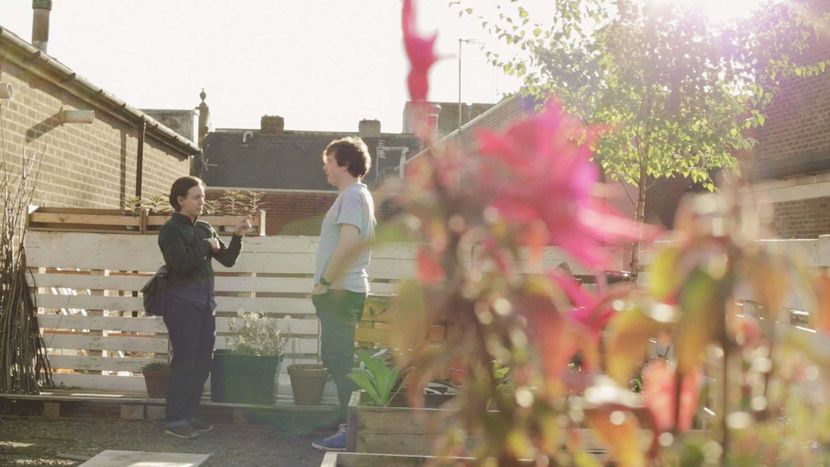 Skeleton in a Beret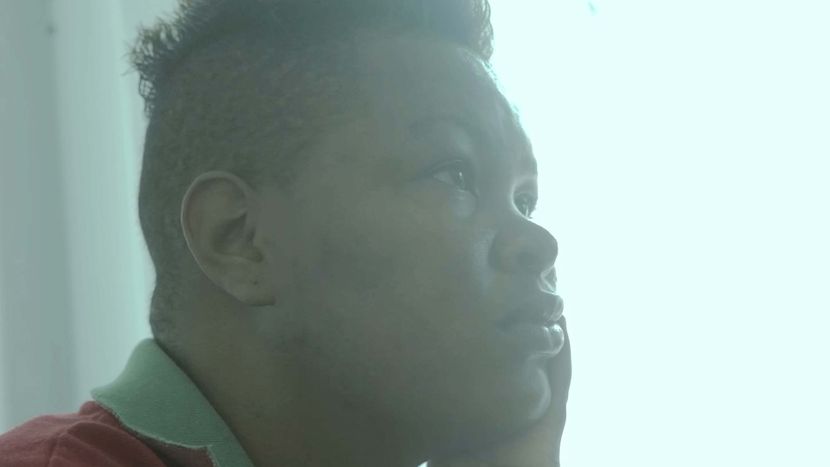 Places of Fear and Hatred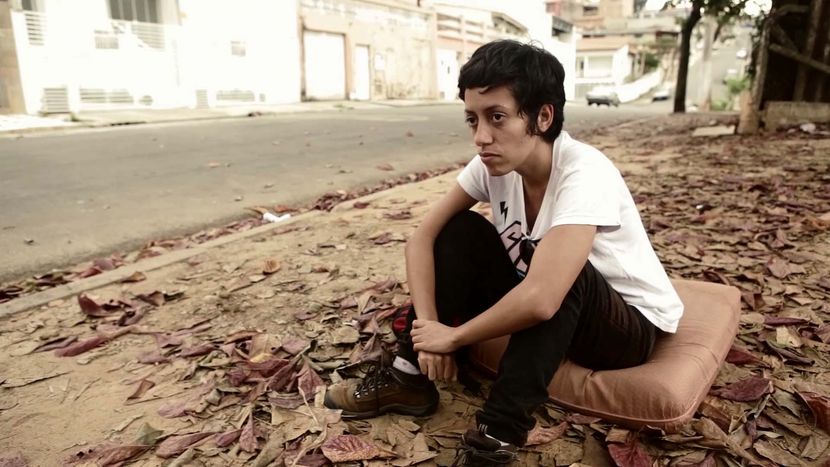 Places of Fear and Hatred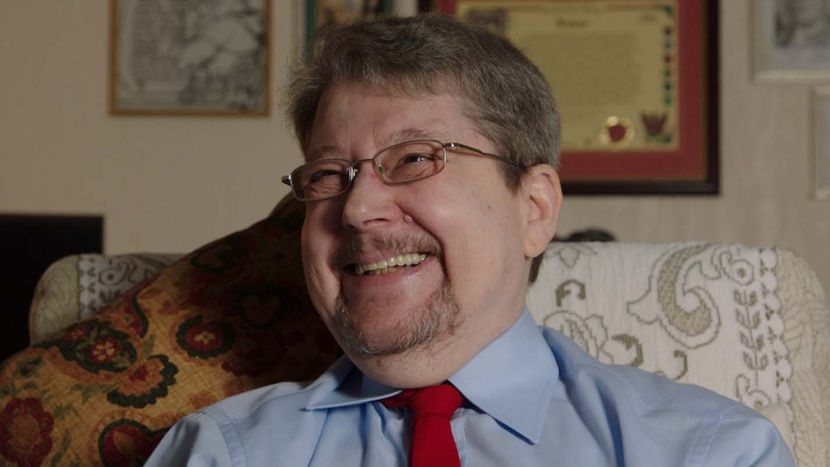 Incomplete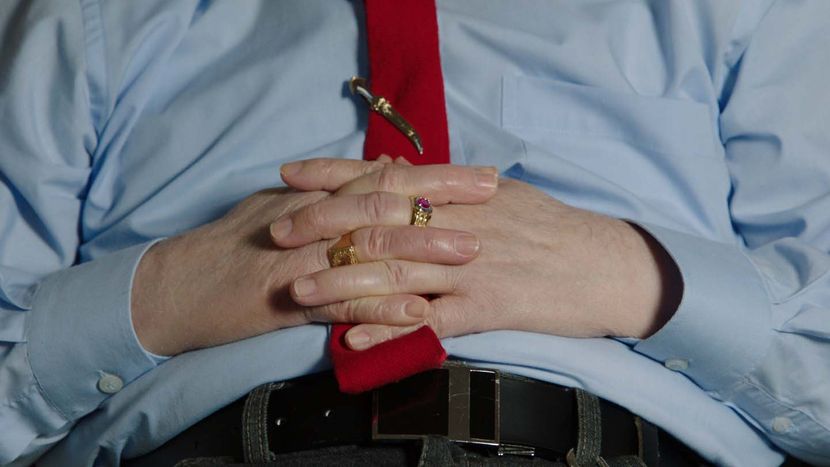 Incomplete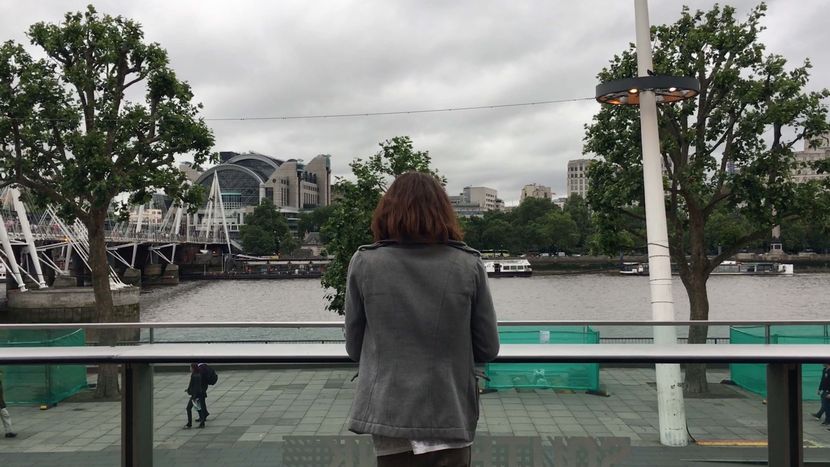 Else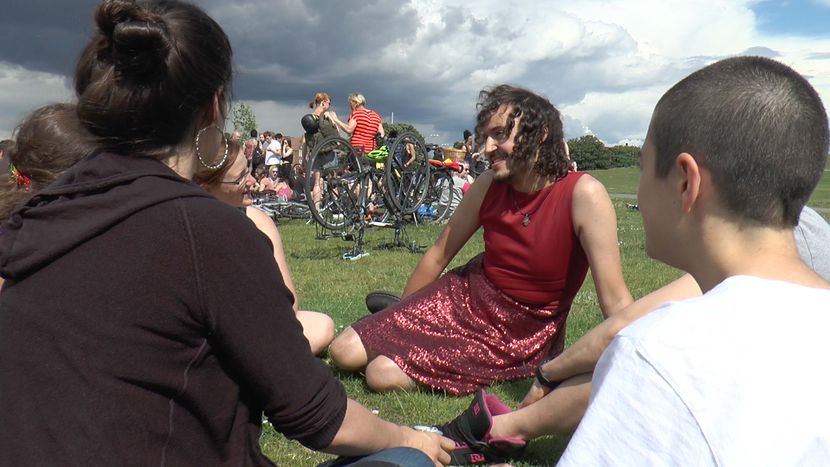 Else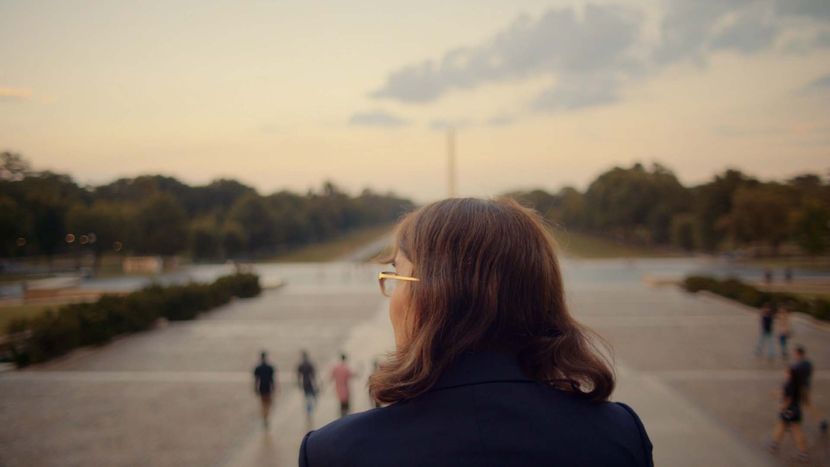 Umbrella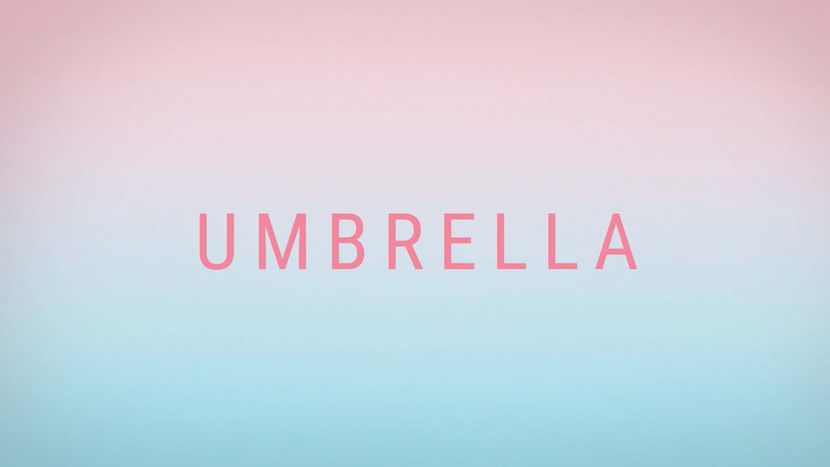 Umbrella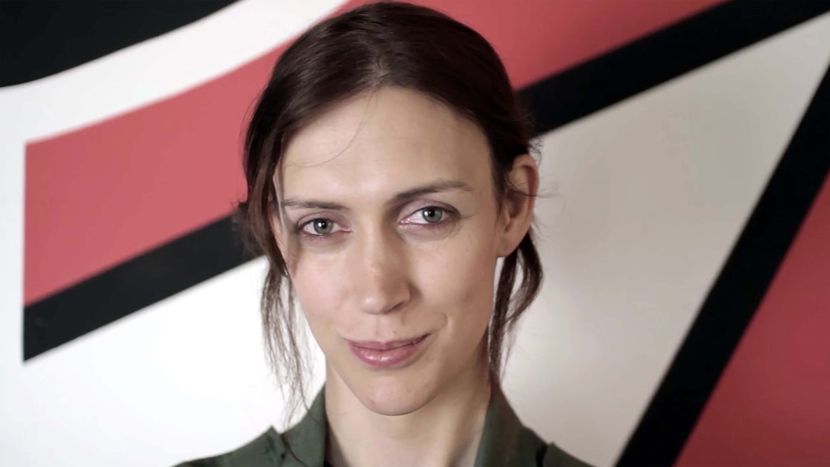 AYLA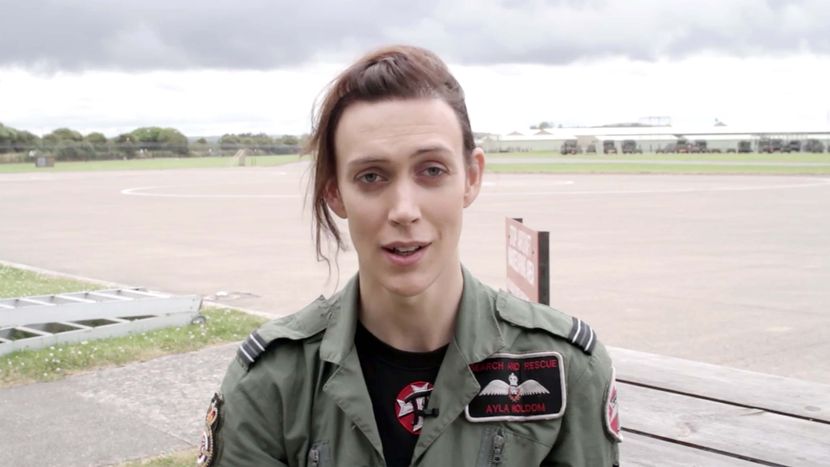 AYLA