Transmilitary
A glimpse into the lives of four soldiers who risk dismissal or demotion to fight for transgender rights in the US armed forces.
Dir Gabriel Silverman, Fiona Dawson
Prod Jamie Coughlin
Scr Jamie Coughlin, Gabriel Silverman
USA
2018
92min
Sales The Film Collaborative
Exploring the flabbergasting fact that the military is the largest employer of trans people in the US, this film examines the appeal of such a regimented, binary system. Forced to conform to strict hair lengths and uniforms matching gender assigned at birth, one particularly muscly trans male soldier signs up for multiple tours in Afghanistan as overseas he can wear male uniforms and sport a buzz cut. The ridiculousness of his official skirt uniform back home is one of the primary examples convincing the top brass to reconsider the rules. For every step forward there are two steps back, as evinced by the recent Supreme Court decision on the issue. Interviewees include trans activists, whose sincerity and patriotism are balanced with refreshingly critical perspectives on their country's political shift to the right.
Zorian Clayton
Additional information
16-25 year olds can book advance £3 tickets. Find out more!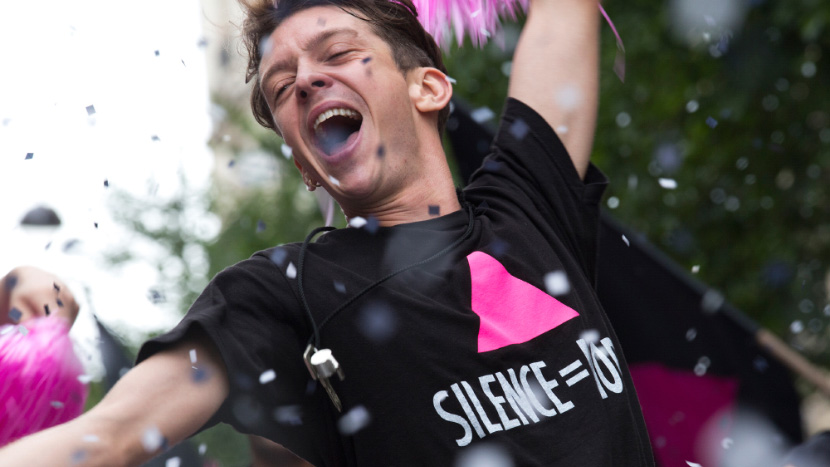 Love BFI Flare? To enjoy priority Festival booking, become a BFI Member.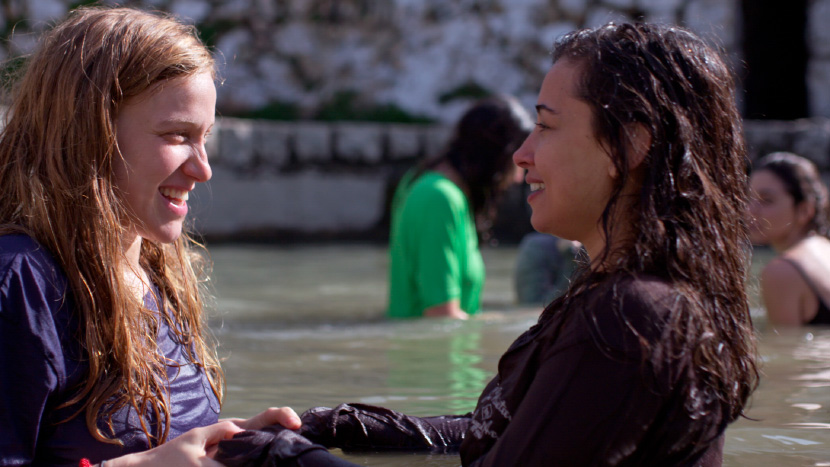 Watch Festival highlights, Q&As, trailers and interviews.