The Trans List
Famous faces abound in this new HBO production from Timothy Greenfield-Sanders celebrating trans luminaries.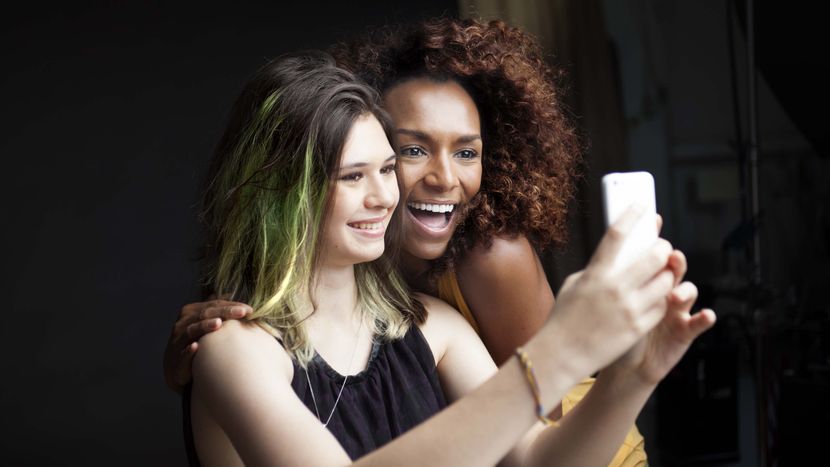 Dir Timothy Greenfield-Sanders
Prod Timothy Greenfield-Sanders, Sam McConnell, Janet Mock
With Caitlyn Jenner, Laverne Cox, Buck Angel
USA 2016
57min
Prod Co Perfect Day Films
Timothy Greenfield-Sanders returns with another instalment of the 'List' series, following his successful HBO series The Black List, The Latino List and The Out List. This time, 11 of the most visible people in the global trans community tell their personal histories in a succession of candid vignettes. Janet Mock, Buck Angel, Caroline Cossey, Laverne Cox, Caitlyn Jenner and Amos Mac are among the proud participants sharing their individual stories of trans realisation, acceptance, coming out and their subsequent life experiences. With greater visibility today than ever before, this film captures some of the most famed and courageous contemporary pioneers of and champions for trans rights in the UK and USA who have helped take us over the tipping point.
Zorian Clayton
These screenings are followed by a panel discussion featuring prominent campaigners from the UK trans community.
Image gallery