The Transcenders
An eclectic collection of short films which share a theme of resilience against the odds and pure, joyous defiance.
Jay Bernard
Sticks and Stones: Bambi Lake
Director Silas Howard
USA 2014
16 mins
A profile of Bambi Lake, former Cockette, punk, stripper and songwriter.
Teagan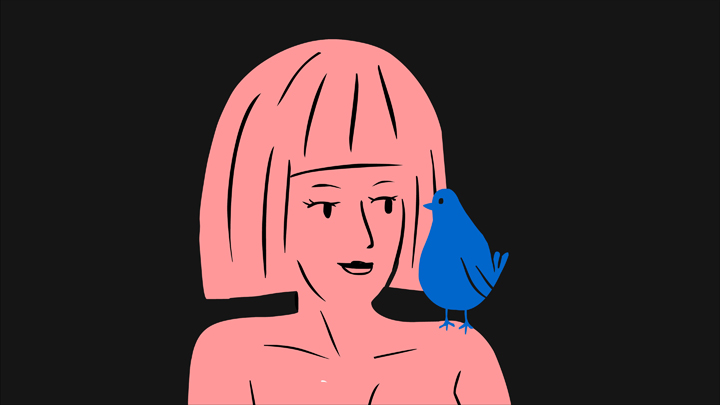 Open image gallery
Producer Igor Coric, Sheldon Lieberman
Australia 2013
3 mins
Teagan has come to love her body.
Boy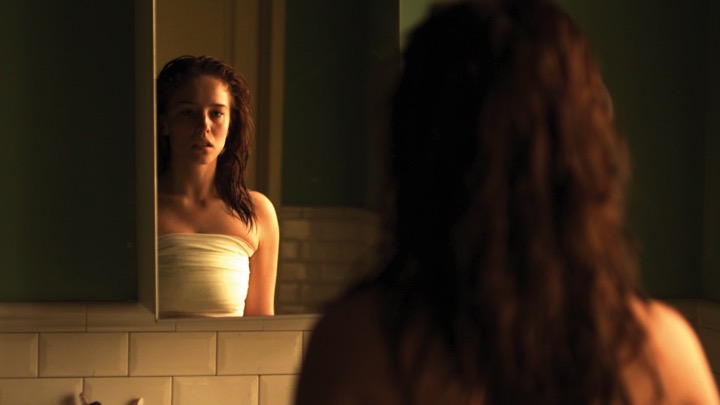 Open image gallery
Director Lucas Helth Postma
Denmark 2014
16 mins
When will a mother finally see who her child is?
Jean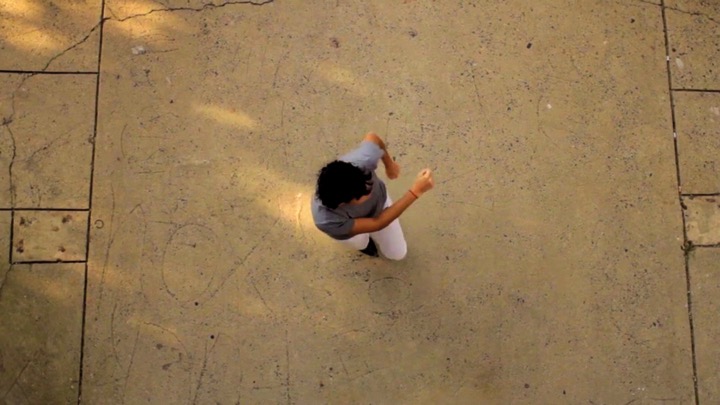 Open image gallery
Director Anna Stypko
USA 2013
6 mins
A delightful eccentric has a haircut that transcends age and gender expectations.
Push Me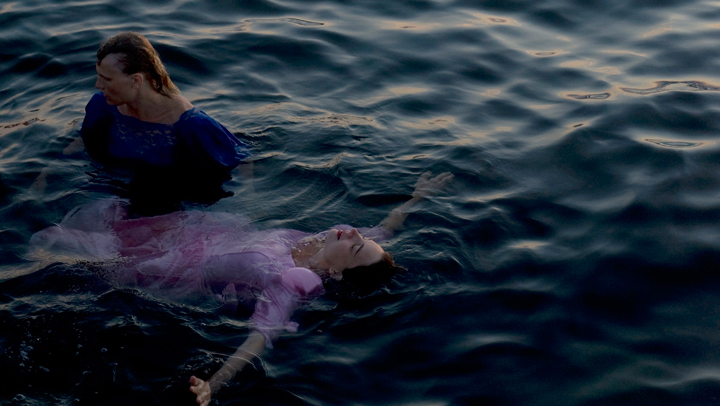 Open image gallery
Director Tove Pils
Sweden 2010-14
25 mins
Eager for new adventures, best friends Siri and Lee explore the sensual world of BDSM.
I Am: The Transcender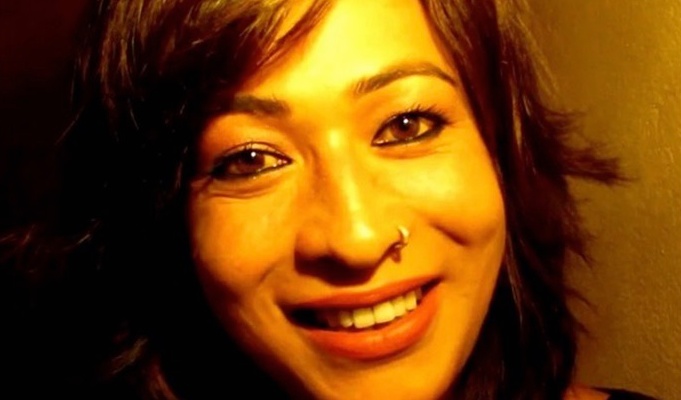 Open image gallery
Director Nicola Desouza
India-Nepal 2014
2 mins
Bhumika Shrestha, Nepal's first trans politician, sends a message to the world.
The Golden Age of Hustlers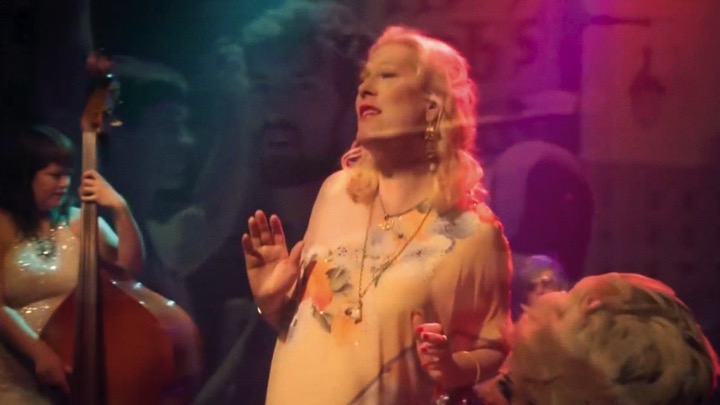 Director Silas Howard, Erin Greenwell
USA 2014
5 mins
Justin Vivian Bond sings a beautiful song by Bambi Lake, celebrating the hustlers of yesterday.
Total running time 73 mins