Tongues Untied
After its 1989 release and subsequent screening on public television, Tongues Untied polarised critics with its unapologetic portrayal of black gay experience in America.
Dir-Prod Marlon T Riggs
With Marlon T Riggs, Kerrigan Black, Blackberri
USA
1989
55min
Sales Frameline Distribution
Part documentary, part performance, it was described as 'the film we have been waiting for' by critic Cary Alan Johnson and vilified as a misuse of public funds by right-wing presidential hopeful Pat Buchanan. Such divided opinions were testament to the film's lasting impact as a powerful depiction of the ongoing black liberation movement, twinned with the devastation of the AIDS crisis. 30 years on, the poetry of Marlon Riggs himself, as well as performances from Essex Hemphill and Brian Freeman, comprise a unique record of a critical historical moment with fierce intelligence, virtuosic rhythm and courageous hope that still stuns today.
Jay Bernard
Additional information
This screening will be followed by a discussion, hosted by BFI Flare programmer Jay Bernard, with filmmaker Vivian Kleiman, poet Dean Atta and singer, writer and historian David McAlmont.
Total running time c90min.
Discussion panel biographies
Vivian Kleiman
Veteran producer, writer and Award-winning documentary filmmaker, Kleiman was a long-time collaborator with Marlon Riggs. They founded Signifyin' Works in 1991, which creates and distributes films about the experiences of African Americans.
Dean Atta
Dean was shortlisted for the Polari First Book Prize for his debut poetry collection, I Am Nobody's Nigger. His poems deal with themes of race, gender, identity and growing up. Dean was named as one of the most influential LGBT people in the UK by the Independent on Sunday. He regularly performs across the UK and internationally. Dean is a member of Keats House Poets Forum and Malika's Poetry Kitchen. He has a Philosophy and English BA from the University of Sussex and a Writer/Teacher MA from Goldsmiths, University of London. Dean is a Tutor for Poetry School and a Writer in Residence for First Story.
David McAlmont
David McAlmont, a recording artiste with a taste for innovative collaboration, has recorded a string of albums for major and independent labels in collaboration with film composers - David Arnold, Michael Nyman, Craig Armstrong - and others. His enthusiasm for film is reflected in his Huffington Post articles on film and other subjects. In recent years he expanded his profile to include academic pursuits on the faculty at the Architectural Association Interprofessional Studio, teaching Art & Cultural Histories, Performance and Audience Awareness. In 2018 he participated in the Pink Award winning Prejudice and Pride project with the National Trust and University of Leicester. Most recently he was keynote speaker at BlackOut UK's inaugural Berto Pasuka lecture at the National Portrait Gallery. He is currently recording his ninth studio album with Hifi Sean, formerly of the Soup Dragons.
See also The Short Films of Marlon Riggs on Sunday 31 March 15:50.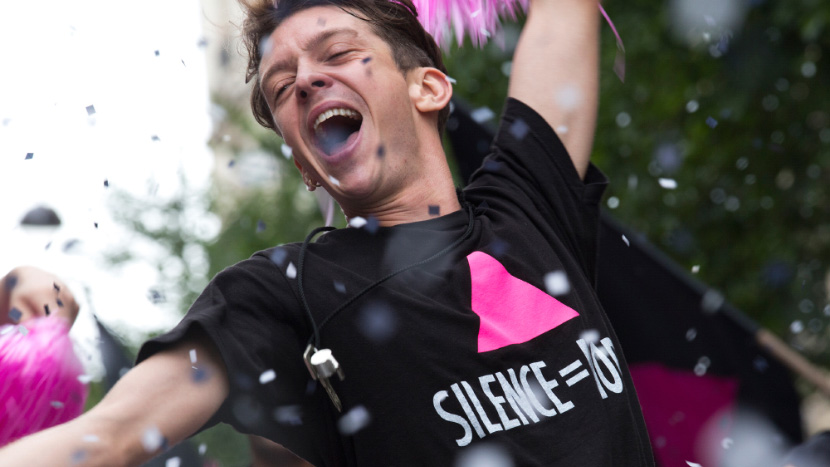 Love BFI Flare? To enjoy priority Festival booking, become a BFI Member.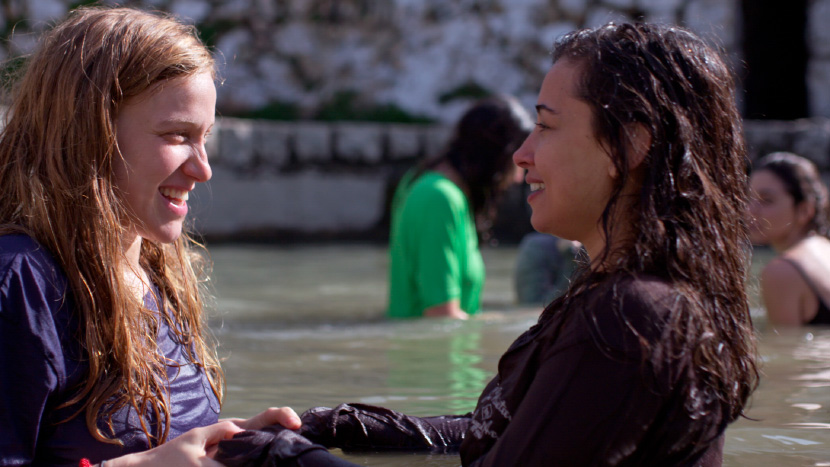 Watch Festival highlights, Q&As, trailers and interviews.