Tell it to the Bees
Anna Paquin and Holliday Grainger star as two very different women who fall in love in this 1950s-set romantic drama.
Dir Annabel Jankel
Prod Daisy Allsop, Nick Hill, Annabel Jankel, Nik Bower, Laure Vaysse
Scr Henrietta Ashworth, Jessica Ashworth
With Anna Paquin, Holliday Grainger
UK
2018
105min
UK Distribution Vertigo Releasing
In this captivating adaptaion of Fiona Shaw's beloved novel, Anna Paquin plays Dr Jean Markham, who has come home to the small Scottish town she left long ago to take over her late father's practice. But not everyone is pleased to see her return. Striking up a friendship with Lydia, the mother of one of her young patients, Jean marvels at the woman's vivaciousness, unaware it's a mask Lydia wears to hide her rapidly deteriorating home life. When she discovers Lydia has been abandoned by her husband and is unable to pay the rent, Jean offers Lydia a job and a place to say. Soon their tender friendship evolves into a passionate love affair, one that puts them in danger from the closed-minded community around them. Can their love survive?
Emma Smart
Additional information
This film contains scenes of sexual assault, viewer discretion is advised.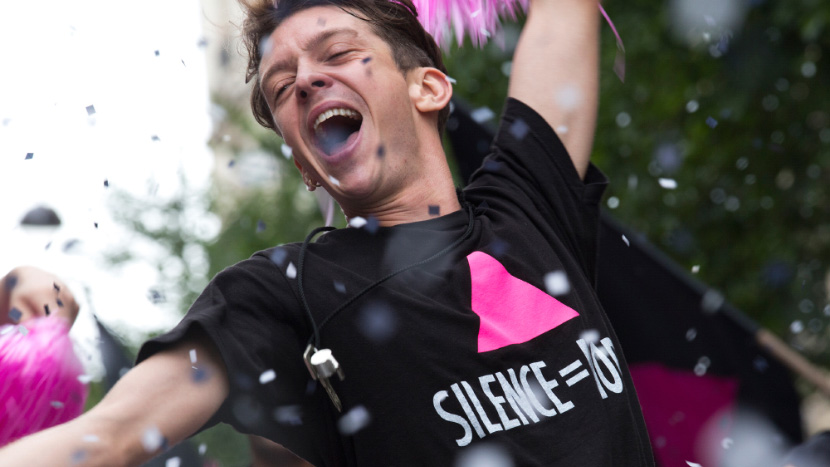 Love BFI Flare? To enjoy priority Festival booking, become a BFI Member.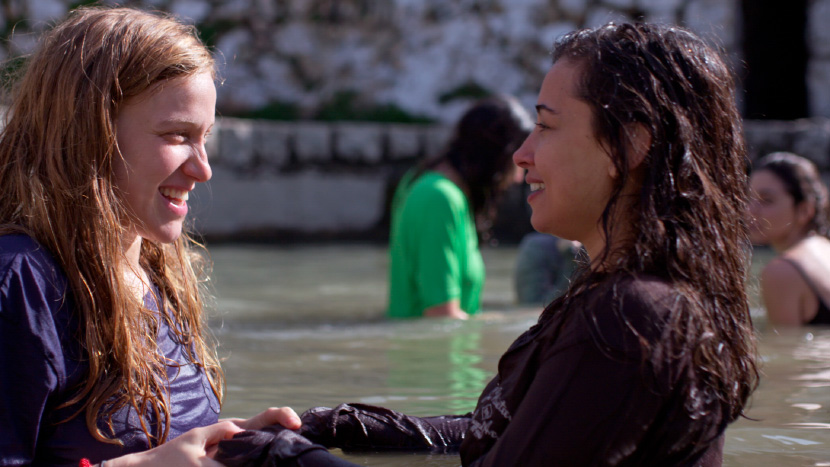 Watch Festival highlights, Q&As, trailers and interviews.