The Tectonic Screen
Abstracted recollections and imagined futures intertwine in this collection of experimental shorts, highlighting the best in contemporary queer artists' film and video work.
Michael Blyth
Total running time 73 mins
Famous Diamonds
Once there was a diamond. And once there was a mine.
Director Daniel McIntyre
Canada 2016
7 mins
Fugue
An abstract study in image, sound and movement.
Director Kerstin Schroedinger
Canada-Germany 2015
8 mins
Normal
Rediscovered videotapes paint a portrait of forgotten youth.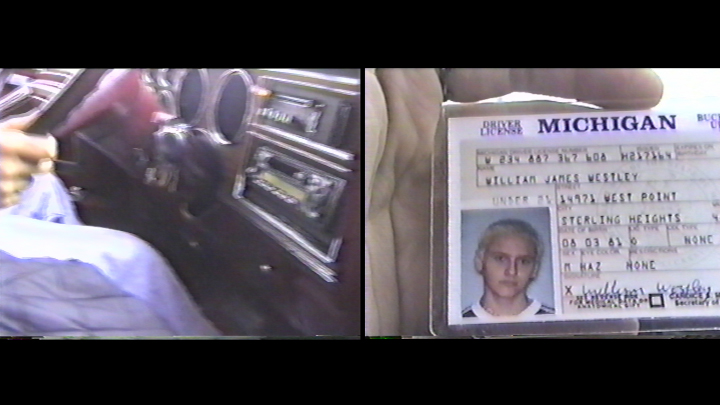 Director William Westley
USA 2015
6 mins
Flowers and Bottoms
Bottoms and flowers.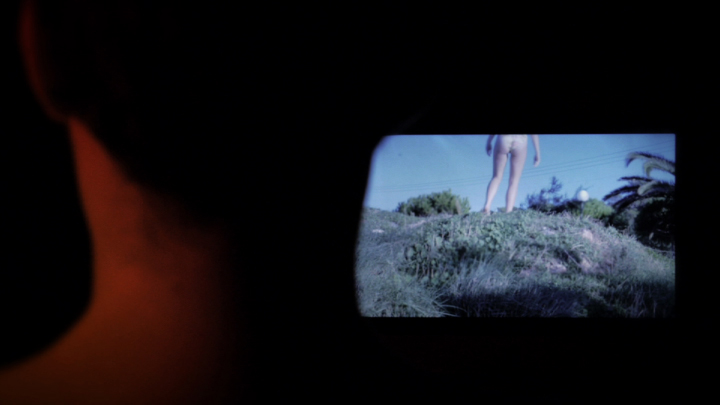 Director Christos Massalas
Greece 2016
6 mins
Sal Mineo's Locker
A queer re-appropriation of cinematic ghosts.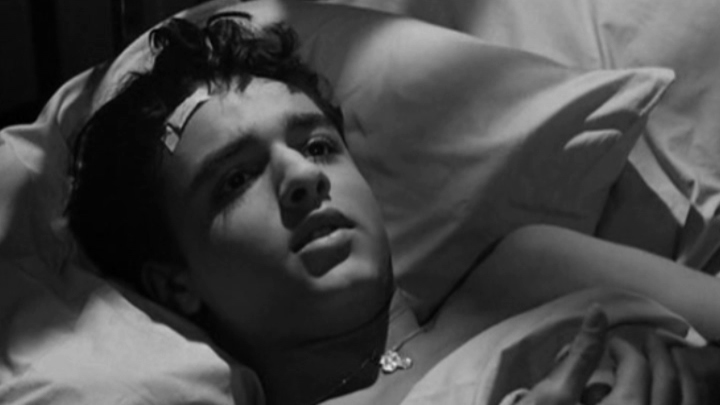 Director Chance Taylor
Canada 2015
9 mins
Self and Others
Bisexual desire and the moving image.
Director Patricia Silva
USA 2015
6 mins
Yi-Ren (The Person of Whom I Think)
Double channel evocations of object and emotion.
Director Tzuan Wu
Taiwan 2015
14 mins
When We Are Old(er) Men
A silent study of aging and intimacy.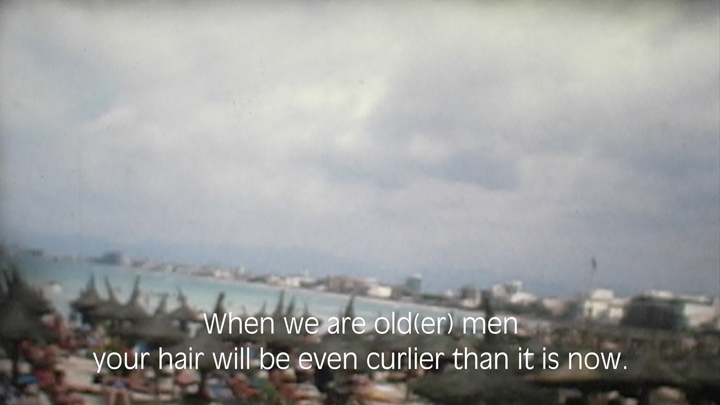 Director Marc Adelman
USA-Germany 2015
3 mins
Cosmic Crystals
Children's educational TV as kaleidoscopic dreamscape featuring Paul Falcone's The Cosmic Crystal and music from Nyles Lannon.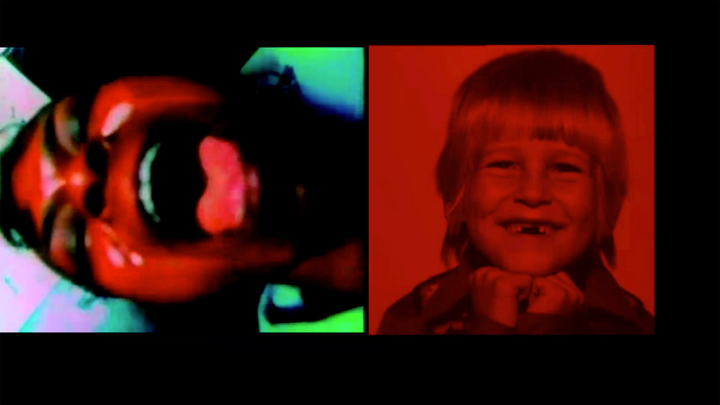 Director Jonathan Caouette
USA 2015
8 mins
She Will (Not) Die
Cosmic diaspora and ancient futurism.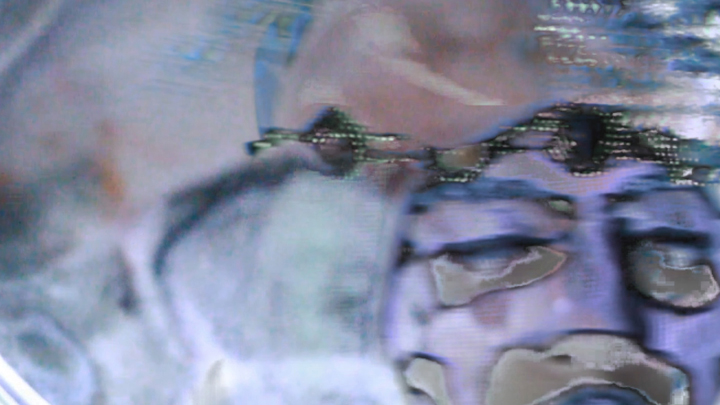 Director Shahir Krishna
Canada 2015
8 mins