Surprising Ancestors: Cinema's Forgotten Queers
Brian Robinson gives an illustrated lecture featuring a rare selection of queer goings-on from the silent era.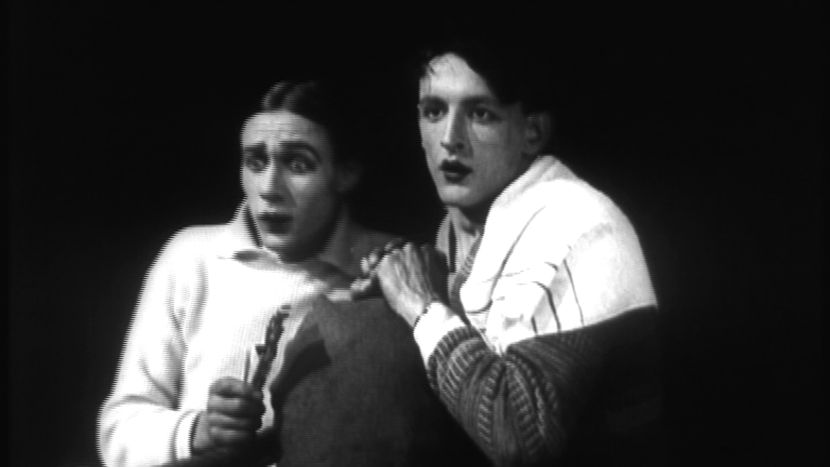 Total event time: c90min
In this illustrated lecture, Brian Robinson will explore some key and little-known sightings of queer goings on from the beginnings of cinema through to the 1920s. They may often have been carefully coded but they're definitely there. Discover what could be cinema's first man-on-man kiss, watch boys with bee-stung lips support a fey boxer, and witness frolicking Greek gods and goddesses, men in frocks, women in trousers and more than a few cheeky surprises. The programme will include a complete screening of What's the World Coming To (1926, dir. Richard Wallace). A newly restored Hal Roach comedy, it's set 100 years into the future where butch women rule the world and effeminate men stay at home and read fashion magazines.
Brian Robinson
With live piano accompaniment by Costas Fotopoulos.

This event will be BSL interpreted.