Sunburn
History rears its ugly head for a group of old friends in this sizzling psychological drama.
Dir-Scr Vicente Alves do Ó
Prod Pandora da Cunha Telles, Pablo Iraola
With Ricardo Pereira, Oceana Basílio, Nuno Pardal
Portugal
2018
82min
UK Distributor TLA Releasing
Against the sun-kissed vistas of the Portuguese countryside, four friends in their 40s gather at a luxury villa for a relaxing weekend away. As the sexually fluid group drink, laugh and tan their sculpted bodies by the pool, hints of complex past relations threaten to surface. Still, for the most part, all remains harmonious. But then they receive word that that David is on his way to join them. As the arrival of their unwanted extra guest looms ever closer, those simmering tensions cannot be contained any longer. But who is this mysterious David? And what secrets does he hold? Evoking the playful spirit of early François Ozon, Vicente Alves do Ó's sexy and stylish chamber piece takes a deceptively simple premise, transforming it into beguiling exercise in quiet discomfort.
Michael Blyth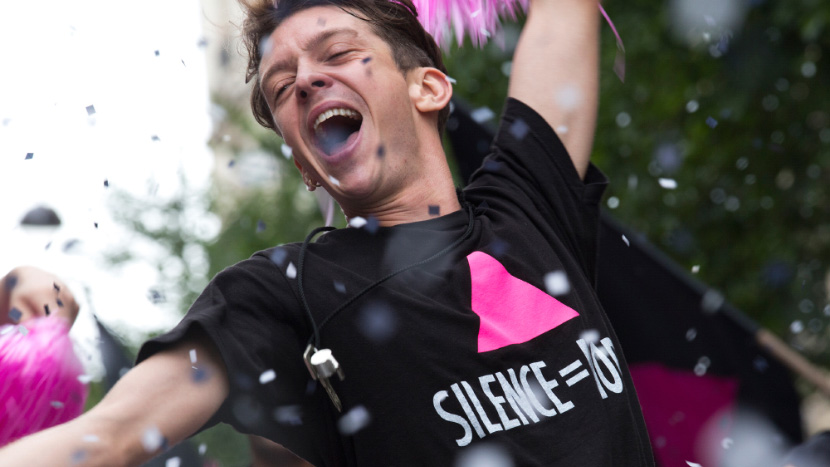 Love BFI Flare? To enjoy priority Festival booking, become a BFI Member.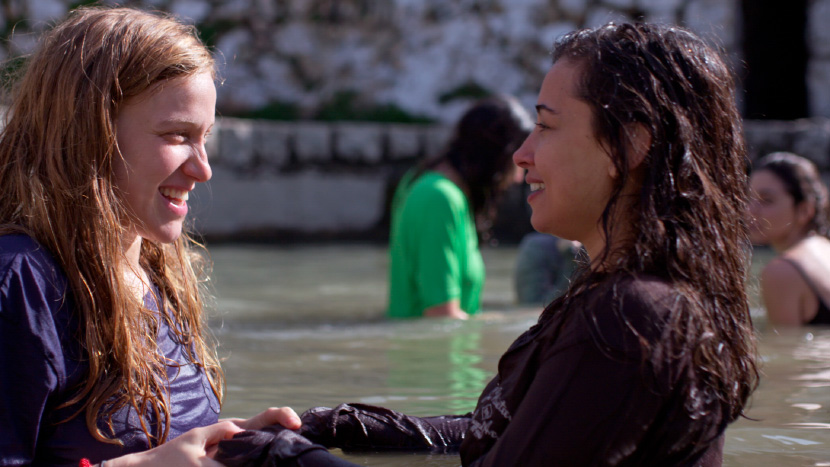 Watch Festival highlights, Q&As, trailers and interviews.