Centrepiece Screening
Stories of Our Lives
A visually stunning and tenderly wrought collection of stories about LGBTI lives in Kenya.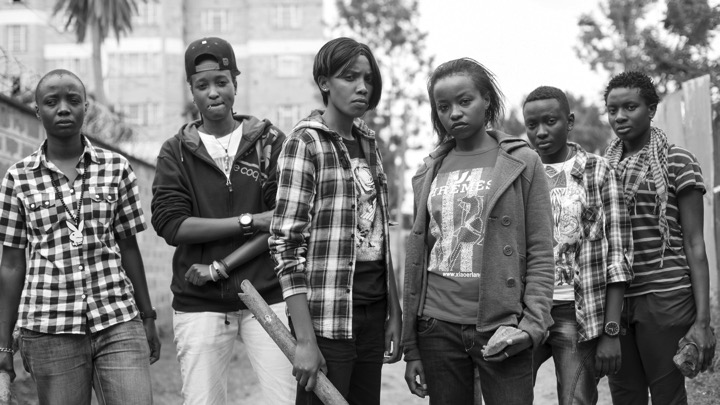 Open image gallery
Director Jim Chuchu
Producers Wangechi Ngugi, The NEST Collective
Screenwriter Jim Chuchu
With Kelly Gichohi, Tim Mutungi, Paul Ogola, Mugambi Nthiga, Rose Njenga
Kenya 2014
60 mins
Sales Big World Cinema
Two young women are in trouble for their 'peculiar' relationship; a farm hand is tormented when his crush begins courting a woman; a young DVD seller is intoxicated by the smoke and sounds of a clandestine gay bar. These are among the tales featured in this beautifully rendered collection of narratives from LGBTI Kenyans. Stories of Our Lives started out as an archival project by the multi-disciplinary Nest Collective, and the testimonies given have been tenderly wrought into funny, endearing – and at times heartbreaking – sketches. A bold start for first time feature director and artist Jim Chuchu, who, in crisp black and white, not only presents the inner struggles of these characters with formal and aesthetic boldness, but captures the majesty of the landscape they inhabit. Impressively, the collective have no formal film training and Stories of Our Lives was shot using a Canon DSLR. The quality and imagination achieved transcends the predictable but nevertheless disappointing response from the Kenyan government; after its Toronto premiere Stories of Our Lives was banned in the country for promoting homosexuality. That many of the actors are not themselves LGBT but were willing to participate at great personal risk is testament to the socially incisive and life-affirming vision of the project.
Jay Bernard
+ Kuhuni
Director Ntare Guma Mbhaho Mwine
Uganda-Nigeria-USA 2013
7 mins
Three queer experiences are tenuously linked in this experimental collage intriguingly detached from the world around it.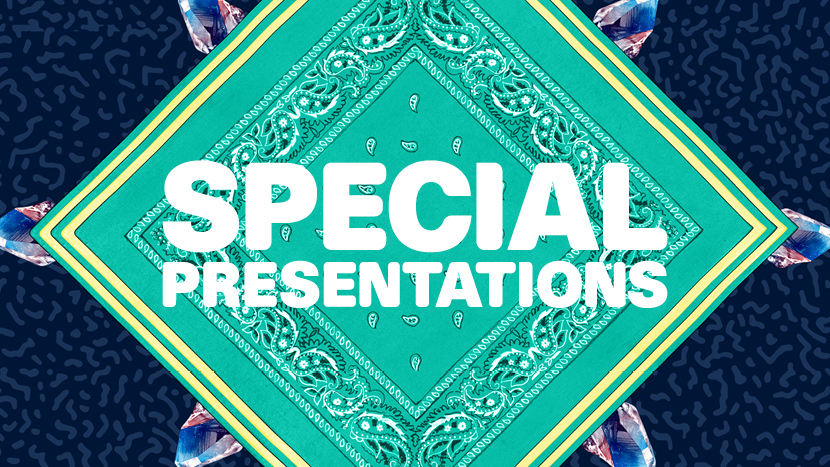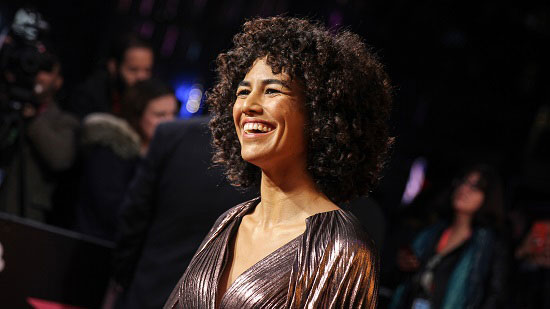 BFI Membership
Become a BFI Member from £37 to enjoy priority Festival booking as well as other great benefits all year round.
Join today