Southwest of Salem: The Story of the San Antonio Four
During the homophobic witch hunts of the 1980s, four young Latina lesbians are falsely convicted of child abuse and spend decades in jail.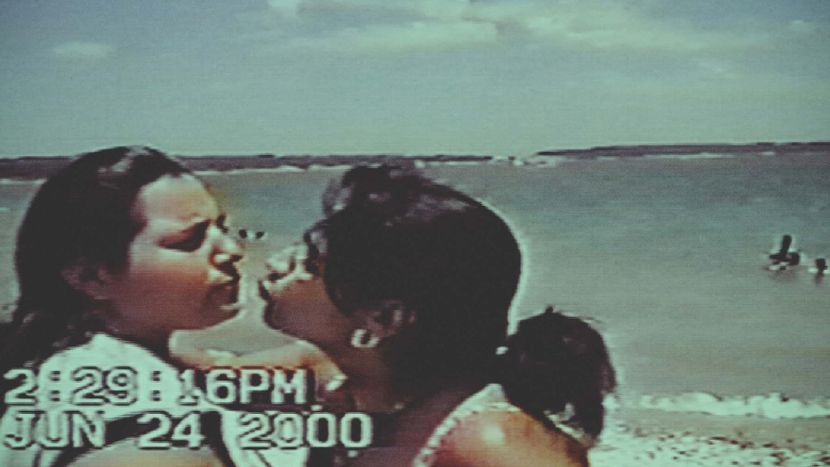 Dir Deborah S. Esquenazi
Prod Sam Tabet
USA 2016
91min
Sales FilmRise
In the 1980s, America was rocked by a spate of court cases tantamount to the Salem witch trials, in which hundreds of LGBTQ people were jailed after being falsely accused of sexually abusing children. It was a period in which rampant homophobia, the rise of the Christian evangelical movement and fear-mongering by the press came to a head, and in its tide entrapped a group of young Latina lesbians who became known as the San Antonio Four. After what seemed like a quiet weekend, these young women – aged between 19 and 20 at the time – were shocked to find that the children they were looking after had accused them of crimes they could not imagine. Despite valiant attempts to defend themselves, the four each spent between 12 to 16 years in jail. Their recent exoneration is a bittersweet epilogue to this heart-breaking examination of what happens when prejudice trumps reason.
Jay Bernard
Image gallery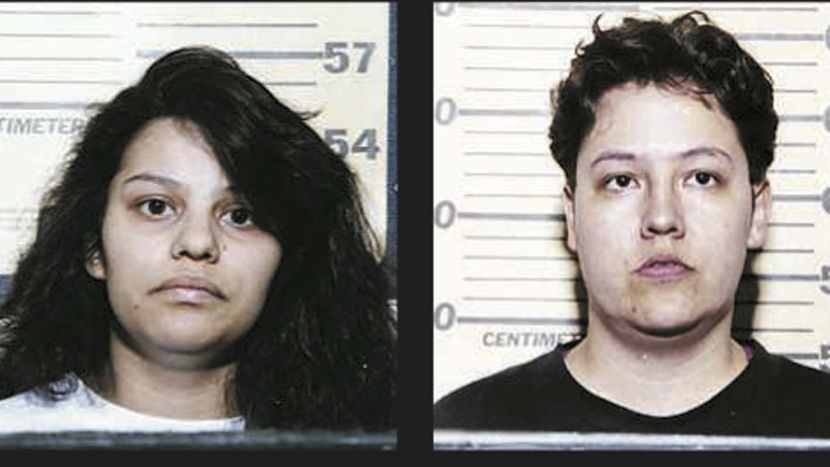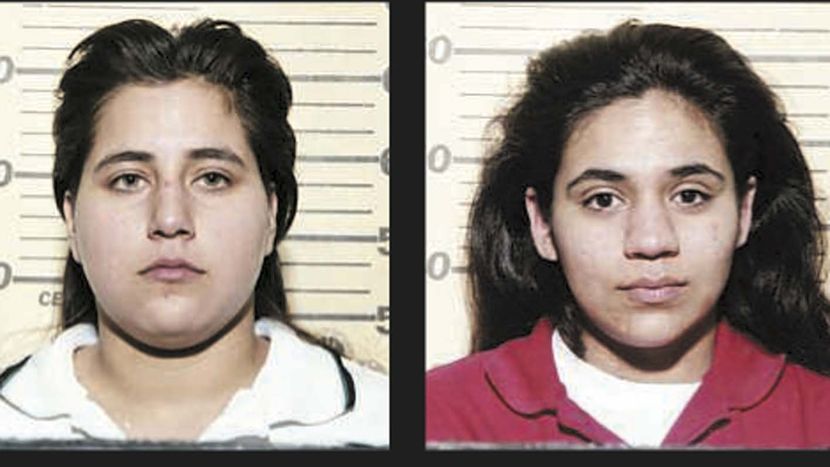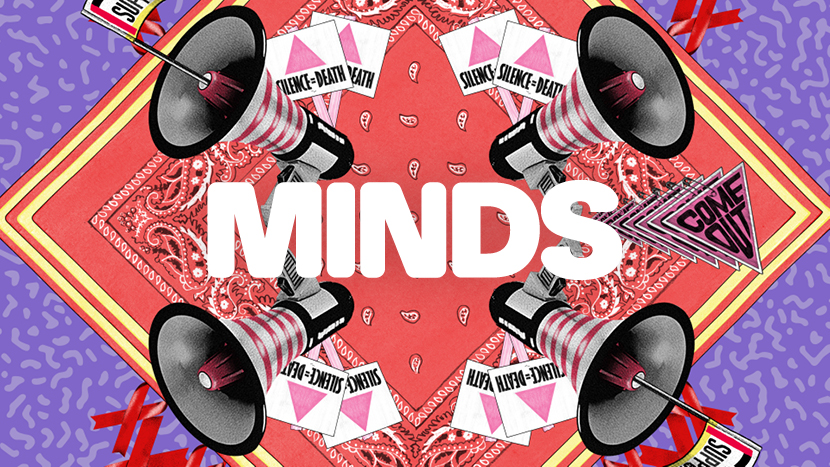 Join the BFI
BFI Members
Enjoy priority booking for BFI Flare, and a world of benefits year round.