Somewhere in Between
Some relationships last a single night. Others can last for a lifetime.
Michael Blyth
Total running time 115 mins
San Cristobal
On a remote island in southern Chile, two young men form a connection. But it is not long before their fleeting happiness is interrupted.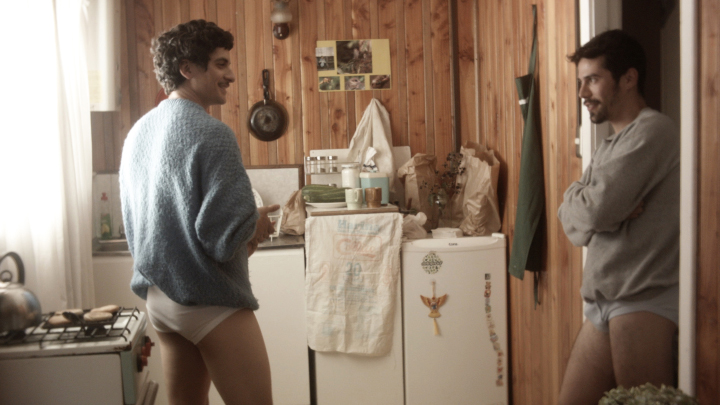 Director Omar Zúñiga Hidalgo
Chile 2015
29 mins
Noam
Whilst auditioning for the school play a teenage boy might just have met his leading man.
Director Boaz Foster
Israel 2015
15 mins
Tremulo
Carlos works in a barbershop. Julio is a handsome young soldier. Together they spend an evening that will impact them both.
Director Roberto Fiesco
Mexico 2015
20 mins
Sunset
Ocaso
A hypnotic, meditative study of passion and desire between a student and a construction worker.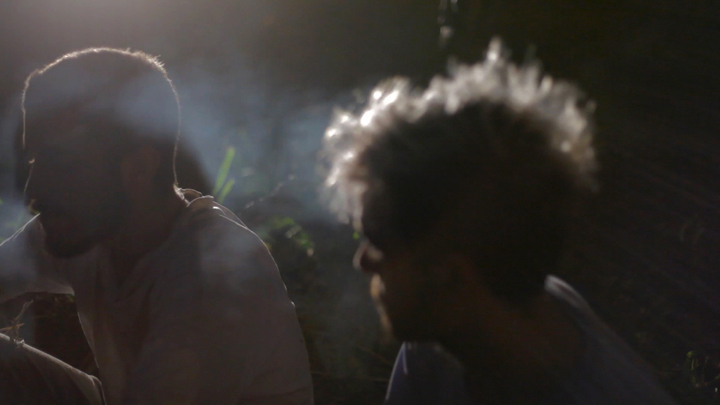 Director Bruno Roger
Brazil 2014
21 mins
Credence
In a dystopian future a couple are forced to make the ultimate sacrifice for their young daughter, and perhaps even the entire human race.
Director Mike Buonaiuto
UK 2015
30 mins
This programme contains scenes of a sexually graphic nature. Over 18s only.