Something to Remember
The unknowable path to self-discovery can take many an unexpected turn, as the young men in these poignant and accomplished short films are soon to discover.
Total running time: 105min
The Hares
Las liebres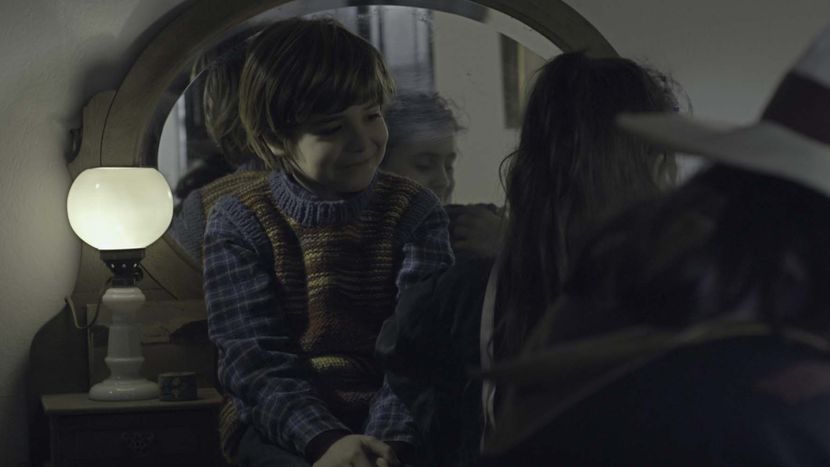 Dir Martin Rodriguez Redondo
Argentina 2016
11min
A boy is faced with a difficult decision when his father insists on taking him hunting.
Jamie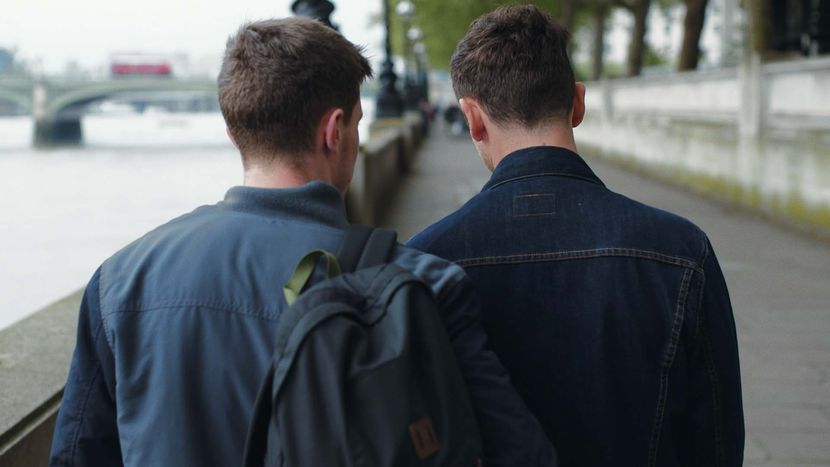 Dir Christopher Manning
UK 2016
9min
After chatting to a guy online, Jamie makes the bold step to meet up with him in person.
An Evening
En Aften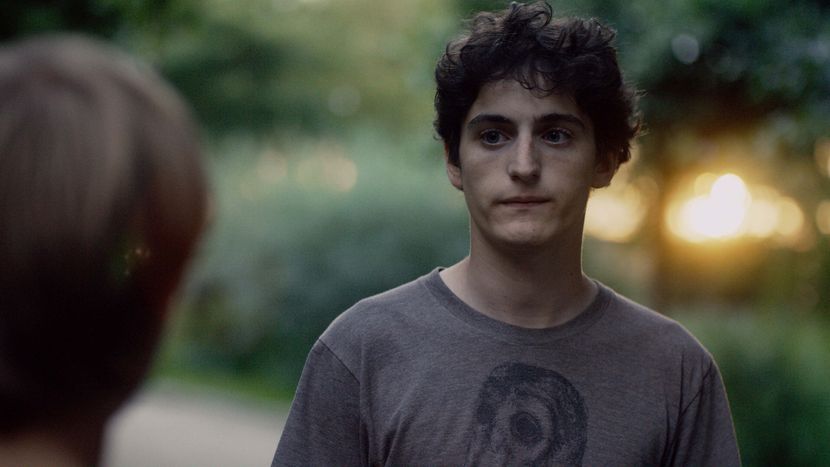 Dir Søren Green
Denmark 2016
10min
Having slept together for the first time, two teenage boys must make sense of their evolving relationship.
Heavy Weight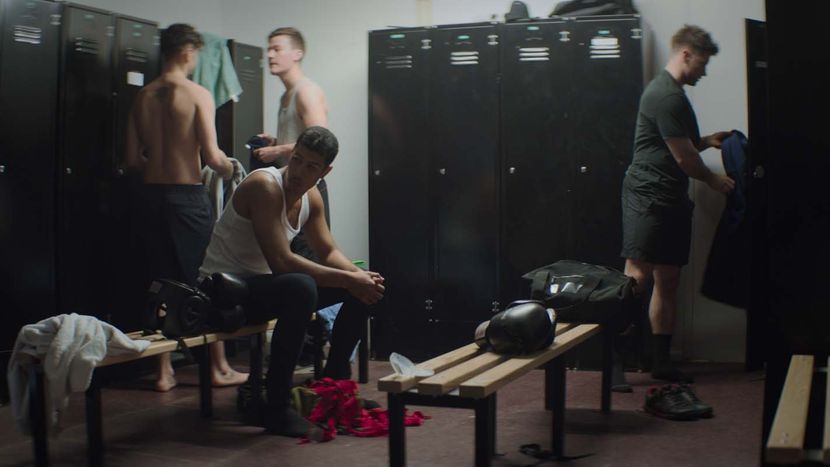 Dir Jonny Ruff
UK 2016
13min
A boxer finds his world turned upside down by the arrival of a new fighter at his club.
Pedro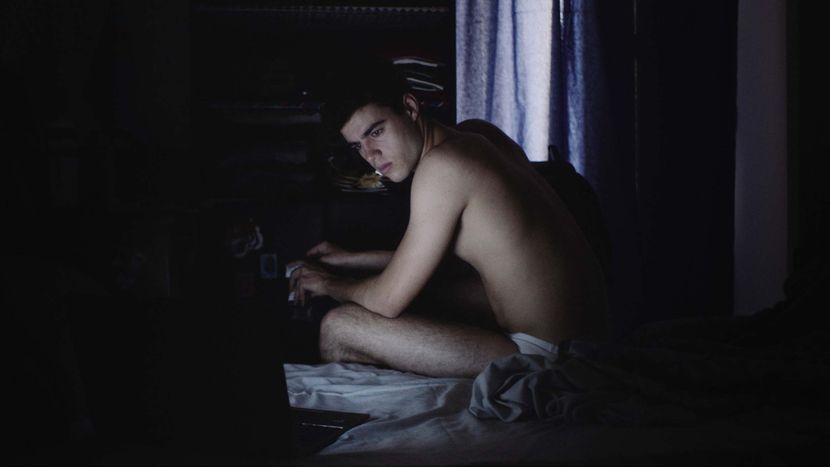 Dir André Santos, Marco Leão
Portugal 2016
20min
An unexpected afternoon at the beach for a teenage boy and his mother.
Pria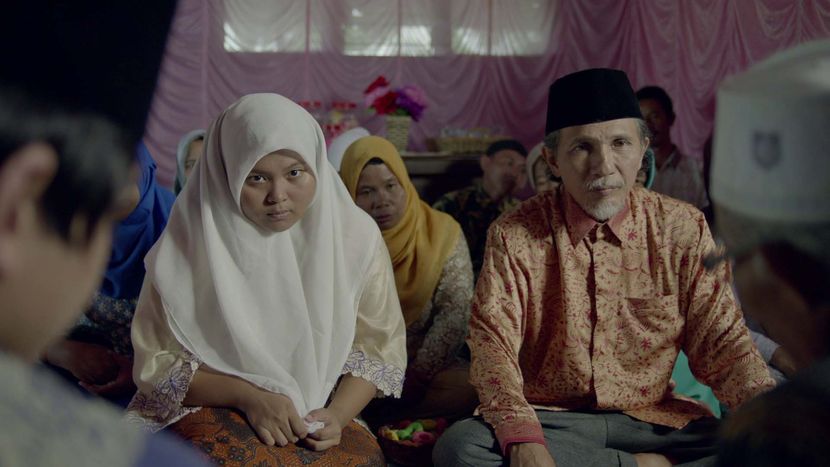 Dir Yudho Aditya
Indonesia-USA 2016
22min
A young man in rural Indonesia struggles with the impending reality of his arranged marriage.
Sunday Morning Coming Down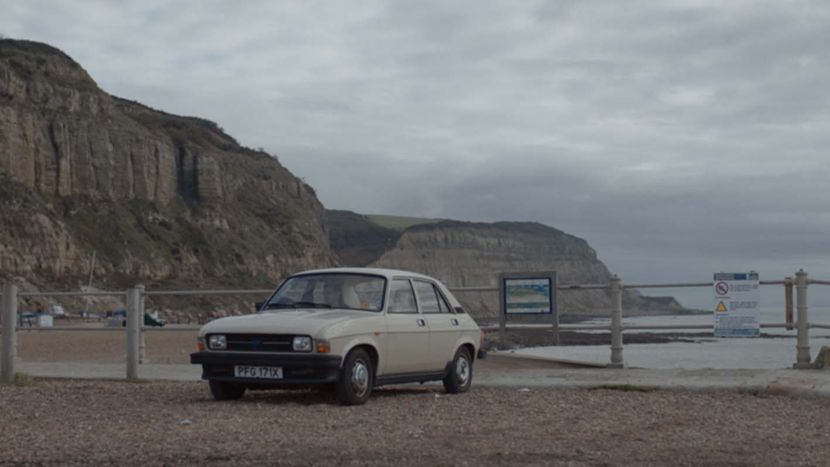 Dir Harry Lighton
UK 2016
20min
Two brothers take a road trip to Hastings, where one of them has arranged a discreet hook-up.
Image gallery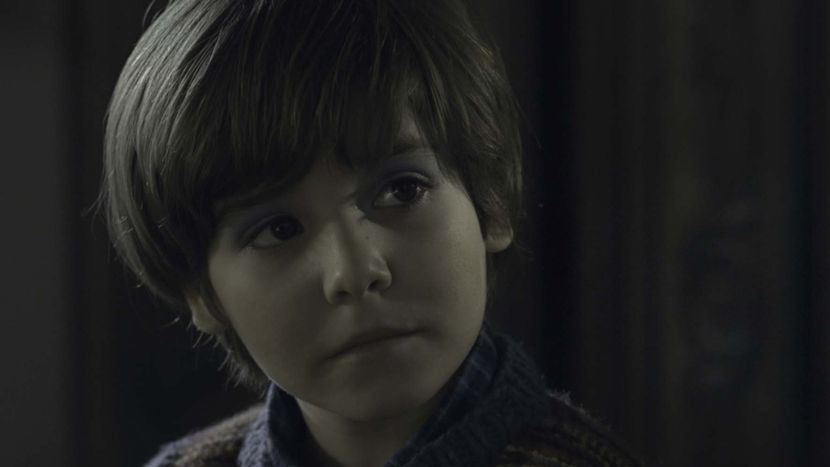 The Hares (2016)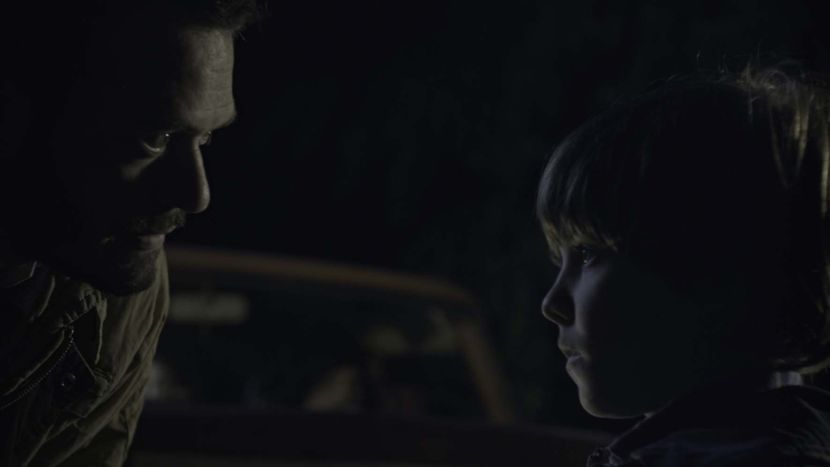 The Hares (2016)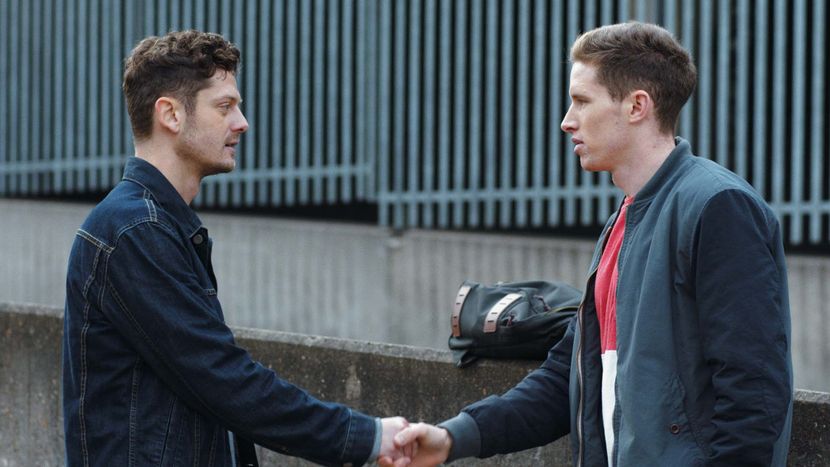 Jamie (2016)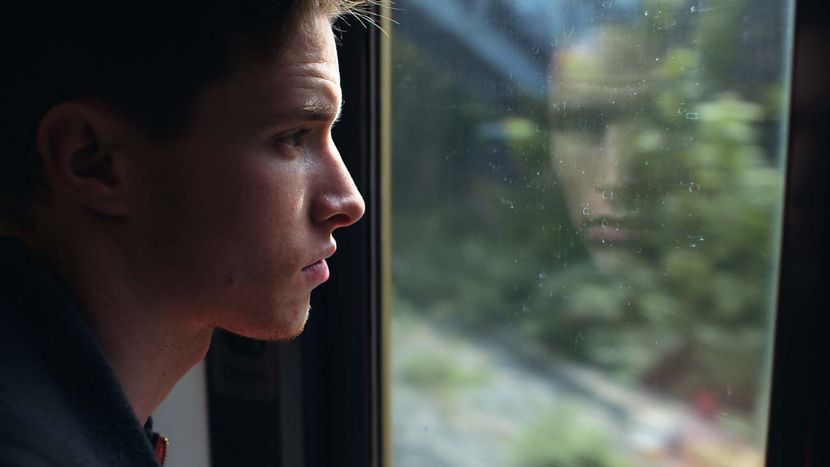 Jamie (2016)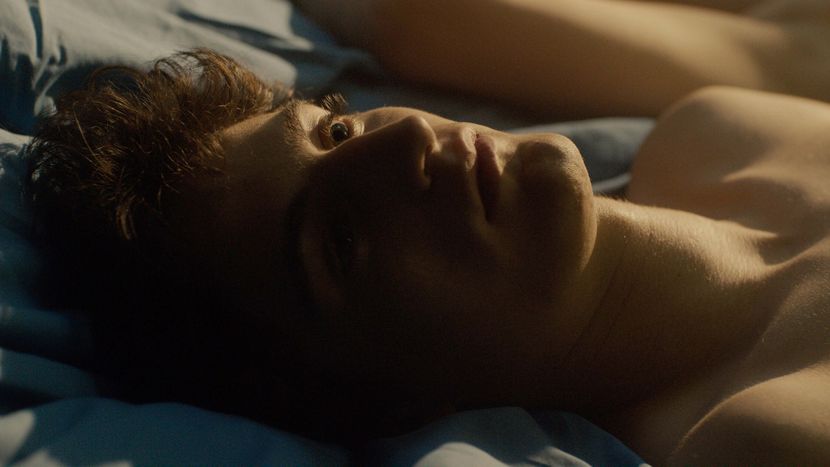 An Evening (2016)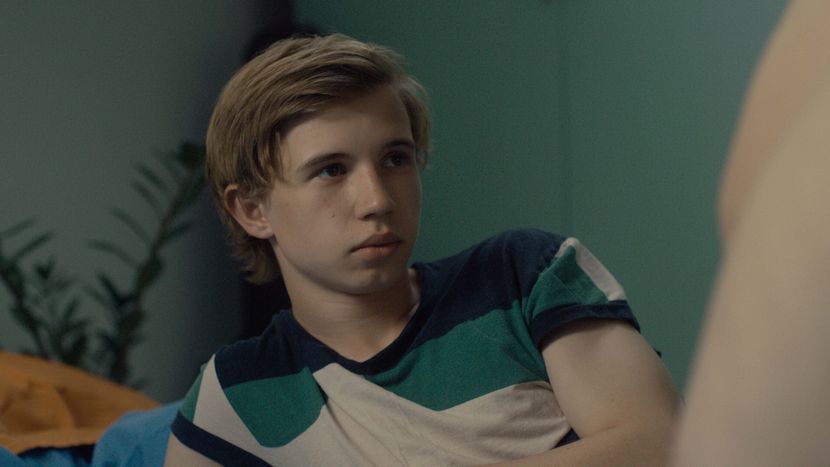 An Evening (2016)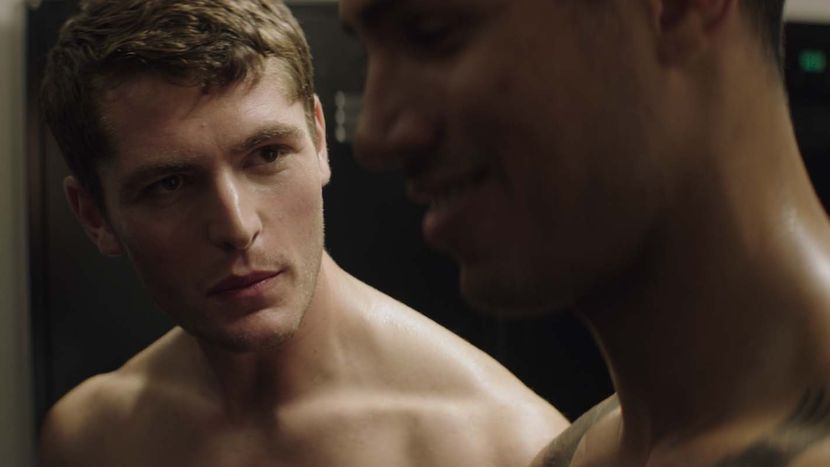 Heavy Weight (2016)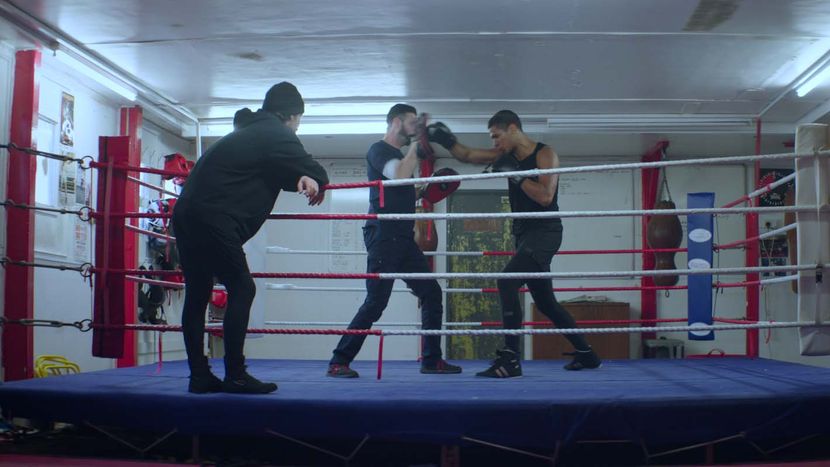 Heavy Weight (2016)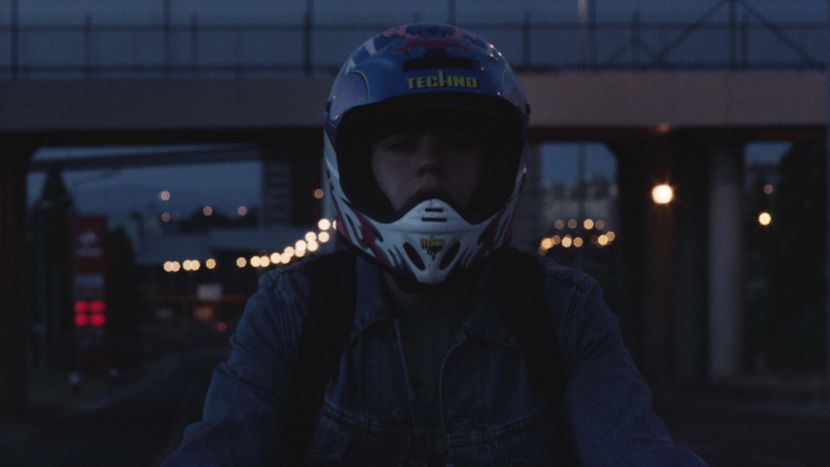 Pedro (2016)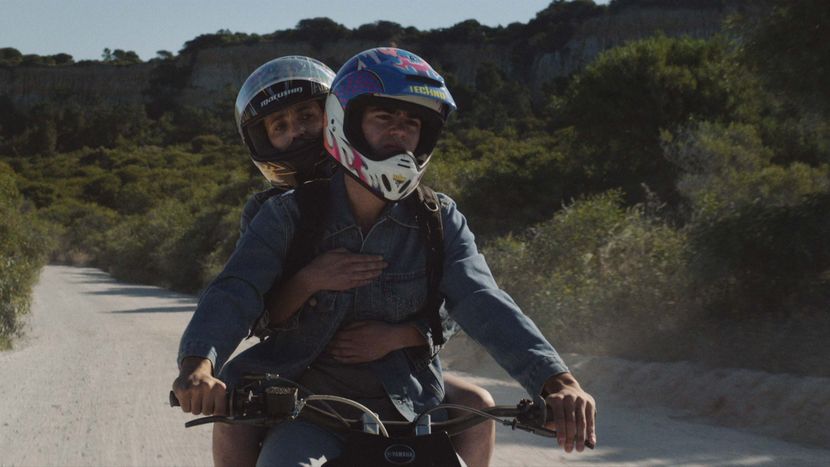 Pedro (2016)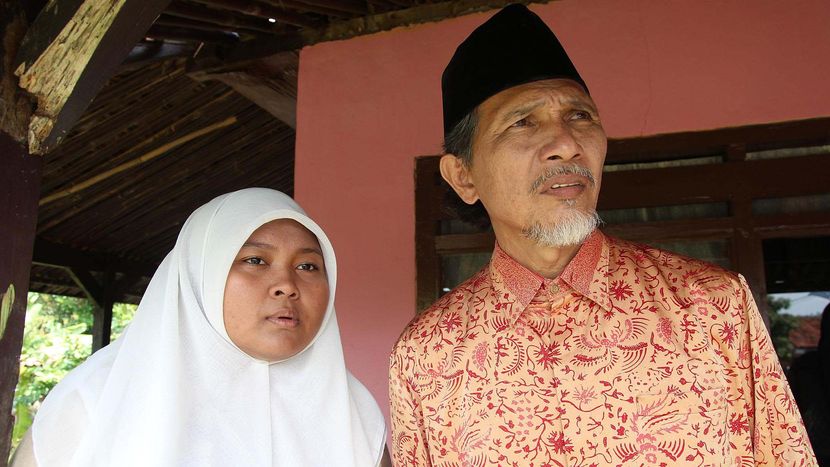 Pria (2016)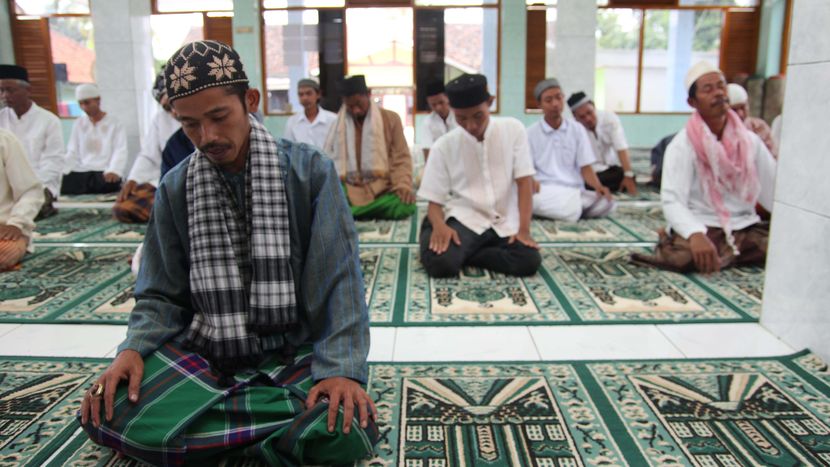 Pria (2016)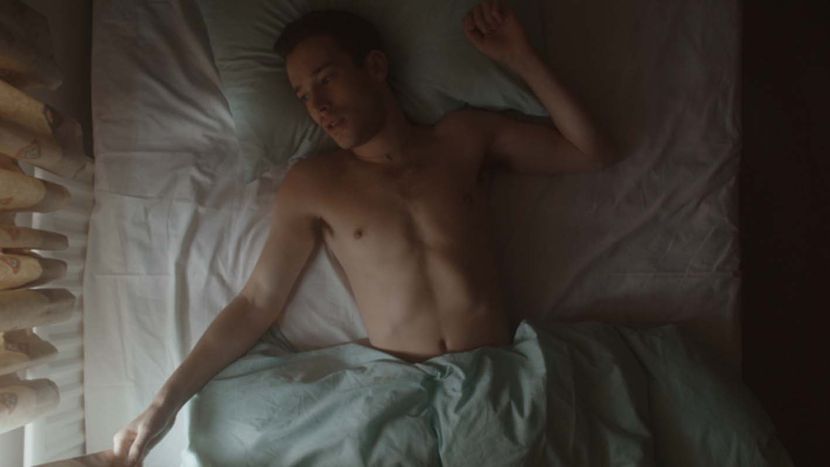 Sunday Morning Coming Down (2016)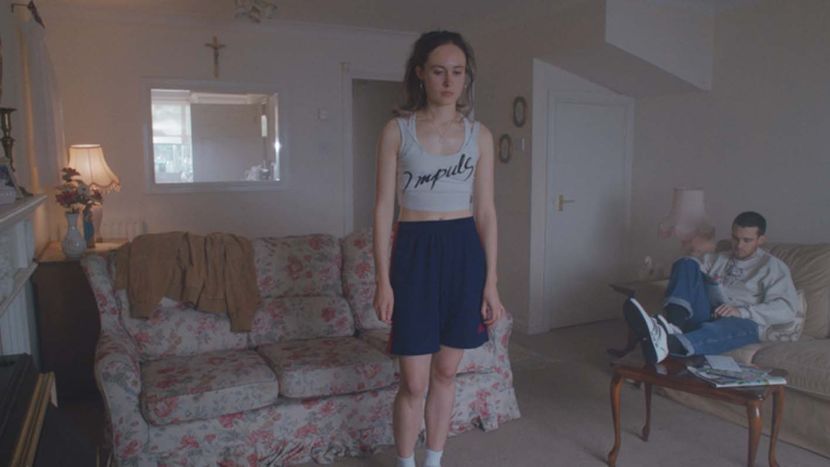 Sunday Morning Coming Down (2016)