The Slippers
What happened to Dorothy's ruby slippers when she came back from Oz. An unmissable treat of a documentary.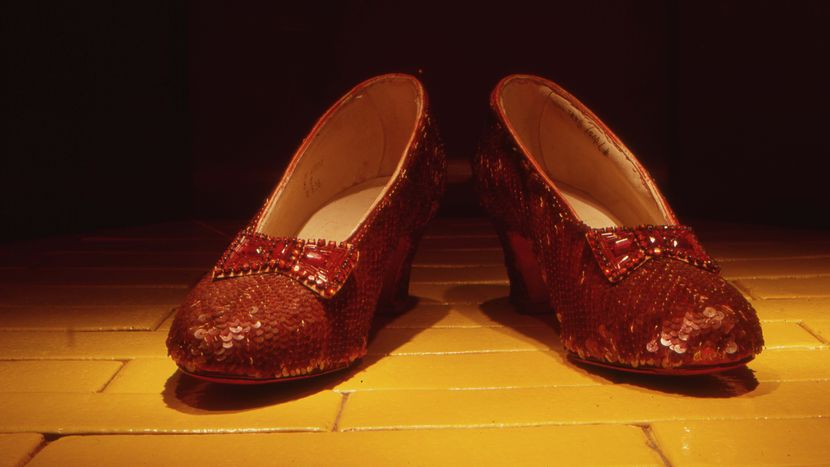 Dir Morgan White
Prod Morgan White, Rhys Thomas
Scr Derek Lajeunesse, Morgan White
Canada 2016
91min
Prod Co Tricon Films & Televison
These members of the filmmaking team are expected to attend the festival:
Morgan White, Director
See the full list of visiting festival guests. Please note that we can't guarantee guest attendance at any particular screening.
They added to the magical lustre of The Wizard of Oz and must be the most recognisable pair of slippers in the world. Unsurprisingly, their story is as incredible as the make-believe land they were originally glimpsed in. Re-discovered by costumer Kent Warner in the 1970s, with a pair first sold at the famed MGM studio auction that decade, even today it's still not known how many ruby slippers were made or have survived. From the Tennessee woman who won a pair as a child in a studio competition to the late, great Debbie Reynolds and her mission to preserve Hollywood's past, director Morgan White journeys down the different – and not always yellow-brick – roads his search for the slippers take him. Featuring some wonderful archive footage, this thoroughly entertaining documentary is an unmissable treat and almost too fantastic to be true.
Emma Smart
Special thanks to the generous support of the Canadian High Commission.
Image gallery