The Silk and the Flame
Jordan Schiele follows a closeted gay man as he negotiates traditional Chinese family life with his two disabled parents.
Dir-Scr Jordan Schiele
Prod Jordan Schiele, Dwayne J Clark, Franco Liu
With Yao Xin, Muqin, Fuqin
USA-China
2018
87min
Prod Co Untitled Films
Yao is 40, single and on his way home for Lunar New Year. His paralysed father has taken a vow of silence and his mother is a deaf mute who lost her hearing as a child. Despite this, Yao's family home is anything but quiet: his fiery mother is frustrated by her limited circumstances and his father's helplessness is the source of much anxiety. Ever dutiful, Yao politely nods as his family implores him to marry a pretty woman. But behind the camera is a beautiful male foreigner whose presence speaks volumes about Yao's true passion. Shot in crisp black and white, The Silk and the Flame is an intimate look at modern China, where Confucian values remain the bedrock of family life.
+ Finding Home: Brandon
Dir Abraham 'AB' Troen
USA
2017
18min
Trump's America poses innumerable problems for a gay Chinese migrant.
Jay Bernard
Additional information
16-25 year olds can book advance £3 tickets. Find out more!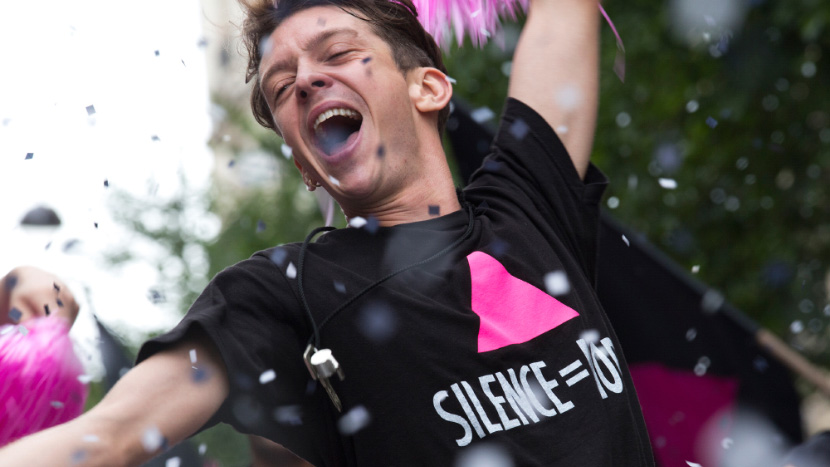 Love BFI Flare? To enjoy priority Festival booking, become a BFI Member.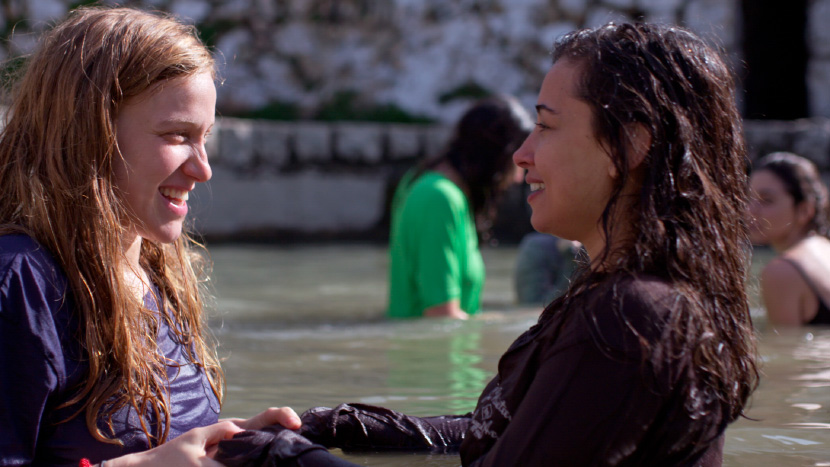 Watch Festival highlights, Q&As, trailers and interviews.