The Short Films of Marlon Riggs
Marlon Riggs was a legendary black gay filmmaker whose poetic style pulled no punches in examining the relationship between race, gender, sexuality, capitalism and the media. This is a rare opportunity to see all three of his early short films.
Programmed by Jay Bernard | Total running time c. 90min
Anthem
Dir Marlon T Riggs
USA
1991
9min
An experimental music video portraying a vibrant, exciting and defiant community of black gay men.
Affirmations
Dir Marlon T Riggs
USA
1990
10min
Featuring the poetry of Essex Hemphill, this is a beautiful short film exploring the dreams, desires and fantasies of black gay men.
Non, Je ne regrette rien
Dir Marlon T Riggs
USA
1992
38min
A timely and illuminating documentary examining the impact of HIV and AIDS. There's fierce and fascinating insight at every turn, and a classic example of Riggs's formally distinctive style.
Additional information
This screening will be followed by a discussion with filmmaker Vivian Kleiman, poet Keith Jarrett and BlackOut UK's Marc Thompson, hosted by BFI Flare Programmer Jay Bernard.
Vivian Kleiman
Veteran producer, writer and award-winning documentary filmmaker, Kleiman was a long-time collaborator with Marlon Riggs. They founded Signifyin' Works in 1991, which creates and distributes films about the experiences of African Americans.
Keith Jarrett
Keith is a UK and international poetry slam champion. His poetry and short fiction has appeared in anthologies, newspapers and magazines, including Attitude and Filigree: Contemporary Black British Poetry. Keith's play, Safest Spot in Town, was commissioned for BBC's Queers series, and his poetry collection, Selah, was published in 2017. He is a PhD scholar at Birkbeck, London, completing his first novel.
Marc Thompson
An activist, mentor, 'man-about-town' and film buff, BlackOut UK's Marc Thompson has been involved in advocating for social justice for 25 years, with a focus on black minority and ethnic communities, sexual health and HIV. He is particularly interested in the intersection of race, sexuality and HIV, and the impact it has on individuals and society.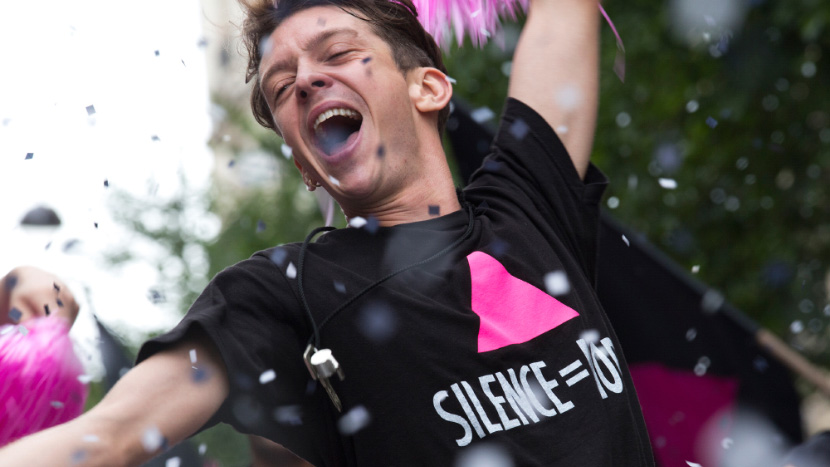 Love BFI Flare? To enjoy priority Festival booking, become a BFI Member.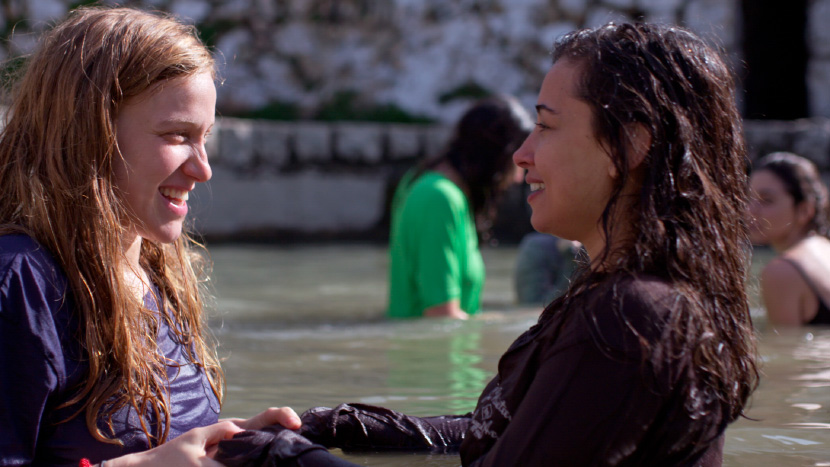 Watch Festival highlights, Q&As, trailers and interviews.