Shelter: Farewell to Eden
Trans migrant Pepsi guards her anonymity, but shares the reality of life on the road as an asylum seeker and citizen of the world.
Dir Enrico Masi
Prod Stefano Migliore
Scr Enrico Masi, Stefano Migliore
With Pepsi, Catherine Wihtol de Wenden, Gabriel James Patiag
Italy-France
2019
80min
Prod Co Caucaso
Beginning life in the Philippines, in the minority Muslim population known as the Moro, Pepsi recounts her early experiences with the Islamic Liberation Front, before running away to hide her emerging gay identity, before eventually transitioning. Ending up in Libya as a nurse during the final decade of Gaddafi's rule, she subsequently sought asylum in Italy. Focusing on the in-between places, the film reveals a migratory life on foot, sleeping under bridges and in tented communities, finding sustenance in forests and crossing mountain passes at night. 'You have to flow,' says Pepsi. 'You have to follow the wave because if you don't, you die'. Her life on paper reads like a rollercoaster of adversity, yet her wisdom and resilience give her a philosophical perspective to cope against the injustices of inequality.
Zorian Clayton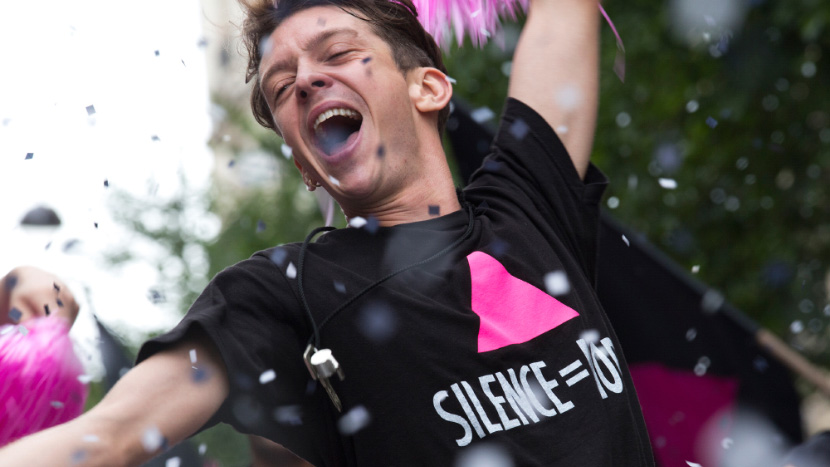 Love BFI Flare? To enjoy priority Festival booking, become a BFI Member.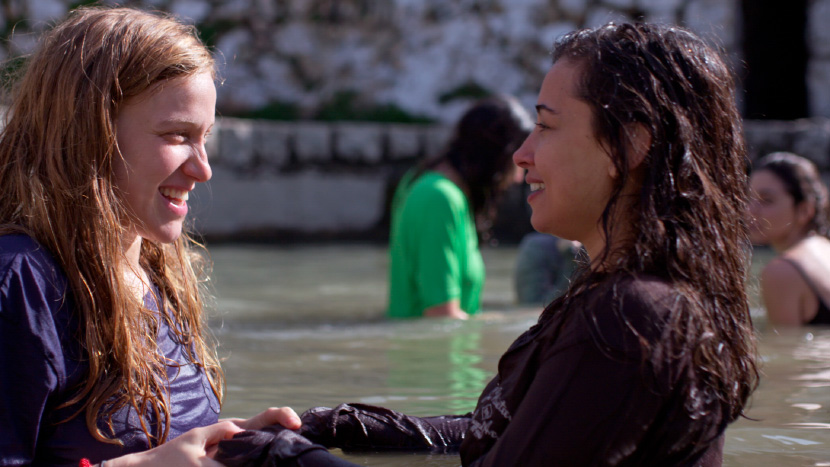 Watch Festival highlights, Q&As, trailers and interviews.