Sexit: What the Fuck is Happening with UK Porn Laws?
As the UK adopts ever-more authoritarian laws around porn, we explore what this means for queer pornographers, performers and sex workers.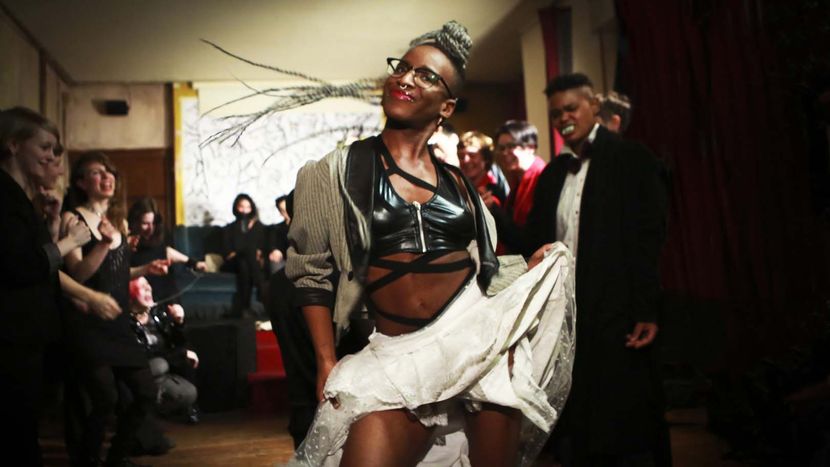 Total event time: c120min
The spate of anti-porn laws – from the 2014 Audiovisual Media Act to the Digital Economies Bill last year – is one of the fault lines along which the battle for free speech is being fought in the UK. Despite infamous 'face-sitting' protests outside Parliament, new laws that will require age-verification and other measures are disproportionately targeting queer businesses, performers and portrayals of alternative sexualities. What does it mean when a feminist UK business is forced offline, but hardcore free American porn will still be readily available? Attacks on sexual minorities and pornography is usually the canary in the goldmine signalling a new tide of authoritarianism. So how do these laws work and how can we fight back? SEXIT will question this new wave of censorship with a panel of filmmakers, organisers and activists on the front line of the debate.
Jay Bernard
This event contains scenes of a graphic nature. Over 18s only.
See our Sexit Screenings following this event.