Seventeen
Siebzehn
Girls who like girls who like boys, oh to be seventeen and in love again.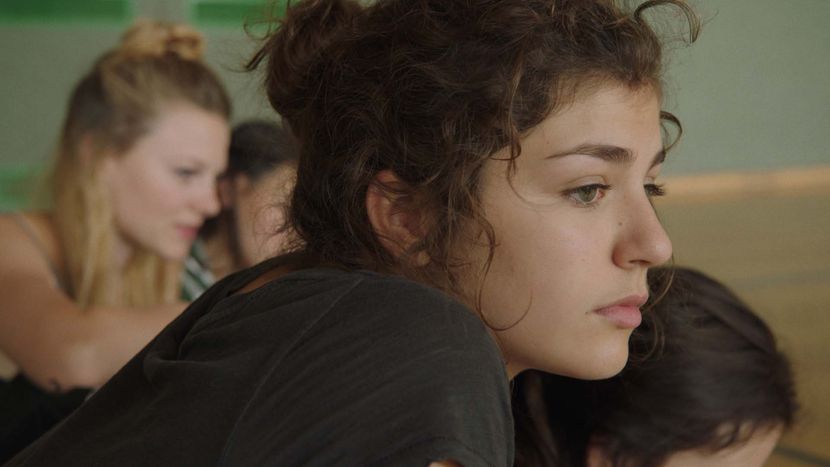 Dir-Scr Monja Art
Prod Ulrich Gehmacher
With Elisabeth Wabitsch, Alexandra Schmidt, Anaelle Deszy
Austria 2017
104min
Prod Co ORBROCK Filmproduktion
These members of the filmmaking team are expected to attend the festival:
Elisabeth Wabitsch, Actor; Ulrich Gehmacher, Producer
See the full list of visiting festival guests. Please note that we can't guarantee guest attendance at any particular screening.
Paula is in love with her classmate Charlotte. Her best friend Katherin says Charlotte's feelings are mutual. But every time Paula tries to make a move, Charlotte's studious older boyfriend Michael becomes an obstacle. When Lilli, the self-indulgent and reckless class rebel shows an interest in her instead Paula can't help but be swept up by her fun-filled, sexually promiscuous lifestyle. But it comes at the cost of alienating close friends and perhaps losing her one chance to be with Charlotte. The pain and heartache of young love is achingly laid bare in Monja Art's hugely accomplished first narrative feature. In this nuanced and realistic portrait of teenage life, everyone wants someone other than the person they're with. It's a place where girls like girls who like boys and no-one seems to care – a time when being 17 and in love is all that matters.
Emma Smart
Special thanks to the generous support of the Austrian Cultural Forum London.
Image gallery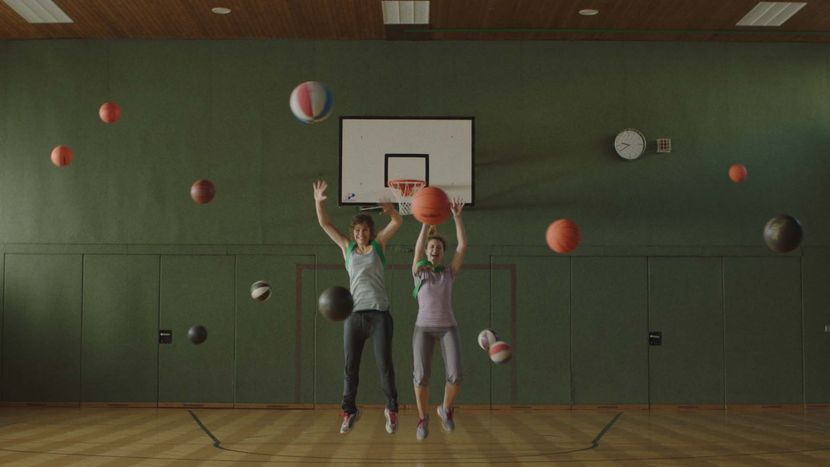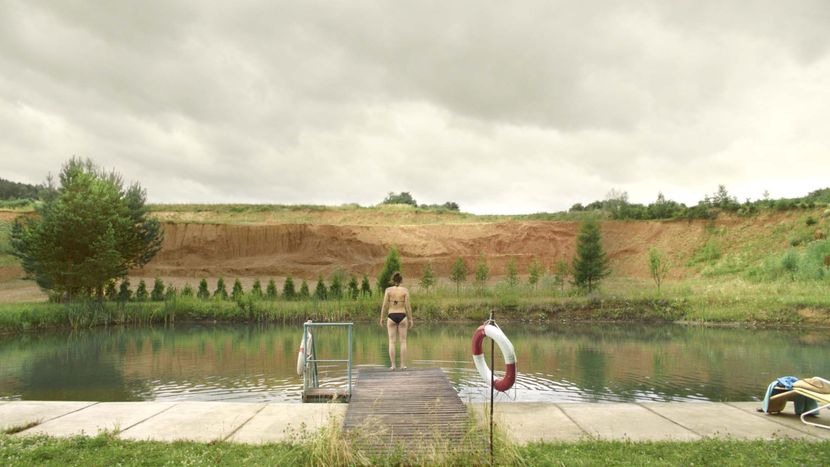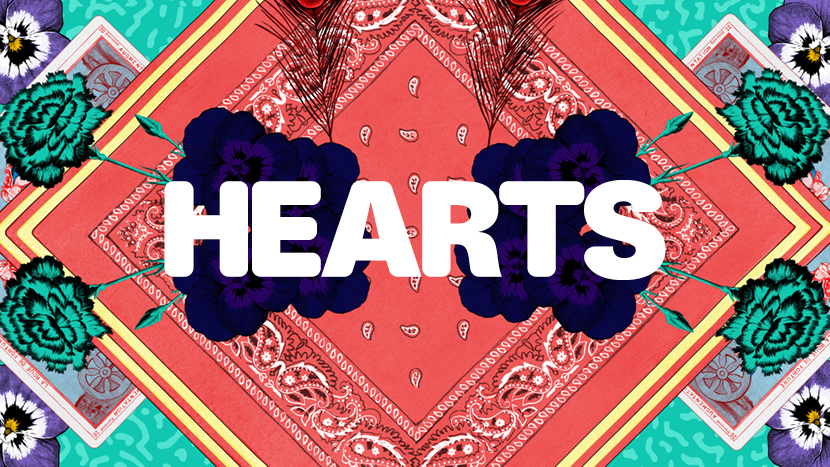 Join the BFI
BFI Members
Enjoy priority booking for BFI Flare, and a world of benefits year round.