Seat in Shadow
An ageing Glaswegian psychoanalyst finds his lust for life renewed following an encounter with the charismatic partner of a young patient.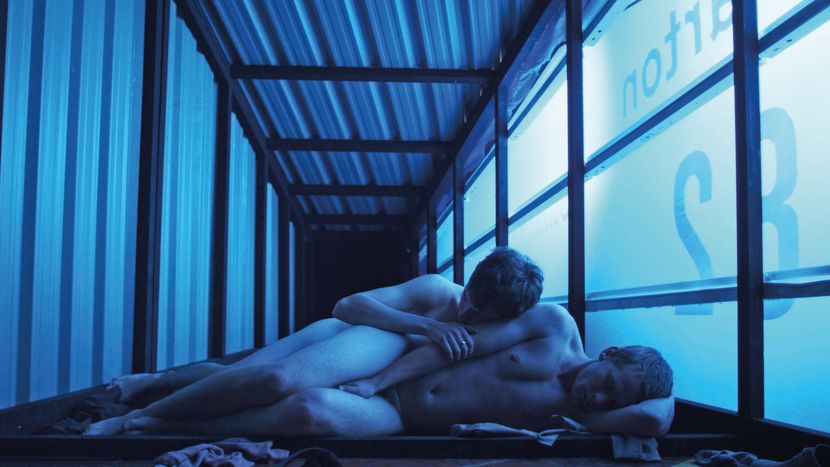 Dir Henry Coombes
Prod Deva Smith
Scr Henry Coombes, David Sillars
With David Sillars, Jonathan Leslie, Lee Partridge
UK 2016
81min
Prod Co La Belle Allee
Scottish artist-filmmaker Henry Coombes delivers a Glasgow-set debut of anarchic delights. Albert (David Sillars, who co-created the story) is an aging gay bohemian, an artist and part-time psychoanalyst, and a disciple of Carl Jung (whose spirit speaks to Albert through his cherished houseplant). When his salty, foul-mouthed old friend asks him to counsel her Twinkie grandson Ben, whose boyfriend troubles are causing deep psychic trauma, Albert reluctantly agrees. Cherubic Ben is at first suspicious of Albert's unconventional methods. But soon, both patient and therapist begin to have a profound effect on each other – which goes well beyond the professional as Ben and his nubile Glasgay mates stir Albert's creativity (and his 'old grey cock', as the Jung/houseplant admonishes). Beautifully shot by upcoming cinematographer David C Liddell, Seat in Shadow is defiantly original British queer cinema from an exciting new talent.
Tricia Tuttle
Image gallery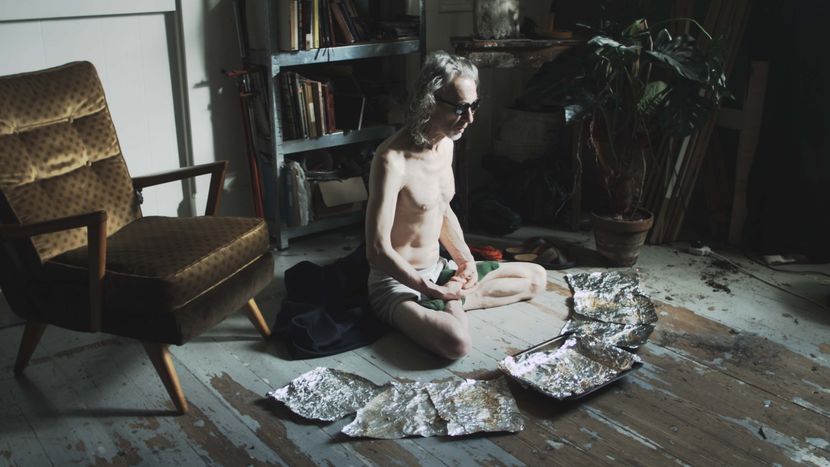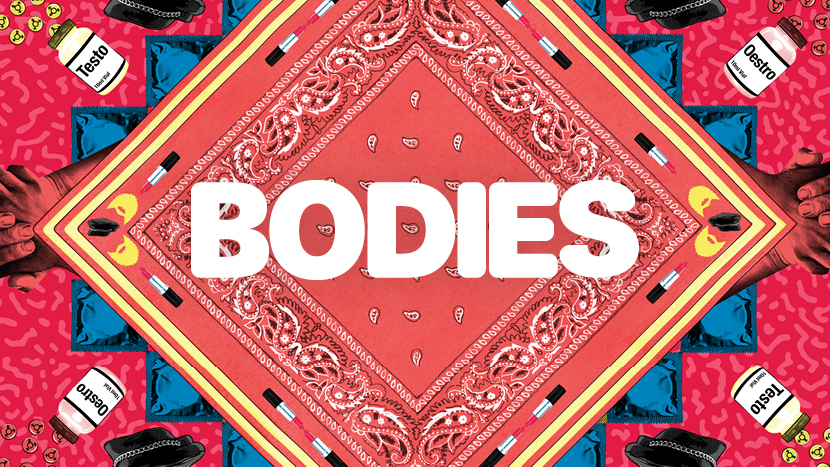 Join the BFI
BFI Members
Enjoy priority booking for BFI Flare, and a world of benefits year round.